With the reopening of travel, you don't have to neglect your regular beauty routine when you're traversing the world. With the right travel-sized basics, you can still make sure your skin is taken care of, on the go.
Which is why we love B&B Labs' new Super Treatment Essences line, which includes five game-changing formulations. These latest treatment essences eliminate the need for a toner, as it is high potency—giving you beauty for your buck while also saving you time! Driven by clean Asian plant, fruit, and herbal extracts, they offer high concentrations of active ingredients for healthy and radiant skin.
Let's take a look at the five treatment essences that each cater to various skin concerns, as well as the travel-friendly, Super Skin Roller.
Super-Calm Treatment Essence
Sensitive and inflamed skin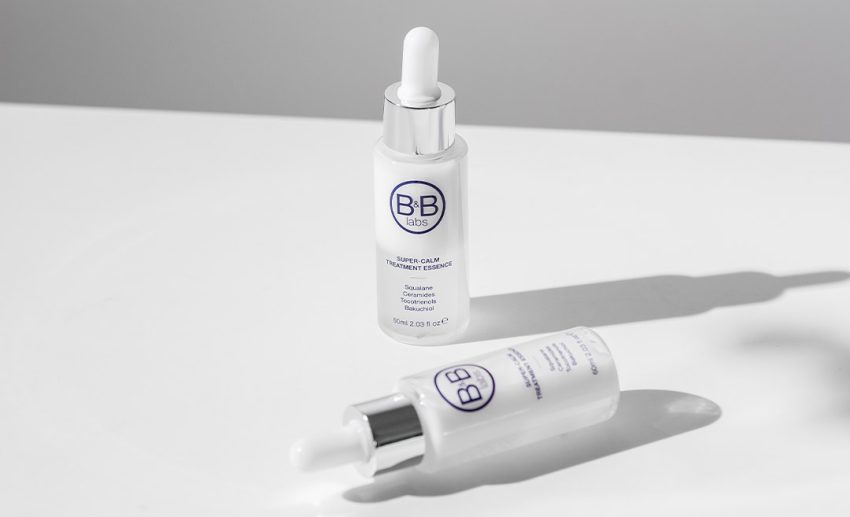 Ten Asian herbal extracts and seven omega fatty acids rich plant oils form a potent combination that soothes sensitive skin. Plant-based Ceramides help strengthen the skin barrier, and antioxidant-rich Bakuchiol repairs damaged skin. Sugarcane squalane reduces itch and moisturises the skin.
Shop here.
Super-Moist Treatment Essence
Dry and dehydrated skin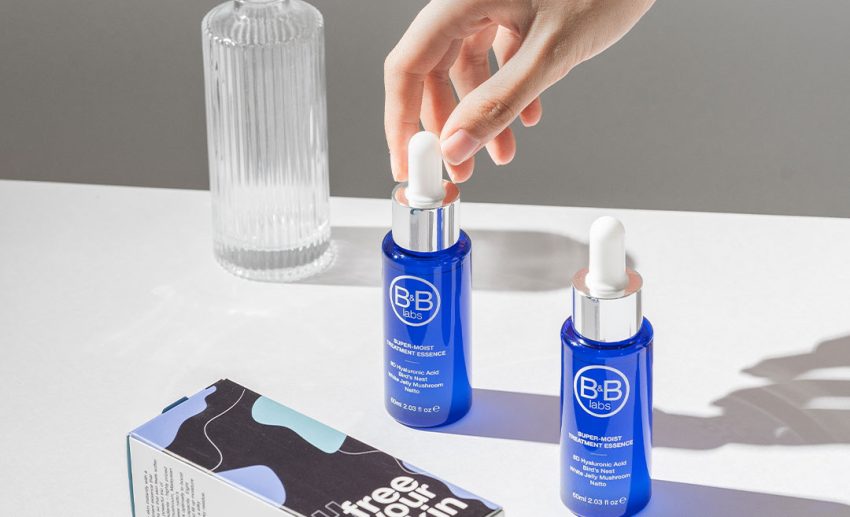 A deeply hydrating restorative essence that quenches dehydrated skin in an instant. It contains three Asian-derived ingredients—Malaysian Bird's Nest boosts collagen and elastin production, Chinese White Jelly Mushroom hydrates, and Japanese Natto improves skin balance. With the addition of 8-Dimensional Hyaluronic Acid, your skin will retain and preserve moisture from the inside and out.
Shop here.
Super-Smooth Treatment Essence
Oily and acne-prone skin, enlarged pores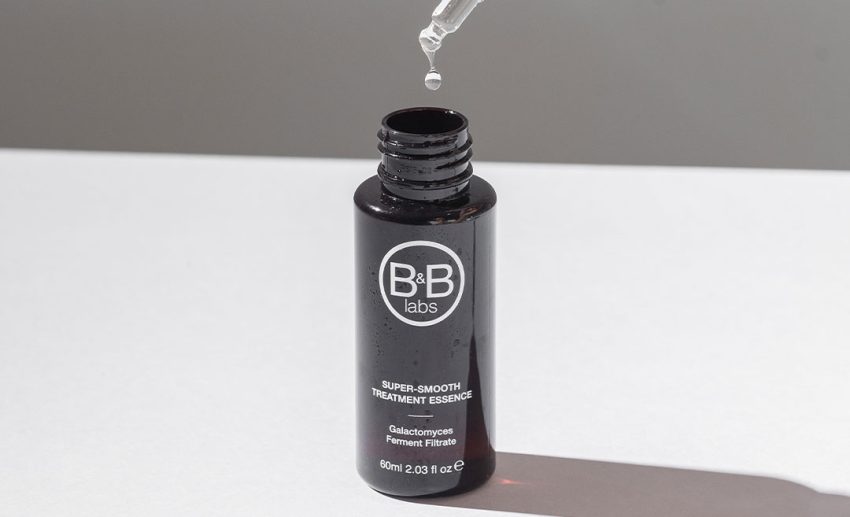 Galactomyces Ferment Filtrate, a fermented yeast extract from rice bran, helps to reduce the appearance of pores and manage oily skin. This high-performance treatment essence is so effective that it only requires one active ingredient!
Shop here.
Super-Bright Treatment Essence
Uneven skin tones and pigmentation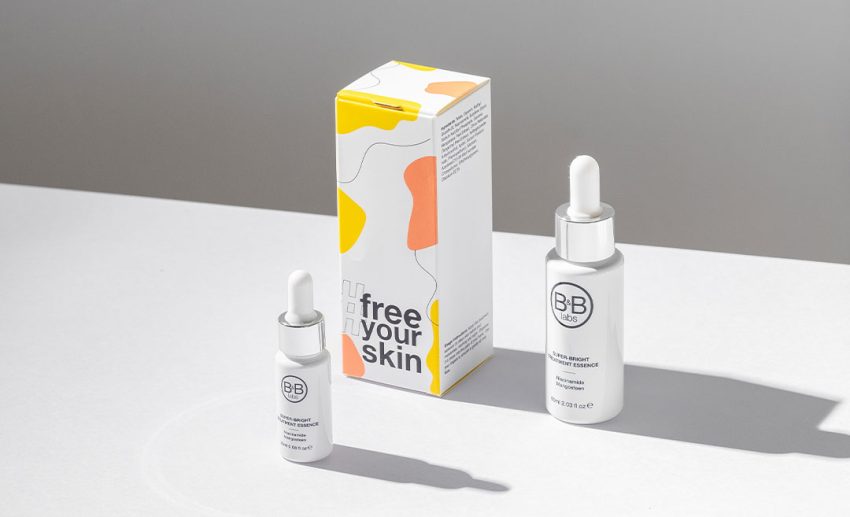 Mangosteen Xanthone, which is abundant in antioxidants, helps minimise black spots, while Niacinamide, a vital water-soluble form of vitamin B3, enhances skin brightness.
Shop here.
Super-Firm Treatment Essence
Sagging skin with wrinkles and dryness
Fruits and vitamins work together to revitalise and plump the skin in this powerful formula. Superfood Durian's vitamins, minerals, and flavonoids nourish, while Vitamin C in the form of sodium ascorbyl phosphate heals and firms.
Shop here.
Super Skin Roller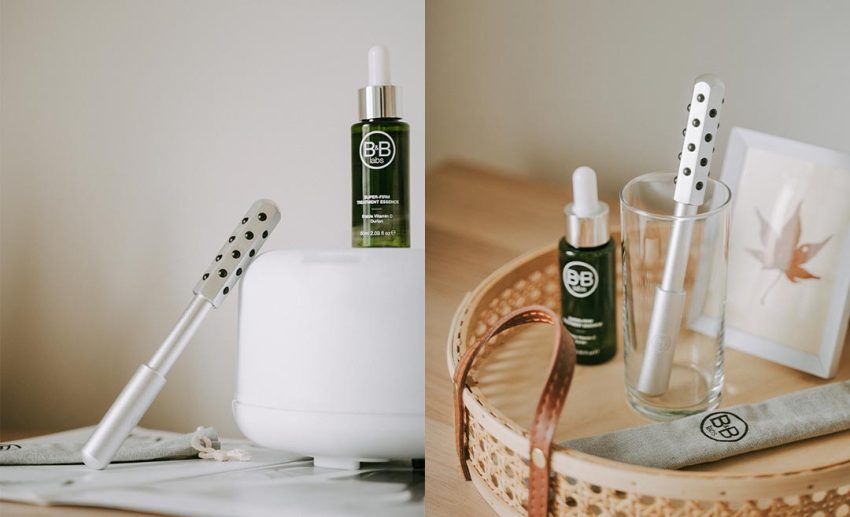 This 360-degree hexagon-shaped facial roller is covered in germanium studs. The germanium metalloid helps to balance the positive and negative ions that cause skin ageing. This tiny but mighty facial enhancement tool lifts, firms, smooths, and depuffs the skin to improve skin absorption of the nutrients from B&B Labs Super Treatment Essences.
Shop here.
*All images courtesy of B&B Labs.