Welcome to the future! Many venues and cafes want to improve their customer experience, but they may not understand their environment is to blame. That's why biophilic design, which incorporates nature to improve people's health and happiness, is gaining popularity and attention.
Signature Market Experience Store, which opened its flagship in Arcoris Mont Kiara in July, is one such establishment that appears to be on-trend in advocating healthy living.
The new store will also be a place for Malaysians to explore art in an eco-friendly atmosphere. So, if you love the outdoors and some greenery in your life, here are four other reasons why you should pay this new store a visit.
1. Enjoy the aesthetics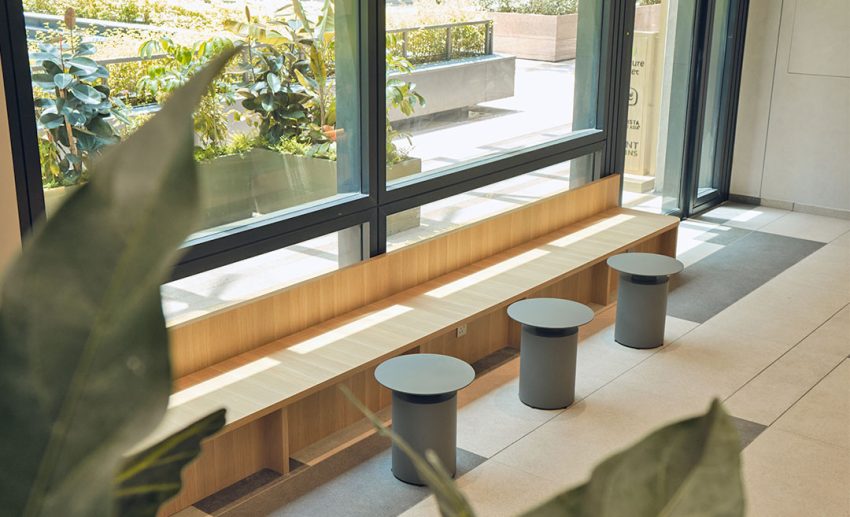 Enhance your emotional and spiritual wellbeing as soon as you walk in. The owners' purpose for the store is to incorporate biophilic aspects that promote mental and physical wellbeing as a brand that firmly encourages healthy living. Inside, lush plants and a high ceiling provide a spacious feel and everything is flooded with natural light.
2. Be awed at the Plant Origins range
Shoppers can expect to discover a hidden room reserved exclusively for Plant Origins, a sister brand of Signature Market, as they move further into the store. The room will offer one-on-one aromatherapy sessions with the brand's essential oil expertise for individuals who have scheduled appointments, providing a serene and welcoming atmosphere for all its visitors.
3. Get a caffeine fix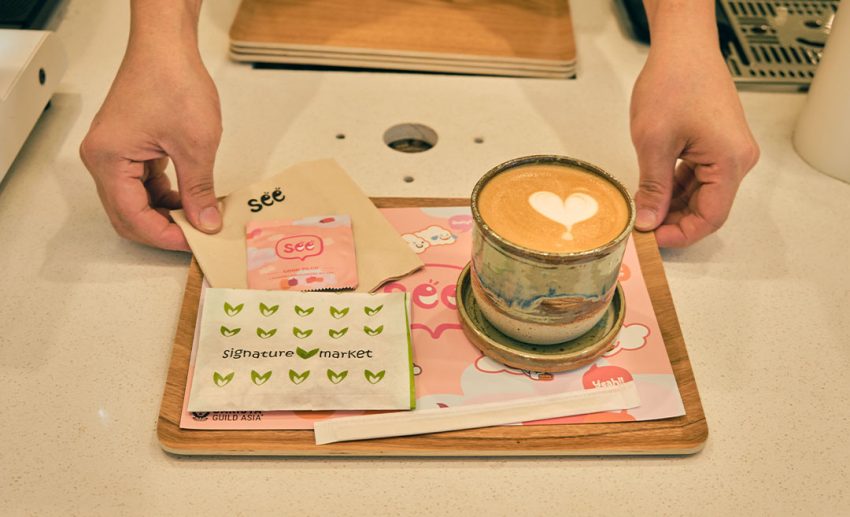 The brand-new SEE Café is also located in the Signature Market Experience Store, and serves specialty coffees created by renowned baristas David Leong Weng Wai and Cino Lim from Barista Guild Asia (a coffee training facility, a sponsor of coffee competitions, and a partner of the company). In addition to expertise in coffee-making, Barista Guild Asia has created Malaysia's first 100% plant-based mocktails utilising fermented fruit syrup, which will be served exclusively at SEE Café.
4. Variety of food and desserts to choose from
Further enhancing the consumer experience, the biophilic cafe will also offer aesthetically pleasing cakes, plant-based meals, and lifestyle drinks mixed with delectable Signature Market snacks — making it a perfect location for social gatherings, meetings, and even events. Not forgetting, this place is perfect for the health-conscious, as Signature Market focuses on natural and organic products.