Airline travel can be frustrating, but you don't have to let that deter you from making the most of your time onboard. As a passenger, you have some legal protection in place in the event of flight delays, cancellations, or other unforeseeable circumstances under the Malaysian Aviation Consumer Protection Code (Macpc).
Next time you're delayed, bumped off, or stuck on the tarmac, make sure you know your rights as an airline passenger in Malaysia. When you fly, you are entitled to the following benefits:
1. You're entitled to compensation for being denied boarding and offloaded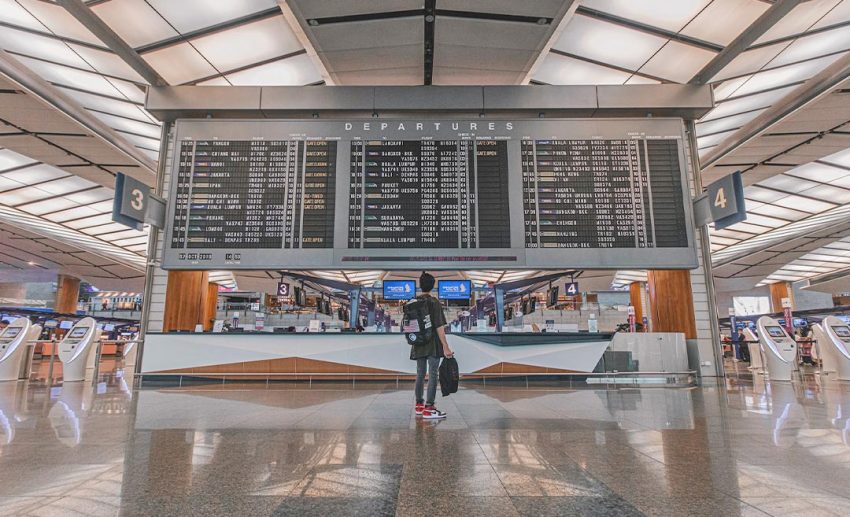 You might be denied boarding on your flight at some point, potentially owing to overbooking or other operational concerns. An airline can only refuse to let you board if:
You volunteer to give up your ticket; or
There aren't enough volunteers to meet the airline's circumstances.
Only if there are no volunteers to give up their ticket, does an airline deny you boarding against your preference.
Regardless of whether you've volunteered or been involuntarily denied boarding, the airline should immediately offer you compensation. The type or amount of compensation depends on your situation, but should include:
Meals, phone calls, and internet access
Accommodation and transport (where reasonable)
The choice between a full refund or a replacement flight
2. You may get compensation for lost, delayed, or damaged luggage
Travellers expect to collect their luggage as soon as they arrive at their destination. You may be entitled to compensation if your luggage does not arrive on the same trip as you, or if it is lost or damaged during the flight. You must make a written complaint with your airline in order to receive compensation:
On arrival or within seven days of arrival if your baggage is damaged; or
On arrival or within 21 days of arrival if your baggage is delayed.
It is advised that receipts or proof of the value of your items in your baggage are kept to validate your claims. Receipts for necessities purchased during the period of delayed baggage should also be kept for the airline's evaluation and to substantiate claims. Please note that claims made should be reasonable in relation to the length of the delay and the losses suffered.
Please also note that the airlines are not liable to compensate for the general wear and tear of your baggage, such as minor cuts and scratches.
If you feel that you have not received fair compensation, contact the Malaysian Aviation Commission (MAVCOM) and submit a copy of your written complaint and the airline's response.
3. You can get compensated for flight delays and cancellations
PENERBANGAN DITUNDA/ DIBATALKAN? ANDA BERHAK TUNTUT PAMPASAN#KPDNHEP pic.twitter.com/qREHJU3RhI

— KPDNHEP (@kpdnhep) May 11, 2022
If your flight is delayed or cancelled, your airline will most likely need to provide you with compensation to help you get your travel plans back on track. Depending on the nature of the delay or cancellation, this may include:
Meals, telephone calls, and internet access (for delays of two hours or more)
Meals, telephone calls, internet access, hotel accommodation, and transport (for delays of five hours or more or when a stay becomes necessary)
A full refund or alternative flight (if your flight is cancelled)
The only exceptions occur during 'extraordinary circumstances', including security risks or extreme weather, which the airline could not have known would happen or have no control over.
If you believe that you have not been adequately compensated, lodge a formal complaint with the airline operating the flight before contacting MAVCOM.
4. Your airline must notify you of flight changes immediately
Flights might be cancelled, delayed, diverted, or routed for any cause. Airlines are required to notify you as quickly as possible of any changes that may affect your travel plans. This should be stated in your ticket's terms and conditions.
If you're flying from Malaysia, airlines have a duty to notify you of any flight delays or cancellations.
In the event that an airline plans to cease service to a specific destination, the carrier must notify customers at least one month in advance.
If a flight is rescheduled three hours or more before or after the scheduled departure time, the airline must notify customers between 12 and 48 hours before the scheduled departure time.
5. Passengers with disabilities must be accommodated by airlines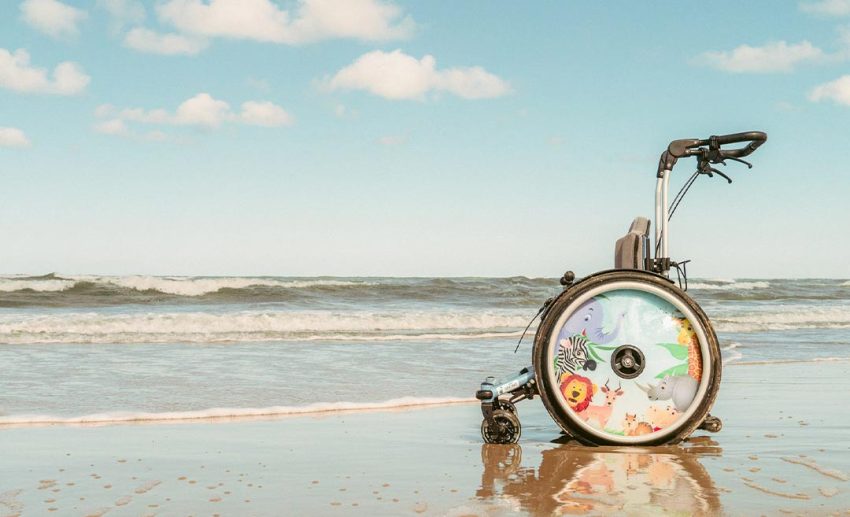 When operating in Malaysia, disability cannot be used as grounds for an airline to stop a person from booking or boarding a flight except:
If the boarding has implications on the failing of safety requirements
If the aircraft's size or doors make it physically impossible for the person to board the plane.
Airlines must provide assistance for passengers with disabilities from arrival at the airport until departure. Wheelchair service will be free of charge when a Kad OKU (Orang Kurang Upaya) is produced.
Airports, on their part, must include accessible signage and points where any person with disability can request assistance. All staff must be knowledgeable to provide the assistance needed.
If you have a disability, you should:
Let your airline know about your disability at least 48 hours before take-off
Turn up at the airport on time according to special requirements of your airline
Inform the airline if you need someone to accompany you to provide assistance on your flight
Your airline is responsible for working with the airport and any other airlines involved with your flight to make sure you receive the assistance you need.
6. You are entitled to airline information disclosure
As you travel, you may notice that sometimes you're flying on a plane owned by a different airline (also known as the operating airline) to the one you bought the ticket from. This frequently occurs as part of a code-sharing agreement. You have the right to know which airline will be operating the plane you will be flying on before you purchase a ticket. You also have the right to know as quickly as possible if the operating airline changes after you have purchased your ticket. If this was not the case for your flight, notify the airline that sold you the ticket.
7. Airlines are required to respond to and resolve customer complaints within 30 days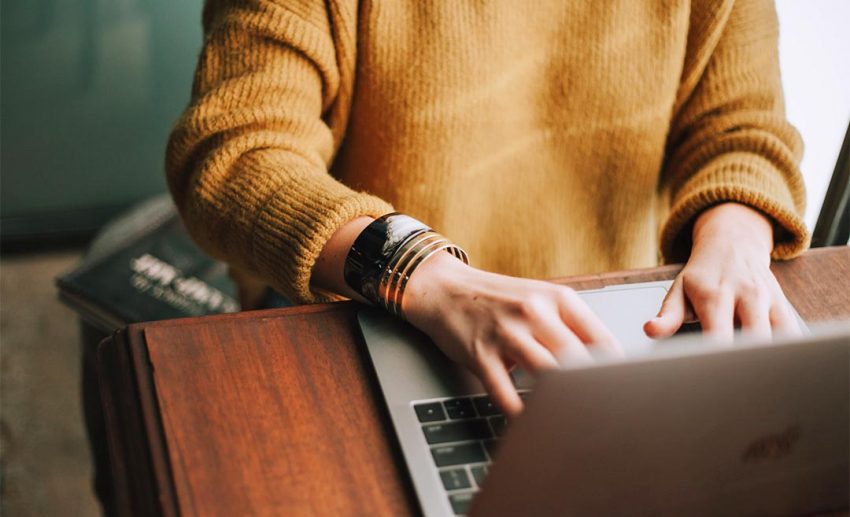 Malaysians who found their flights rescheduled or delayed should file complaints to the airline, who must resolve such complaints within 30 days of receiving the complaints. This timeline requirement also applies to various other aviation-related issues, including flight cancellations, mishandled baggage, and others.
If the airlines did not give a satisfactory response or if the complaints have not been resolved, customers can forward the complaints to MAVCOM together with the relevant documentation. Affected consumers who did not receive a response from the airlines or are unhappy with the airlines' resolution can also send their complaints to MAVCOM through the FlySmart website or the FlySmart mobile app.
Alternatively, concerned and disgruntled customers can contact MAVCOM's consumer hotline at 1800-18-6966 (for local calls) or +603-7651 2777 (for phone calls outside of Malaysia).
More details on specific compensation when an airline fails to meet its commitment can be found here.