With the reopening of Malaysia's international borders and the increased demand for travel, two local airlines — AirAsia and Malaysia Airlines — are offering appealing fares to woo travellers.
Everyone can fly again
From now until 8 April 2022, AirAsia Super App members can enjoy exclusive hotel discounts chosen just for them, with up to 20% off over 100 hotels in Malaysia, Indonesia, and Thailand. AirAsia said in a statement on Tuesday that users can browse for exceptional hotel bargains in the "Hotels" section of the AirAsia Super App, which will be available until 30 June 2022.
As part of this special promotion, app users can also find the greatest hotel discounts across renowned tourist locations such as Kuala Lumpur and Langkawi as well as Jakarta and Bali, Bangkok, Chiang Mai, Phuket, and more.
You simply MAS fly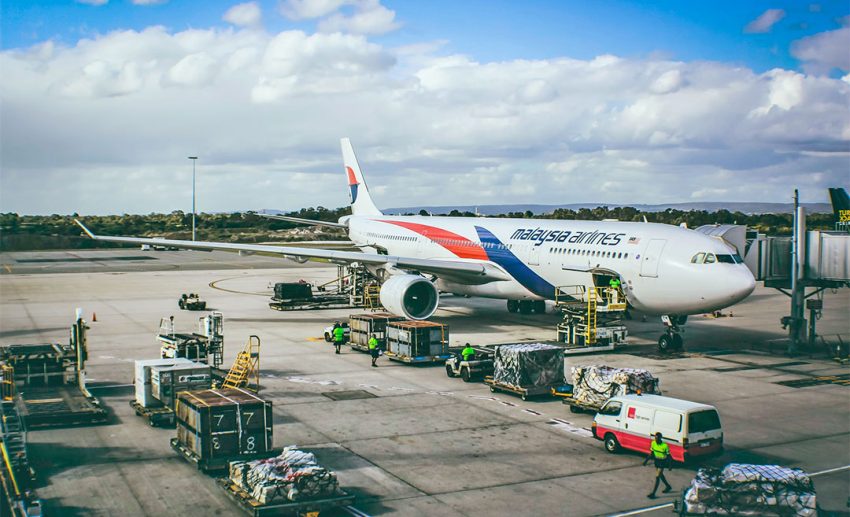 Meanwhile, from 9 to 10 April 2022 in Kuala Lumpur's World Trade Centre, Malaysia Airlines (MAS) and its sister businesses — Firefly and MASwings — will be participating in the annual Malaysian Association of Tour and Travel Agents (MATTA) Fair.
MAS said on Tuesday that participants in the two-day exhibition may enjoy exceptional flight deals, fun activities, and a chance to win one of 21 return tickets in its Buyer Contest.
Up to 45% off airfares will be offered to all domestic and selected international destinations within MAS' network, for immediate travel through November 30th.
Travellers may also take advantage of up to 50% off fares from 7 to 10 April 2022 if they book via Firefly's mobile app or website for travel between14 April and 29 October 2022, the national airline said in a statement.
To accommodate a variety of travel requirements, goals, and preferences, MAS offers a wide range of pricing categories in its economy and business classes.
A 7kg cabin luggage allowance, complimentary food and refreshments, and in-flight entertainment are all included in the national carrier's Economy Lite fare. The Business Basic rate includes 40kg of checked luggage allowance, two cabin baggage allowances of 7kg each, complementary meals, priority check-in, boarding, and access to MAS' top-notch lounges.
Time to jet off again!