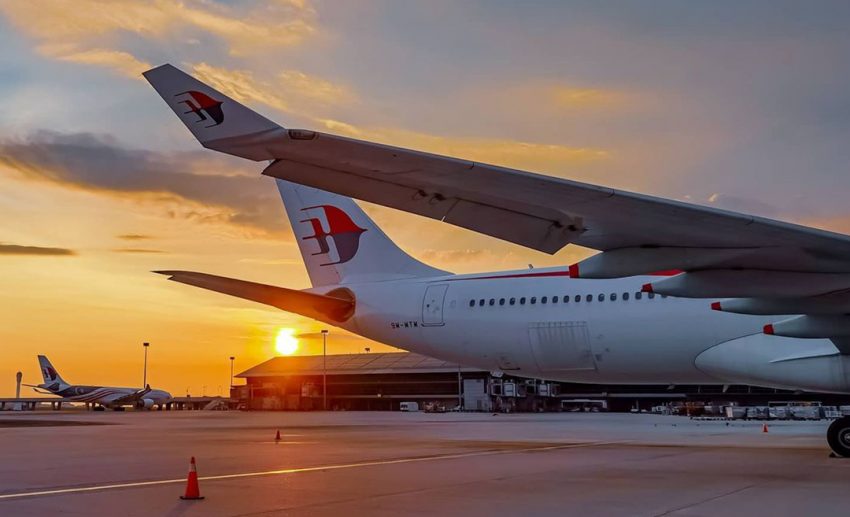 Put on your headphones for an immersive audio adventure as Malaysia Airlines (MAB) is using an ASMR experience on social media to evoke a sense of nostalgia after more than a year of lockdowns and travel restrictions. 
The national airline released a 30-minute YouTube video titled 'The Sounds of MH', featuring a collection of sounds that one would typically hear during a flight. They include immigration statements, safety announcements, the hum of the engines while the plane is in the air, in-flight announcements for meals, souvenir shopping, and the captain's welcome aboard announcement. Snippets of the clips were shared on the carrier's Facebook and TikTok accounts.
This 30-minute audio experience gives passengers an emotional reminder of what they would experience on a Malaysia Airlines flight, as well as remember past travel experiences while flying the skies at 35,000 feet till better days arrive.
You can check out the ASMR experience here.