Author Archives: Ha Luong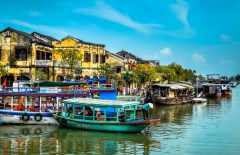 By Ha Luong,
December 13, 2018
Hoi An is an intersection where Vietnamese, Chinese, and Japanese cultures meet. Its preservation o...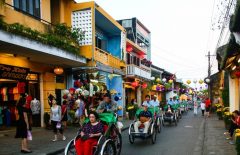 By Ha Luong,
June 7, 2018
From pottery to carpentry to good ol' classic architecture. Hoi An has got them all and more!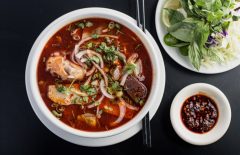 By Ha Luong,
May 22, 2018
Join one of the many food tours in town to get a real taste of Hoi An.