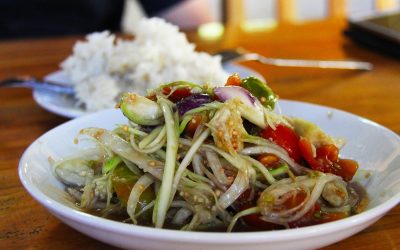 Typically spicy and citrusy, Lao food can come as quite a shock for the palate.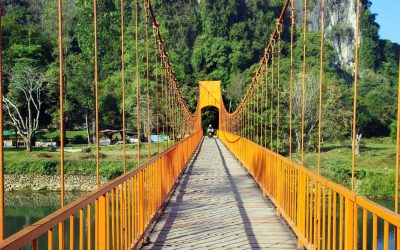 If you're planning a trip to Laos, fit Vang Vieng and its many activities into your itinerary.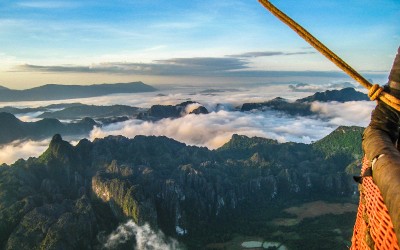 The best way to experience Vang Vieng is to bypass the town centre and head directly to the countryside.