Author: Aroma Sah Anant
Whenever Aroma explores new cities and experiences diverse cultures, it brings back the same passion and excitement that she felt during her childhood family trips. She has stayed in Delhi all her life and has been pursuing a career in journalism for over a decade now, writing about luxury, lifestyle, and travel. When not planning a trip for herself or a loved one, you'll find her with friends, shopping and eating.
A journey through India aboard a train can be truly mesmerising, mystical and memorable as the track weaves through cities and countryside.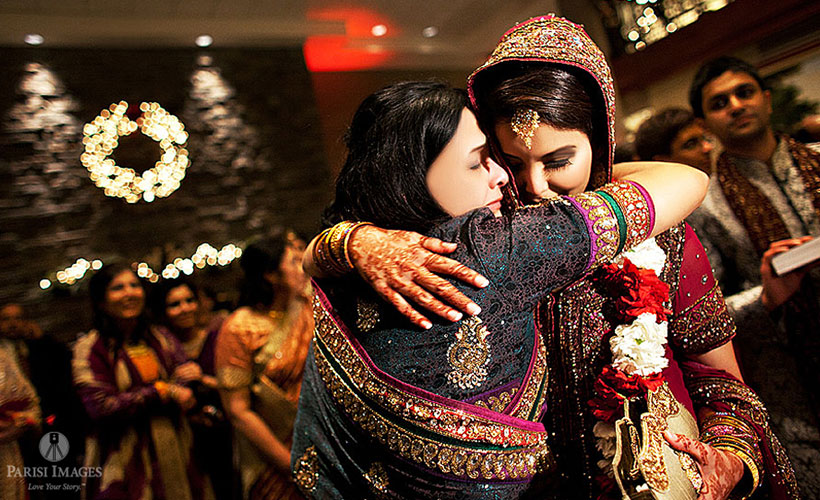 Read this before you go to an Indian wedding.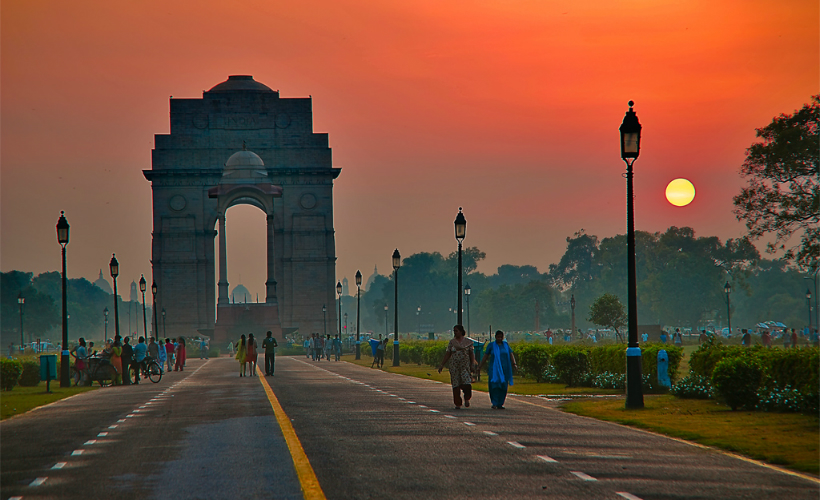 Some of these may not turn out to be as exotic, mystic and enchanting as the travel guides tell you.