Come explore the world through words with us.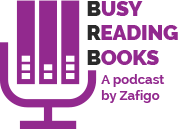 Join Marina weekly as she talks about the books she loves, share insights about them, and sometimes, chat with other interesting book lovers.
Whether you have an interest in the lives of historical figures, want to learn about Indian cooking, or are just looking for a good fiction read, join us as we flip through books based on the many genres and themes – proving that there truly is a book for everyone!
We're on a short break…
Hey, book lovers! We hope you've enjoyed listening to all the episodes we've released just as much as we've enjoyed recording them. As fun as it's been, we've decided to take a short hiatus, but fret not, we'll be back in 2022 with more themes, more guests, and more book suggestions.
Remember to follow our podcast on the platform you listen to us from; so you're notified when new sessions are released. And if you want to see your favourite books, authors, or bibliophiles featured on our show, write to us at programmes@zafigo.com. Til then, happy reading!
Re-listen to some of our faves: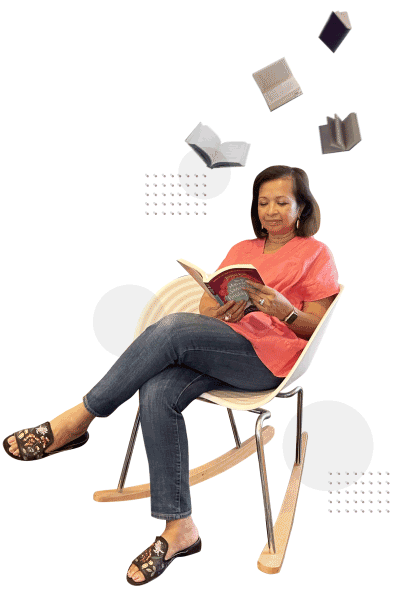 This Week's Recommendations
More From Zafigo
Looking for more recommendations?
You may enjoy these as well…