Letters From Latin America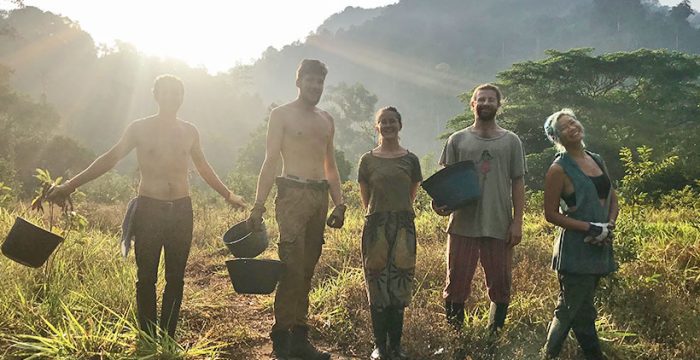 Even when COVID-19 started making headlines, I didn't take it too seriously. Until it reached the city I was in. And as with every unexpected major change in ...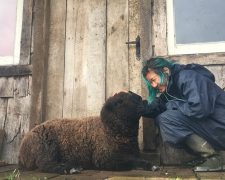 It appears that I feel none the wiser when faced with a precarious situatio...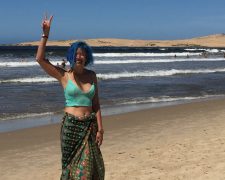 You'd think I'd have gotten used to trading my comforts for the unknown...