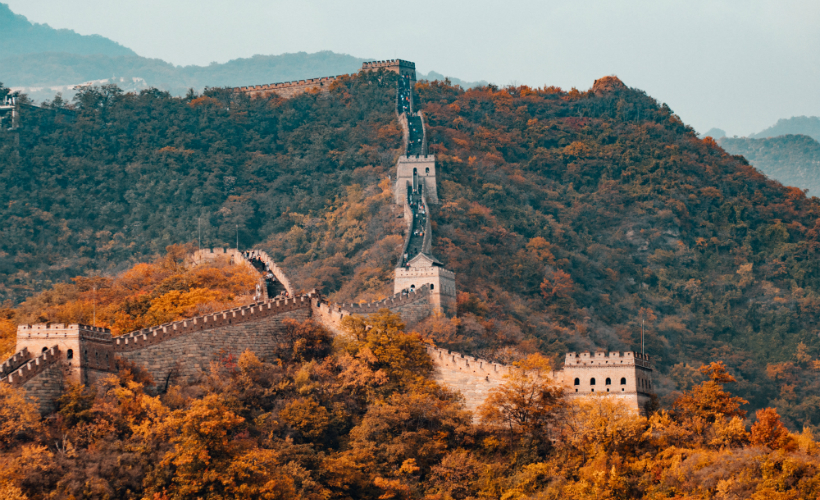 Travelling anywhere in the world requires careful planning and creativity. Going to Beijing, China is a great way to flex this creativity especially when it comes to your budget. This is so because Beijing is home to one of the biggest international airports in China, making it a little more affordable to access than some of the more remote areas.
However, for any Westerner, the tickets are going to be expensive no matter when in the year you travel. The ticket is by far the costliest item of the trip as long as the rest of your expenses are carefully monitored. For the majority of us travelling from Asia, good deals can often be found online.
The tourist season in Beijing is between spring and autumn, particularly May through October. It's arguably the "nicest" time of year in terms of weather, but don't discount those colder months. As long as you pack accordingly, adjusting to winter conditions is doable. The average low in November is 10o Celsius, but in January temperatures can dip to -1o Celsius. Don't let that stop you, though. January is also festival season and you'll get to experience Chinese New Year and the Lantern Festival if your timing's just right
Here are a few more ways to get ready for China without breaking the bank:
Go in a group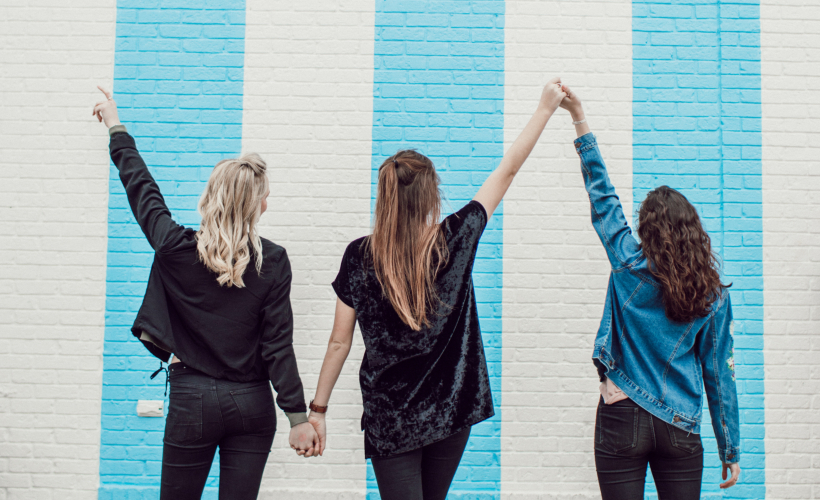 Whether it's one other person or a whole slew of you, when you travel as a group, you can score group discounts and share accommodations. Travelling solo is naturally going to be more expensive. One of you is bound to be a stronger negotiator than the rest, and bargaining is a given in China. When the locals know you're a foreigner, you'll be paying a surcharge or 'foreigner price' (unless one of you takes charge).
Minimise luggage
It's an easy measure to take, but one that many people overlook. Not only are luggage fees on the rise, you also might be paying more for taxis or paid storage at some hotels when you carry excess baggage. Travel light and condense your items into absolute necessities. Shoes are often the most over-packed item.
Set a daily allowance
When doing your research, you'll find things you absolutely must experience and restaurants you can't miss out on. This will allow you to create a budget to stick with on your trip. If you're working with cash, take out your daily allowance every day and leave the rest in the hotel safe. This will help keep you in check and serve as a reminder of how much you have left.
Rent out your space back home
Recoup some expenses by sub-letting your place or setting it up on Airbnb while you're away. Travelling on a budget also means figuring out ways to keep from letting money unnecessarily slip away. You might not think you have a super desirable location, but you'll be surprised by how many folks would love to be in your shoes.
Learn the language basics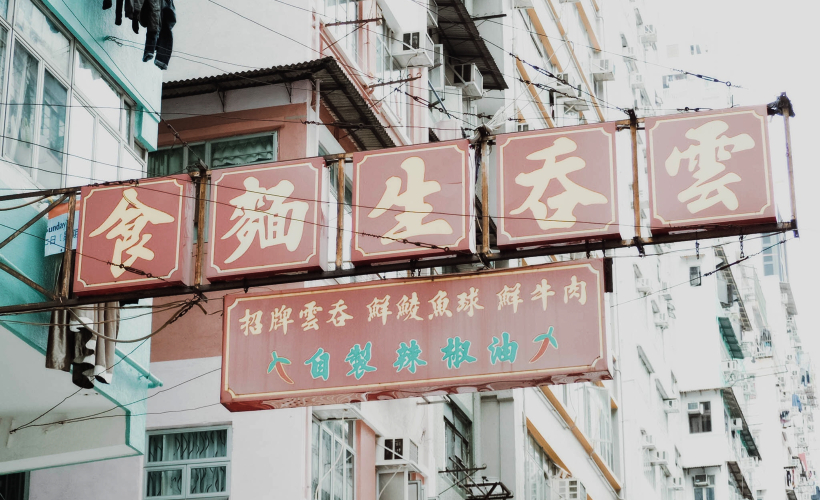 Mandarin is the primary language in Beijing, but as a metropolitan city, there are going to be a number of locals who speak some degree of English. That makes it easy for you, but not when it comes to winning people over. A little Mandarin goes a long way, especially when it comes to negotiating prices. Learn the basics and show that you're putting forth the effort. That's usually all it takes.
Check out deal sites like Groupon
Not only does Groupon have deals on all-inclusive trips to China, they may also have options for experiences in Beijing. Whether or not it's really a 'deal' to book these all-inclusive packages also needs to be researched. If you see something interesting, do a quick price comparison and gauge whether it's more of a convenience. You may be able to replicate the exact same trip with just a little planning on your end.
Go local for hotels, meals, and shopping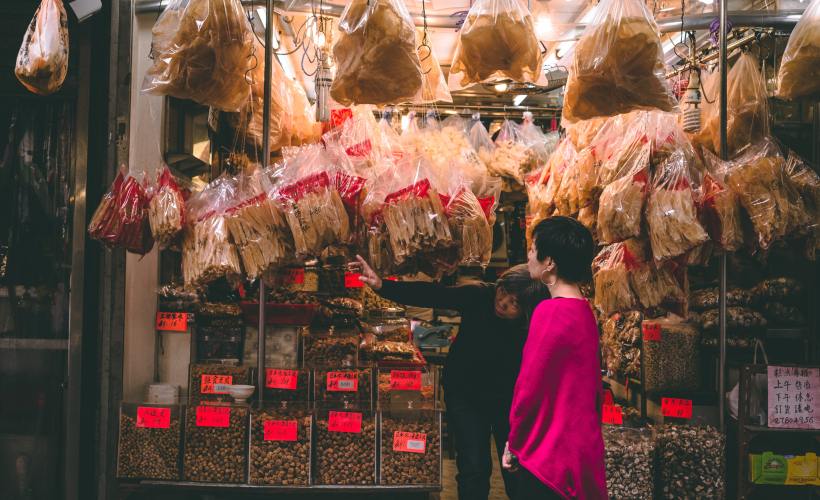 Just like anywhere in the world, if you head directly to the tourist destinations in Beijing you'll be paying more. Keep safety a priority, but consider street food, local restaurants where you see a lot of locals gathering, and trying out boutique hotels. It's often best to get deals on hotels when you're actually in Beijing and your IP address is searching deals like you're a local. If you have a VPN that allows you to choose your location, you can also do so from abroad as if you're in Beijing already.
Rent a vehicle
If you're in China during a moderate season and can handle a motorbike, it's easily the most affordable option. Just make sure you have all the essentials you need during a road trip to make navigating the roads a little more comfortable.
Try a work for room and board situation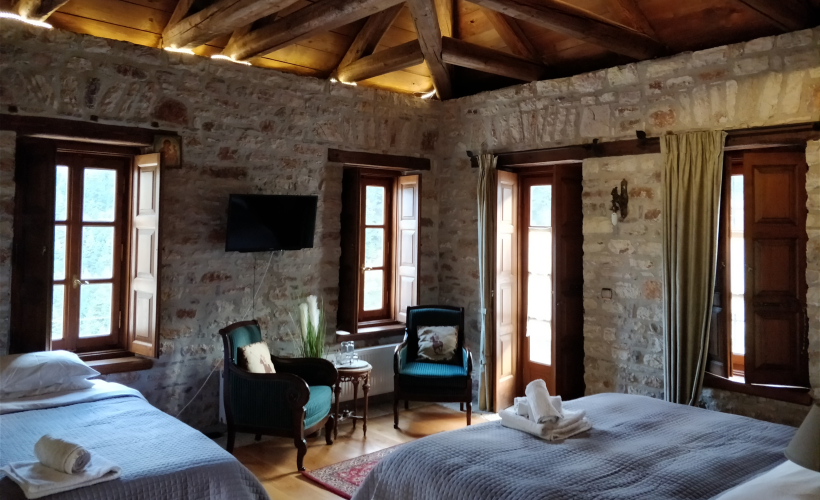 Volunteering to teach English or working on a farm on the outskirts of the city isn't as common in Beijing as it is in some countries, but it's still possible. Local organisations often set up these types of arrangements, and depending on the requirements, it might be a great way to travel for cheap. However, read the fine print and make sure everything is in a language you can understand. You don't want to sign up to basically be working non-stop in exchange for subpar conditions.
A trip to Beijing is the trip of a lifetime, but any kind of international travel can quickly drain your savings. With these tips, you can stay on track, making the most of your trip without putting such a deep dent in your bank account.
Get all the latest travel stories from Zafigo. Follow us on Facebook, Twitter, and Instagram.