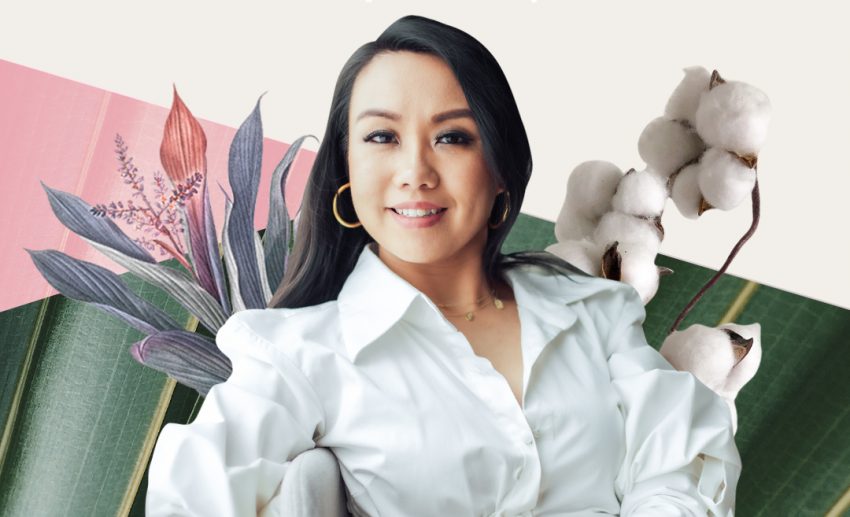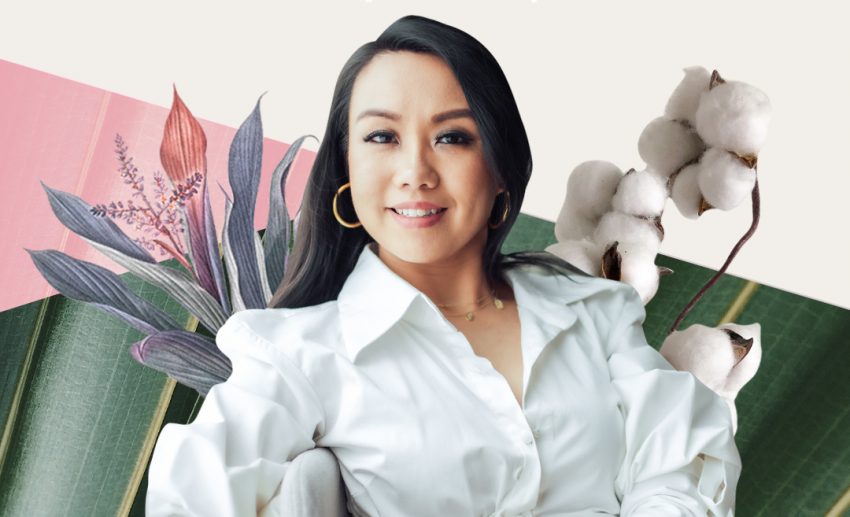 Subscribe to our new

Telegram

channel for the latest updates.



Discover Bobble – a Malaysian brand of period products that uses 100% certified organic cotton. In a conversation with our Editor, Tengku Zai as part of our #ChickChat series, we talk to the founder of this eco-friendly period products brand, Malisse Tan, about period myths, period poverty, and even what you can do to help.
Some of the questions we ask:
Where does Bobble source their organic materials from? Are they sustainable?
Besides improving menstrual health and women's health in general, how else is Bobble setting out to change the world?
How safe are tampons to use? We always hear about TSS.
Bobble's PMS Relief Crystal Roller and how it helps with cramps.
How real is period poverty in Malaysia?
If you like what was shared over this short chat, Bobble shares a lot more useful and practical tips and information about period care on their Instagram page regularly.
If you like these knowledge sharing sessions, turn on the notification for our posts on Instagram so that you don't miss live #ChickChat sessions!
Follow Zafigo on Instagram, Facebook, and Twitter. Sign up for our bi-weekly newsletter and get your dose of travel tales, tips, updates, and inspiration to fuel your next adventure!