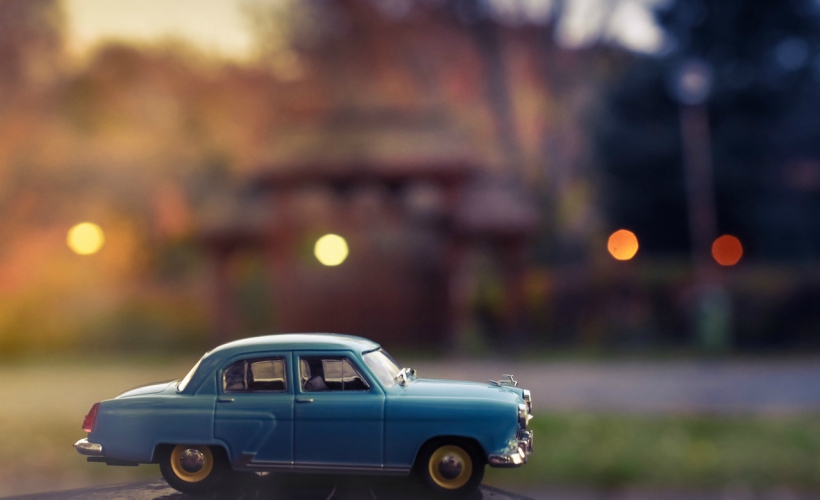 Some countries are best explored at your own pace. Which is where self-drive tours come in; hello, road trip! But the best part of a self-drive tour is the lessons you come out of it learning. In my self-drive literary tour with my best friend across United Kingdom (UK), here's what I realised;
1. To agent or not to agent?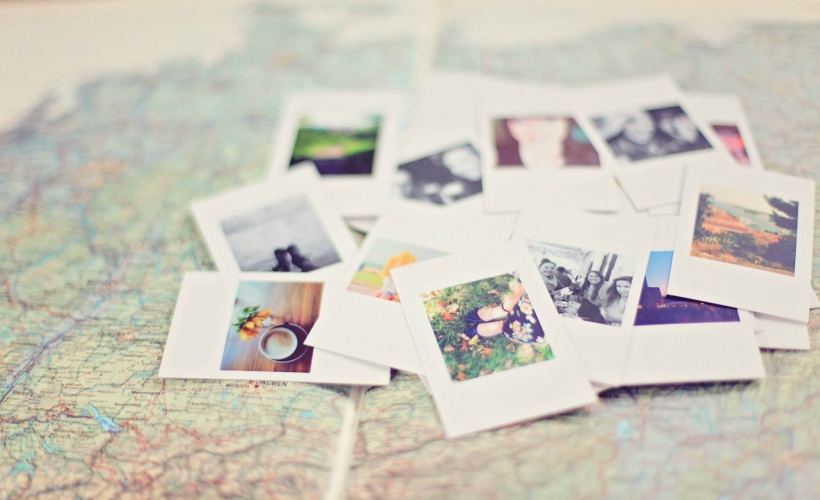 We opted to use a local British agent to arrange the more mundane details of our trip, such as car rental and accommodation bookings. It turned out to be the right decision for us. Their knowledge of local resources meant that we were able to experience the charms of different types of accommodations; centuries-old bed and breakfasts, guest houses, and inns now form a part of our memories of the trip. Arranging everything on our own would have meant opting to stay at 'safe' but generic chain hotels.
2. The best part of a self-drive tour? Freedom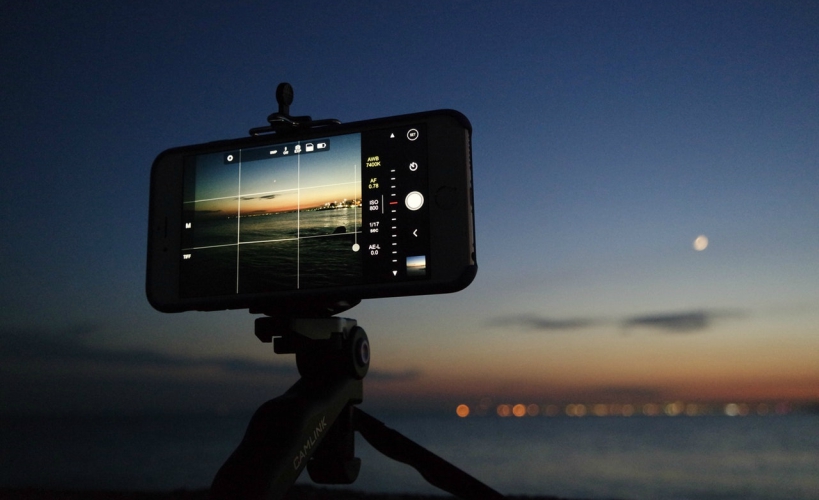 We could go anywhere, anytime without being tied to an itinerary set in stone. Of course, arguing with Google Maps was a daily affair, but getting lost was half the fun! There was also the bonus of unexpected surprises along the way, such as the discovery of Lake Vyrnwy between Hay-on-Wye to Caernarfon.
3. Just one more! The perils of the car boot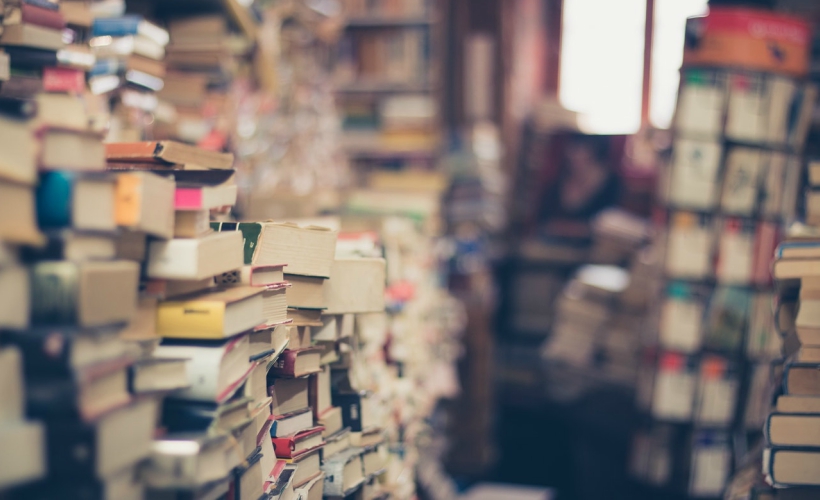 The car boot became too much of a convenience. Being able to chuck things willy-nilly into the boot meant it was too easy to forget exactly how many books we had bought. Regardless, if you are shopping for books, clothes or handbags, over-buying is a clear and present danger on a self-drive tour.
4. Jam Brake!!!
When travelling outside of our region, typical Asians with rather casual interpretations of the law become instant model citizens. There we were, religiously obeying every speed limit and traffic law. The hardest rule to keep was the 30mph speed limit imposed on village roads. The sign said 30, not 33, not 37… 30! With speed cameras located on many of the roads, cries of "30!", followed by a corresponding "Jam brake!" became a routine in our car.
5. Make like a squirrel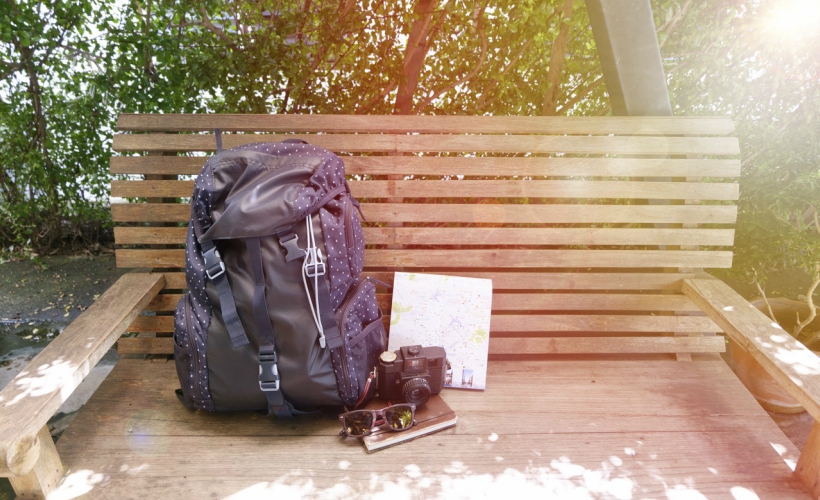 The centuries-old inns in the UK are first rate and very comfortable. However, rooms are accessible only by narrow flights of stairs. Clambering up squeaky steps while dodging low overhanging beams can make one feel verily like a squirrel. Unless (wo)manhandling heavy suitcases up and down the stairs is a hobby, packing a small overnight bag while leaving the main luggage in the car boot is a good idea. Also, try to book with properties that provide their own private parking as parking can be expensive.