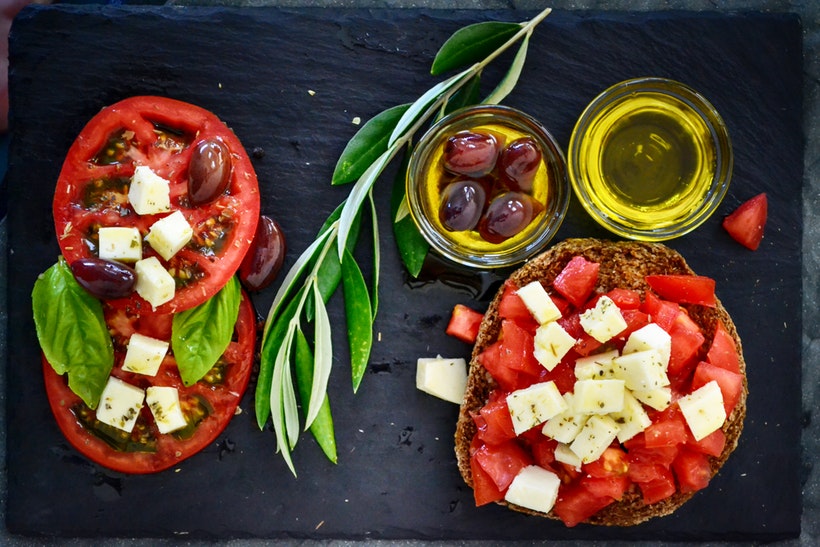 We get asked many questions about travel. Where to find great accommodation? What to see at a destination? We also get plenty of questions about food. What makes this article different is that it's for those with a specific diet – a vegan one.
If you are a vegan and hesitate to travel for fear of not finding food, we will solve your doubts. Also, if you want to be a vegan but doubt being able to continue enjoying your travels, this article is also for you.
You can, in fact, continue chowing down on some great fare on your journeys. There are just a few things to keep in mind:
Ask for vegan food in a restaurant 
In the occasion you don't see anything vegetarian on a restaurant menu, ask the waiter if it's possible to have a dish without meat. We guarantee you that anywhere in the world you'll at least get a bowl of rice/pasta plate without any meat.
Cook for yourself 
If you realise that restaurants offer very few alternatives, or you're just tired of constantly eating the same thing, then cook for yourself. Of course, you'll need to be staying in an apartment or hostel that has a kitchen to do so, but if you just want to make sandwiches, there's no need for such equipment. Also, it can be an excellent opportunity to go to the market, which, in our opinion, is one of the most interesting places to visit when discovering a country.
Contribute to shopping/cooking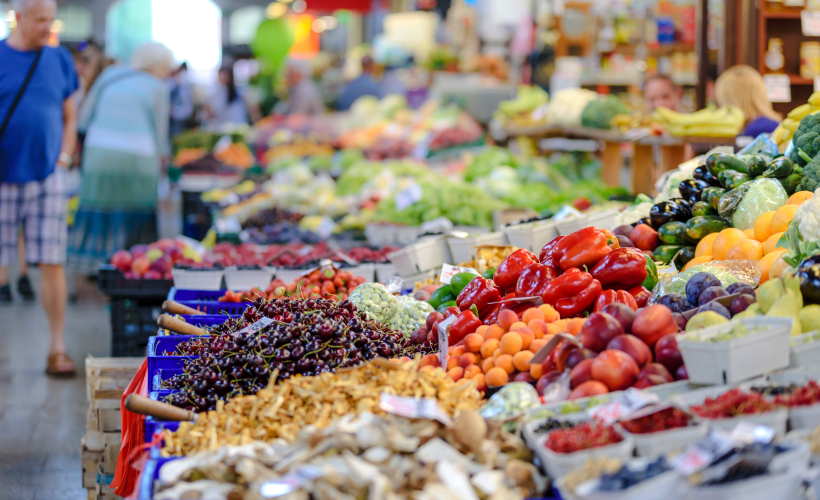 Staying with a family or at a homestay is a great way to discover and learn about new cultures. So if you're living with the locals and they're not used to cooking vegetarian, do some fruit and vegetable shopping and get cracking at the stove. It can also be an opportunity to introduce your host to new flavours and conversely to learn more about the intricacies of local dishes. 
Bring snacks with you
Always carry some food and munchies with when you travel as a vegan. You can bring cereal bars, cookies, or any other snack in your bag. If and when you run out, consider wandering through the aisles of a local supermarket at your destination – we're certain you'll discover some interesting local snacks.
Mobile apps to find vegan restaurants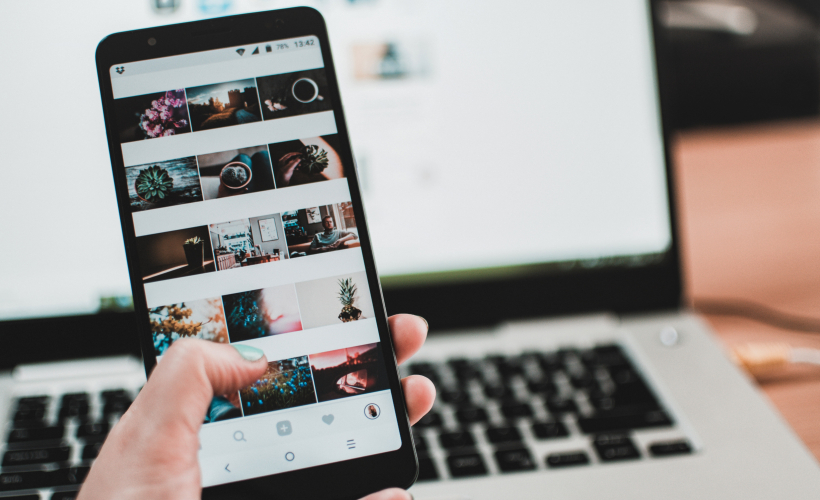 To make life easier, there are several mobile applications you can use on your trips. These applications will help you find vegan restaurants or ones that have vegan options.
HappyCow
Thousands of vegetarian and vegan users around the world are fans of this app. With  Happy Cow, you can find restaurants suitable for both diets via several search filters, post code, and city. Incorporate the map feature and you can also discover what's nearby or plan your route to your dining outlet of choice.  
In addition, the app allows for photos and comments from users who've already tried dishes or restaurants. It also displays price point of a restaurant, so you know if it's affordable or expensive. While the website is completely free, the mobile app is priced at USD3.99.
TripAdvisor
Unsurprisingly, the most popular and free tool to use is TripAdvisor. Whether on the app or website, you can filter the results of restaurants according to your diet. You'll find many results with real reviews and photographs from other patrons of the restaurant you're viewing.
The only downside is that TripAdvisor isn't exclusive to vegans. So there may be restaurants listed on the app that do have vegan options, but nobody has indicated it. Still, it can give you a whole bunch of options in a jiffy, and at popular holiday destinations, there's usually a lot of variety.
With this, we hope you don't feel discouraged from travelling even though you're vegan. As a community, we're growing in number, so always know that there will be options available to you wherever you choose to go.
Get all the latest travel stories from Zafigo. Follow us on Facebook, Twitter, and Instagram.