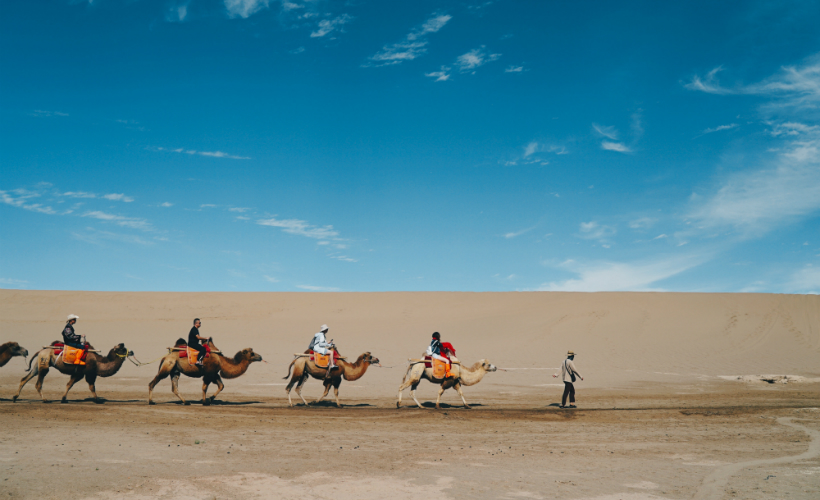 Pushkar in the Indian state of Rajasthan is an amazing place to visit for solo travellers, adventure lovers, and backpackers who enjoy experiences that are unique. Whatever type of traveller you are, here are six awesome things you can do as part of a Pushkar Rajasthan tour package:
Enjoy a Pushkar festival
Also known as the Pushkar Camel Fair, the Pushkar Festival is one of the most popular events in India, attracting travellers and photographers alike for years. It's essentially the state's official livestock fair, which sees the coming together of at least 5,000 camels, all attractively decorated and paraded, and even made to participate in beauty contests. Needless to say, it's a party unlike any other, and a truly unique experience in itself.
Take a hot air balloon ride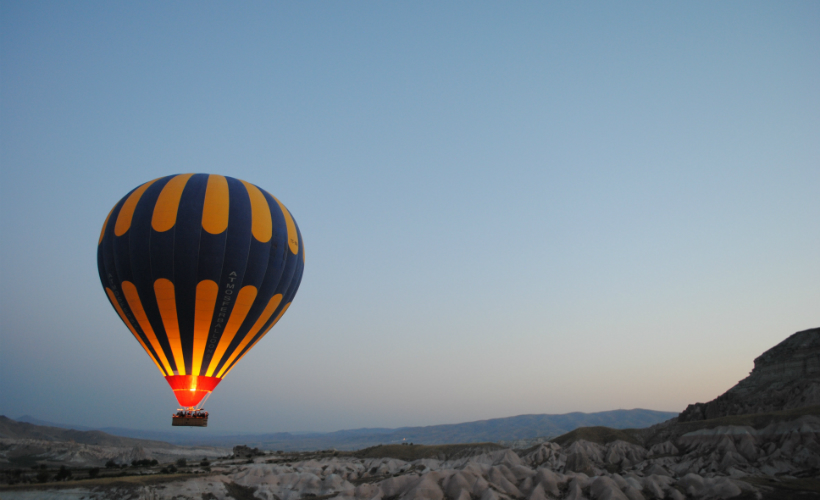 Get a bird's eye view of the city on a hot air balloon that'll allow you to skip the crowd and fly high. The best time for a hot air balloon ride is during the sunrise when the sun's rays are gentle and not harsh. This will allow you to witness the beauty of the Pushkar lake and the surrounding ancient temples as you float magically above the ground before the harshness of the afternoon sun sets in.
Don't miss the camel safari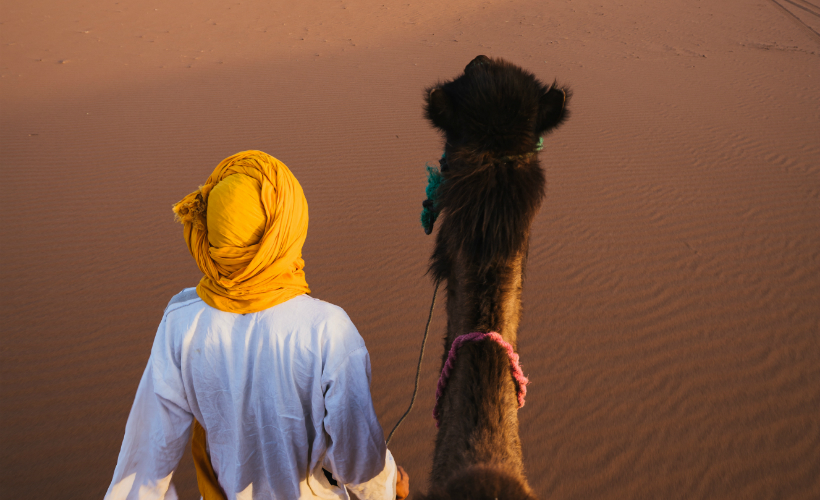 The best way to explore the sand dunes around Pushkar is via camel. Riding these hump-backed creatures is one of those things you simply must try and do at least once in your life. Doing it in Pushkar lets you enjoy the rhythm of the camel while you listen to stories of deserts and life. It's recommended that you do this activity right before sunset, as the weather will be pleasant and you can watch the beauty of the clouds and changing colours of the sky.
Watch the sunset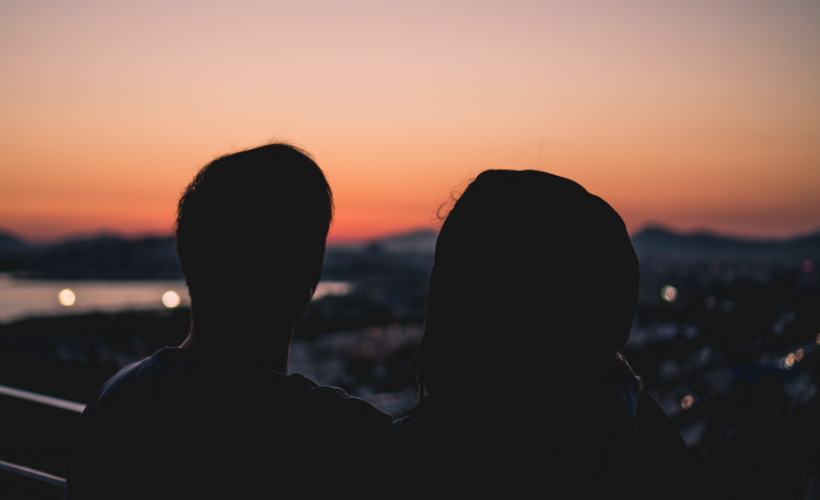 Your Pushkar tour package should include a trip to Sunset Point. Even if you're alone, you won't be lonely in this romantic setting as many people gather around the lake to watch the sunset as locals gather to serenade tourists with music. You can also witness travellers putting up performances along the sides of the desert.
Go on a Jeep safari in the Pushkar desert
The jeep safari is great for adventure-lovers and adrenaline junkies as it takes you through rugged paths and barren desert. Know that there's lots to explore, and you can visit ancient temples and wildlife along the way.
Take a walk around by the lake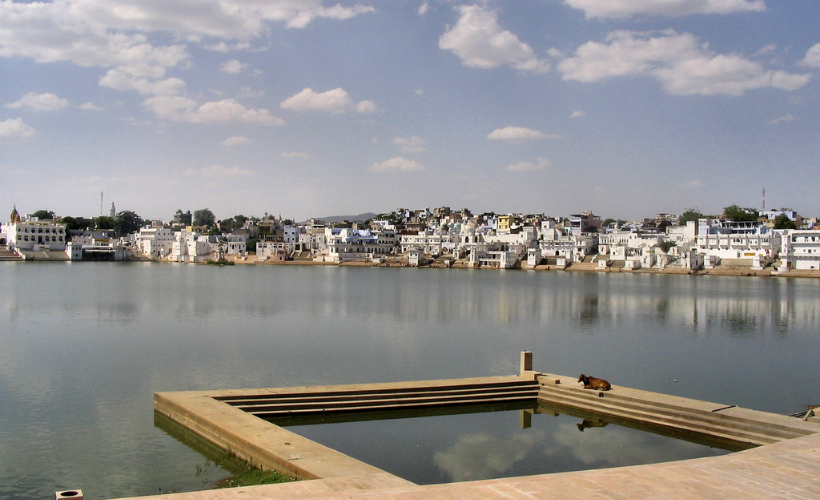 The Pushkar lake is amazing and a popular pilgrimage. People from all over India visit this lake to take a dip in its holy waters that Hindus consider sacred. You can take in the beauty of this lake with either a morning or evening walk. It also provides a picturesque backdrop of the town.
Get all the latest travel stories from Zafigo. Follow us on Facebook, Twitter, and Instagram.