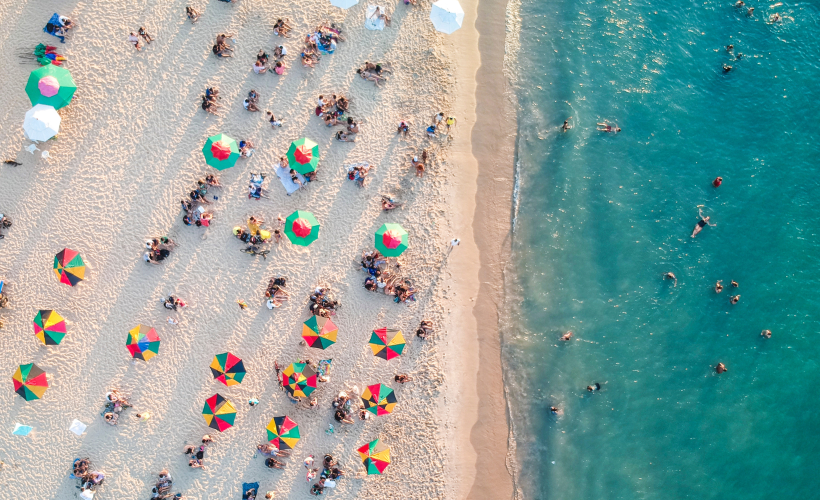 When it comes to reasons that make Costa Rica an ideal vacation destination, there's an infinite amount. Whether you're a solo traveller, bringing the kids along, or a honeymooner, Costa Rica's a great choice, and we're going to tell you why.
Besides amazing accommodation options to choose from, such as these Costa Rica house rentals, the country is big on the fun factor. Brimming with nature, picturesque beaches, adventure sports, and an intriguing culture, here are five reasons to book the next flight out:
1. The turf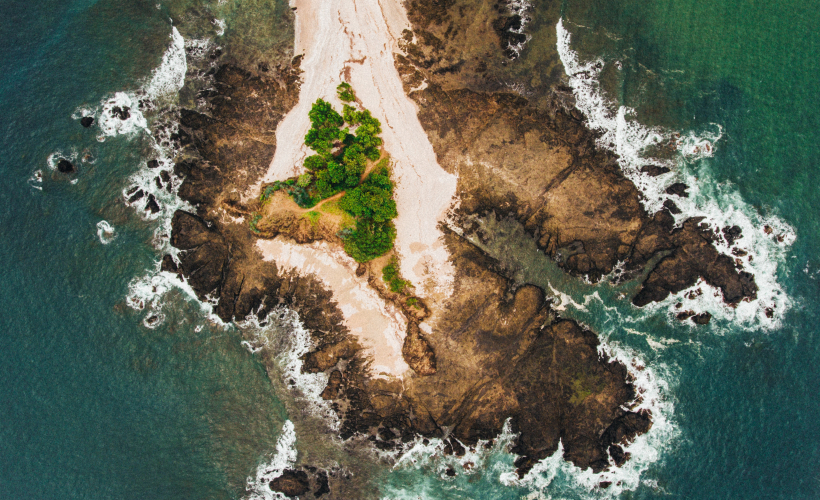 More than 25 per cent of Costa Rica's land is covered by greenery in the form of various protected national parks and reserves, while almost five per cent of the world's biodiversity lives here. Suffice to say, although Costa Rica's a small country, it's paradise for all who love nature and animals. The country takes an environment-friendly approach with an eco-tourism strategy.
With an abundance of flora and fauna inhabiting various types of ecosystems, one can choose to explore different landscapes of lush forests, mountains, volcanoes, and valleys. Do some research on the many hikes and treks available across the country and we promise that you'll find one that's right for you; even if it's up a volcano! Some of the more popular mountains and volcanoes here are Mount Chirripó, Poás Volcano, Arenal Volcano, and Cerro Kamuk.
For the adrenaline junkies, Costa Rica won't disappoint. With a range of thrilling adventure activities ranging from zip lining to waterfall hiking, you'll be surprised at the many options that this country offers. Apart from these, also try horseback riding, mountain biking, and suspension bridge walks for a fun experience.
2. The surf
Costa Rica is heaven for water babies as well. With a marine territory that is exponentially larger than its land territory, Costa Rica houses a large number of marine parks and reserves that exceeds the number of terrestrial national parks and reserves. The country houses approximately 25 different species of whales and dolphins, more than 100 different species of tropical fish, and a vast array of rays. These vivid turquoise waters and an abundance of aquatic underwater life make Costa Rica one of the best places to go scuba diving and snorkelling.
Boasting more than 1,000 miles of coastline, Costa Rica houses some of the world's most beautiful beaches with the favourite marine playgrounds being Playa Conchal, Manuel Antonio Beach, Playa Flamingo, and Tamarindo town. If beaches are the main motivating factor driving you here, avoid travelling between April and November to stay as far away from rains as possible.
When it comes to water-based activities, one can't visit Costa Rica and not consider surfing. Noob or pro, there are myriad surfing options available for different levels in different parts of the country. If you're a beginner, pay a visit to Tamarindo, Samara, and Nosara.
However, if surfing isn't your cup of tea, you can try paddle boarding, snorkelling, scuba diving, sailing, fishing, white water rafting, kayaking, or waterfall rappelling instead. Alternatively, just relax by taking a swim or a bath in a natural hot spring to clear your stress.
3. Rest and relaxation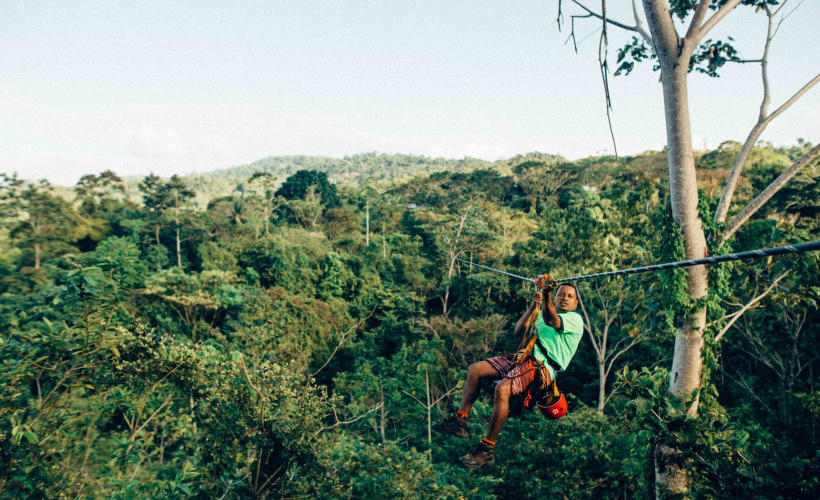 The whole point of a vacay is to get a break from your usual routine. So a spa treatment (or three!) is a must. Head to Pura Vida Resort and Spa, or Pure Jungle Spa to indulge in their highly-recommended chocolate treatment.
For more scenic options, the Tabacon Hot Springs and the Springs Resort both offer stunning volcano views while you relax in a natural hot tub. Their spa menu is vast too, and the volcanic mud wraps and coffee scrubs are a favourite.
4. Steeped in culture
One more thing that makes Costa Rica a one-of-a-kind destination is its rich and vibrant culture. There's an abundance of cultural experiences to be tried in this small country. Have a taste for yourself through a visit to one of their fascinating museums and art galleries or by watching live music and theatre productions.
Make sure to visit Museo Nacional de Costa Rica, Natural Science Museum La Salle, and Orozco Art Gallery if you get the chance. Naturally, there are many other beautiful historical landmarks and places to head to, along with traditional town fiestas and the indigenous tribe reserves you can experience. Costa Rican people are known to be warm hosts, so don't be shy and participate.
5. Food, glorious food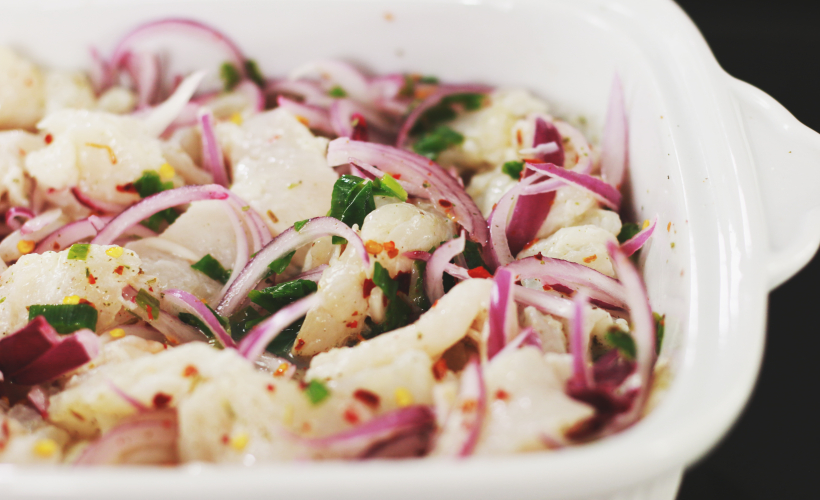 With the rapid increase of food tours around the world, cuisine is a huge deciding factor when people consider a holiday destination, and you can bet that Costa Rica has delectable choices on the menu. So much so, you'll likely head home with more pounds on your belly than you'd have imagined.
You'll notice that the food shares many similarities with Spanish fare. Popular traditional dishes that you must try include gallo pinto (beans and rice), chifrijo (chip and dip), patacones (fried plantain), ceviche, casado (rice meal), sopa negra (black bean soup), arroz con pollo (browned chicken with rice), empanadas (pastry puff), fish tacos, and whole red snapper.
There's a wide variety of options to eat in Costa Rica for every type of traveller, ranging from internationally-acclaimed restaurants to local family-owned eateries to suit different budgets. Head to a soda, a locally owned budget-friendly traditional restaurant for a meal, or dine at establishments like La Criollita, Lizard King Café, and Grano de Oro restaurant for a memorable culinary experience.