Hari Raya holidays are approaching, and with the past two years' celebrations being affected by COVID-19, many are sure to go all out this year. As our country begins treating the pandemic into endemicity, we should remain vigilant while still enjoying the festive season.
It is always better to be prepared than sorry, so when packing for a trip away from home for the upcoming Eid holidays, you'll do well to pack a COVID-19 care kit. Some of them may or may not be familiar to you, but we highly recommend including the items below to keep yourself and your loved ones safe.
1. Antigen COVID-19 Home Test Kit (RM5.90)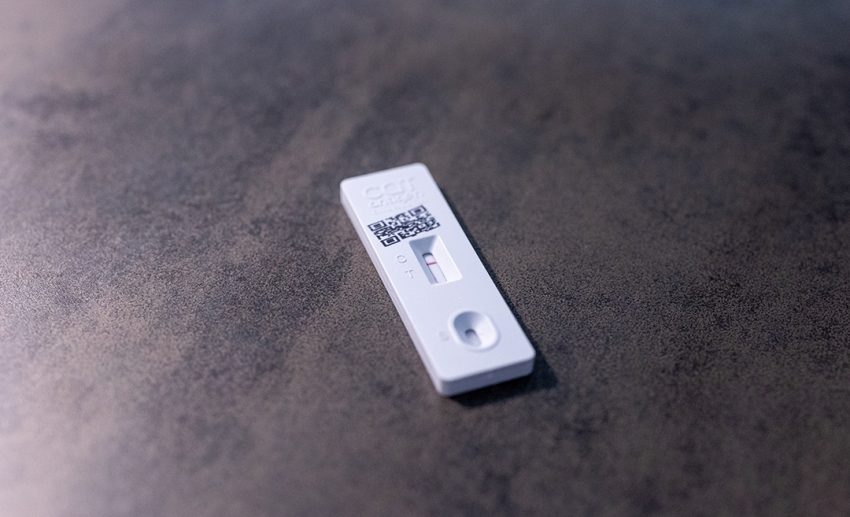 Home test kits are so accessible and pretty user-friendly, so there is no reason why you wouldn't stash these in your bag. Plus, it's now the new norm to test yourself before any social gathering! We quite like how affordable and easy to use Alltest is. You can find it on Shopee.
2. Anti-bacterial wipes (RM18.56)
Perfect for wiping down and sanitising larger surface areas, anti-bacterial wipes are a must-have! They're useful for wiping down utensils, tables, and any highly-touched points. Dettol is a favourite amongst many, including us.
3. Fever strips (RM15.80)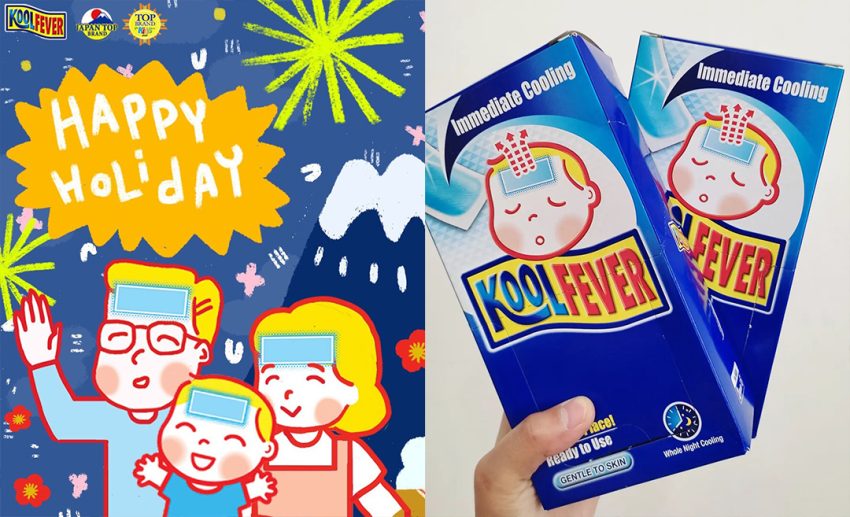 COVID-19 can catch you anywhere and anytime, and when it does, you're most likely to have a high fever, though some of those infected have said they didn't experience any. Still, these gel sheets from KOOLFEVER are a miracle worker at bringing down high temperatures. Available for kids too!
4. Hand sanitiser (RM7.18)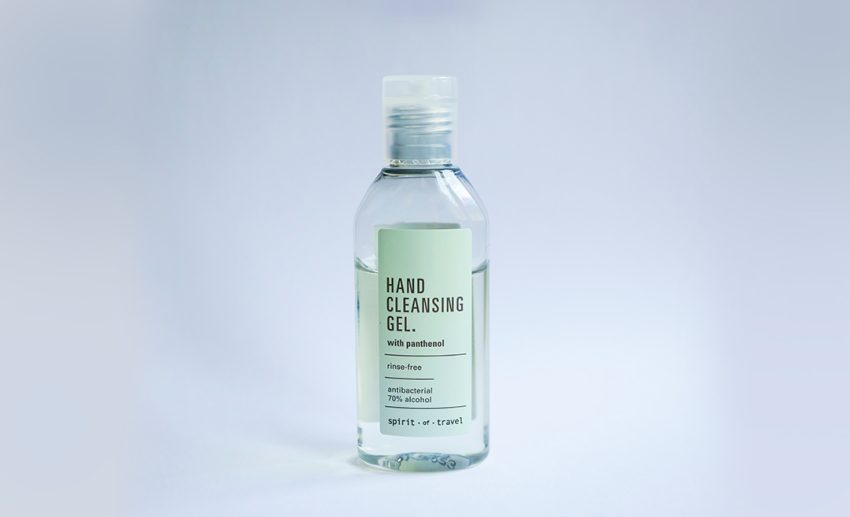 Everyone's aware that hand sanitisers are a must during this pandemic, but with so many to choose from, which one is the best? There is no sure way of telling, but we do love this one from Lifebuoy – it's non-sticky, smells great, and does the job it's supposed to.
5. UV sanitiser (approx. RM500)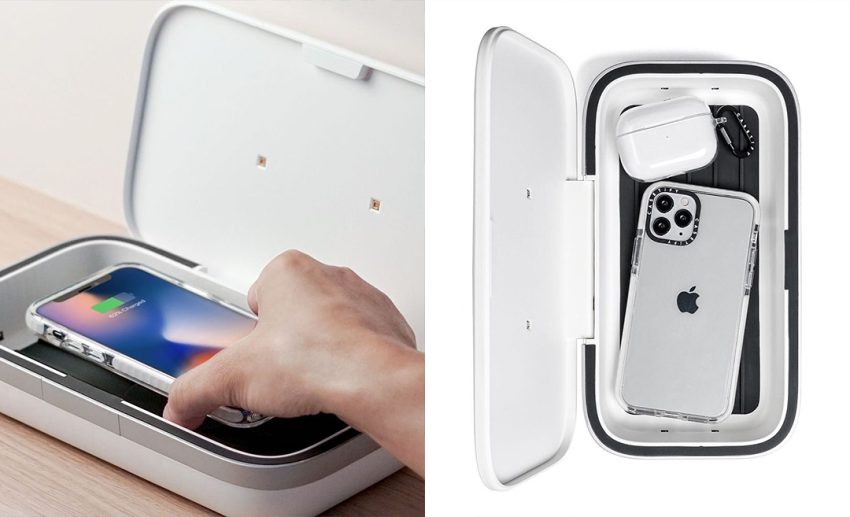 Okay, it's a little (or a lot) steep compared to the rest of the items on this list, but did you know your mobile phone is one of the dirtiest things you own? Just think of how many surfaces you've placed it on and all the yucky germs sitting on those surfaces. Claiming to be rid of 99.99% bacteria, this UV Sanitiser from Casetify is worth spending your money on.
6. Panadol Actifast (RM8.50)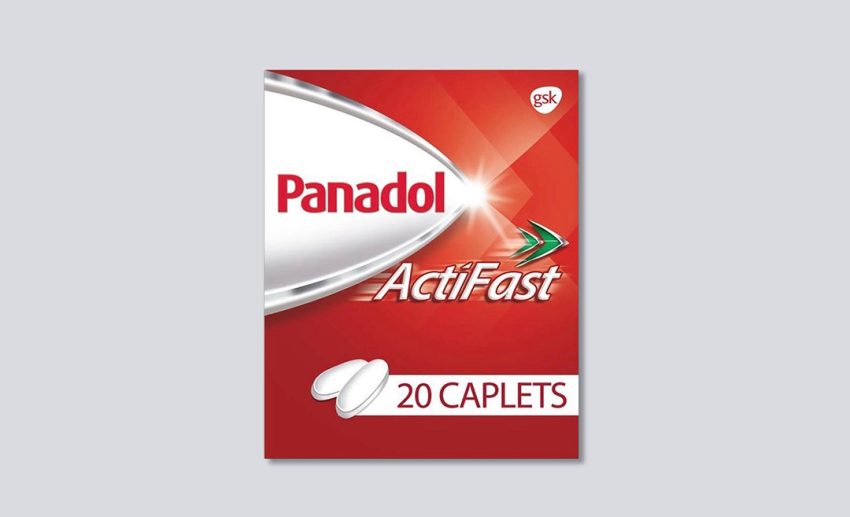 It is impossible to run away from COVID-19. It's now everywhere, and at some point in your life, you'll be infected at least once unless you're fortunate. So, if and when you do, it's handy to have some Panadol with you to ease any fever or aches that may come with it. We recommend buying from the pharmacy since it's a medicated item, though it's also available online.
7. Oximeter (RM179)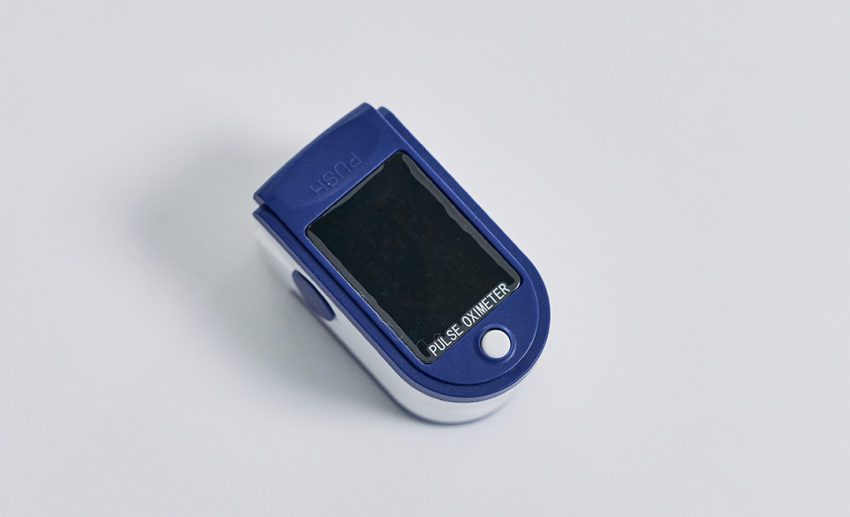 While there are more affordable ones out there, we quite like this pulse oximeter from Medisana. Useful to have should you be down with COVID-19 during your balik kampung trip. With OLED display and Medical Device Directive (MDD) certified, you can rest easy knowing that the readings will be accurate. Get it on Lazada.