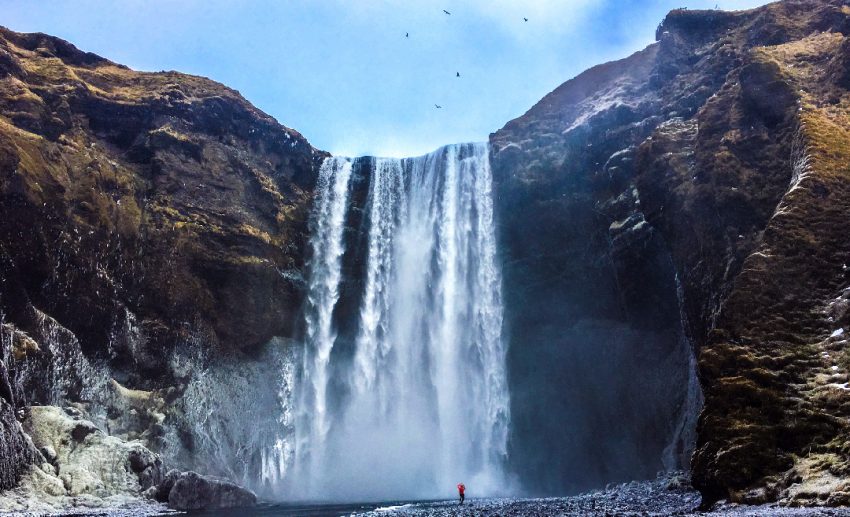 Subscribe to our new

Telegram

channel for the latest updates.



Whether you're an adventure-loving woman in or outside of Malaysia, as long as you're wondering what your next adrenaline-fuelled adventure should be like, then we've got just the thing for you — go chase waterfalls. Except, the waterfalls we have in mind are totally reachable (like one of these eight stunning waterfalls in Malaysia), especially with the help of these five handy must-haves!
1. The ultimate backpack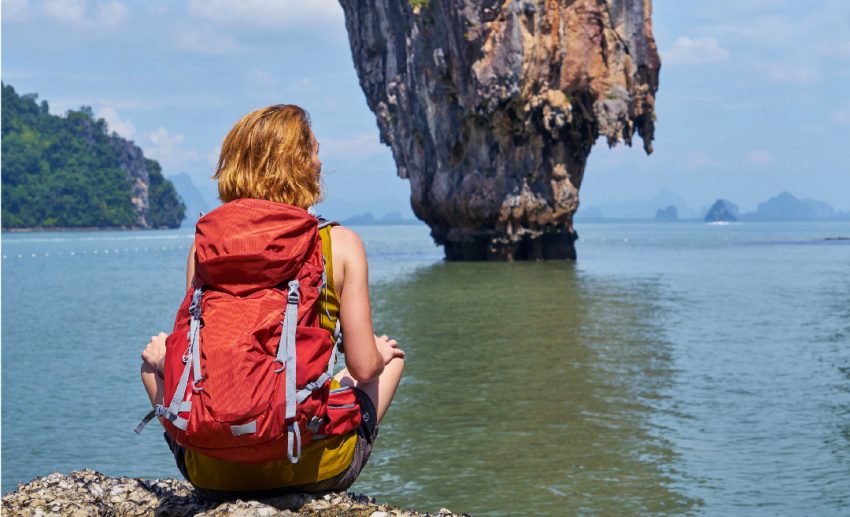 Whether you're headed on an overnight hike up Mount Kinabalu or just doing a day hike to Langkawi's famed Telaga Tujuh, you're going to need somewhere to put your gear. Once you're in the wild, there's no turning back, so plan well. Be sure to pick a bag that is well-made. Most importantly, make sure it's waterproof in case of rain. We particularly like the Osprey Farpoint and Osprey Savu.
2. The appropriate footwear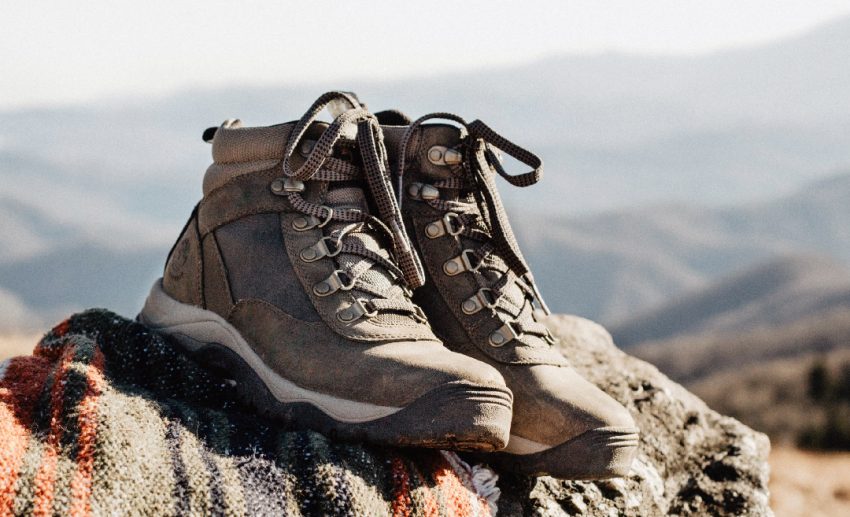 Needless to say, you're going to need to forget about your heels and wedges for a while. You might also want to do away with your luxury sneakers and switch form for function. As far as sartorial decisions when hiking to a waterfall goes, you'll need to choose between a hiking shoe or a water shoe depending on your style.
Whatever your choice, ensure they are strong, durable, and made specifically for hiking. Your choice should also be something that's anti-slip and resistant to harsh and wet weather conditions.
The Timberland Women's Chocorua Trail Mid Hiker is an excellent choice for trails and hikes. Meanwhile, for water shoes, we love these options (look at the pretty colours!).
3. The 'beauty' essentials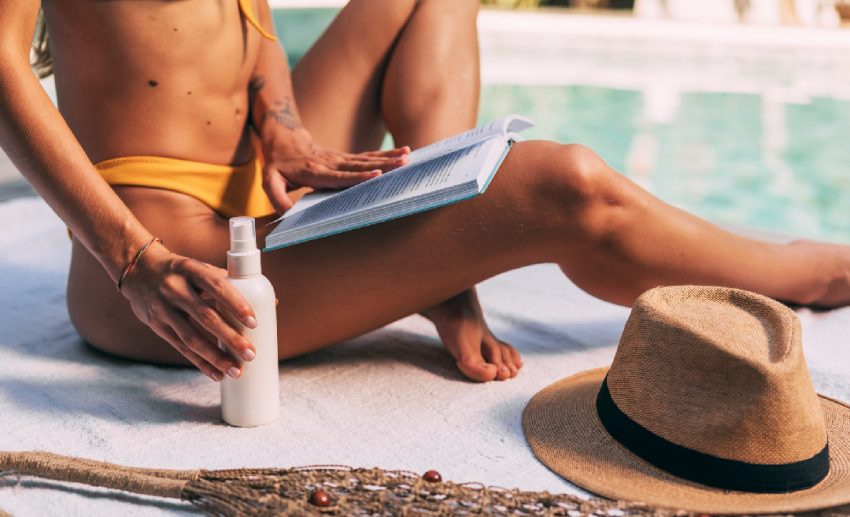 Yes, you read that right. You do need some beauty items with you while making your way up to the falls. After all, who wants to have dry skin/lips and heaps of bug bites? If you're worried about your backpack weighing you down, you can even opt for a multi-purpose beauty product.
Keep chapped lips at bay with this Maybelline Baby Lips Love Color Lip Balm that's not just super moisturising but also has a nice tint to it. Insect repellent is also a necessity if you don't want to fall sick as a result of insect and mosquito bites from the woods. An awesome option is the Badger Anti-Bug Sunscreen that offers two-in-one protection from UV rays and nasty bug bites! It's even gentle enough for use on young children and toddlers, so it's a great option for when you've got the little ones in tow.
4. The physical protective gear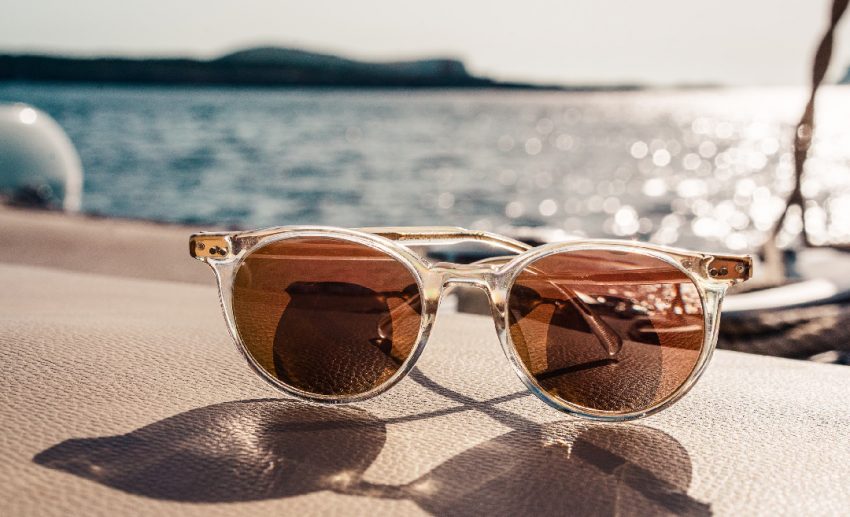 Now, we're sure you won't need reminding that our tropical weather can be harsh and unforgiving, and that includes our scorching hot sun. While there are natural ways to protect yourself from the sun, sunscreen provides protection from UV rays, there's nothing like a good sun hat and sunglasses that'll offer protection from the sun and rain too.
For your headgear, choose a wide-brimmed hat that's easy to wash and clean. As for your sunnies, go for a reputable brand such as Oakley that carry sunglasses that give your eyes broad-spectrum protection and are durable.
5. The apparel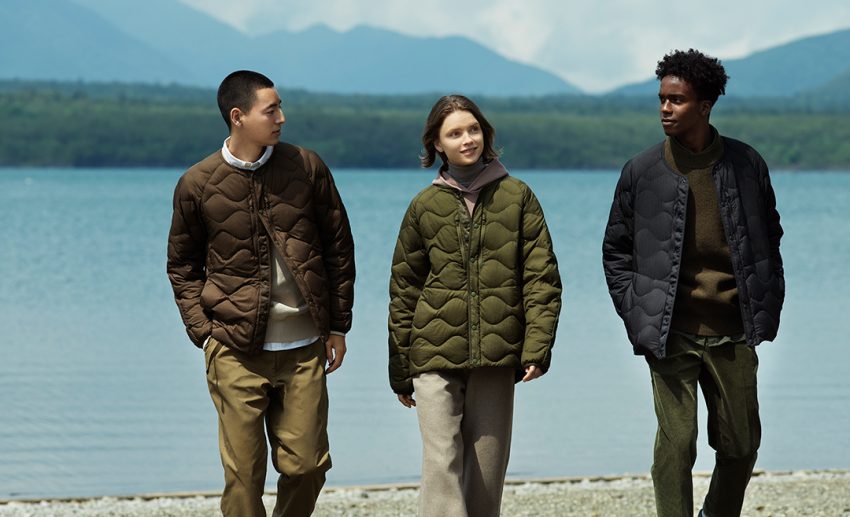 Finally, what to wear. It's okay to choose to be fashionable, but there are three things your adventure apparel needs to be — quick-drying, breathable, and versatile. Enter the Uniqlo and White Mountaineering collaboration. This stunning collection of jackets redefines outdoor fashion with parkas and pullovers that are stylish and give you superior mobility. There's something for everyone too, as the collection includes a women, men, and kids range.
And if it's that time of the month, your choice of underwear becomes even more important. You'll likely be more comfortable in leak-proof period panties from Summer & Peach or the easy-to-clean Menstrual Cup On The Go (it comes equipped with sterilisation tablets) from Breeze For You (both awesome local brands). Another great tip is to use wool socks. They help to prevent blisters, and if you happen to be hiking somewhere cold, keep your feet warm too.
Preparation for any kind of adventure begins with knowing what items you'll need considering the purpose and location of your trip. But wherever it is you decide to go, we're sure the list above will help you get started. Happy chasing!
[zf_post_boxes widget_hide_desc="true" num_post="3″ post_id="28282, 23357, 42093″]
Follow Zafigo on Instagram, Facebook, and Twitter. Sign up for our bi-weekly newsletter and get your dose of travel tales, tips, updates, and inspiration to fuel your next adventure!