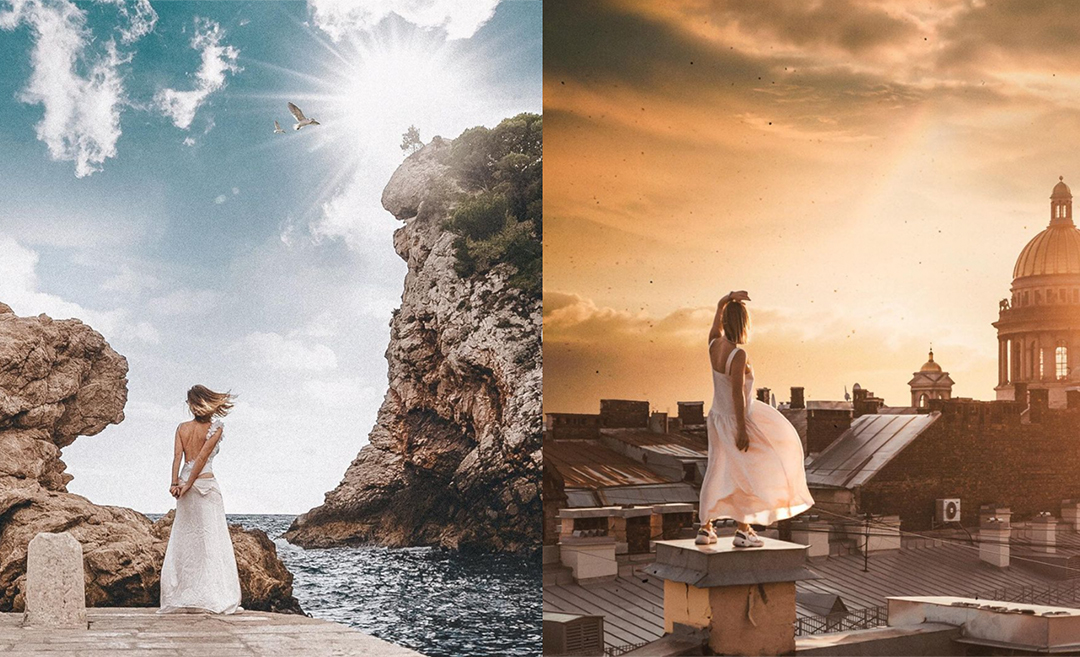 Subscribe to our new 

Telegram

 channel for the latest updates.


There are so many people who daydream about the life they aren't living and the places they aren't seeing. But we're not getting any younger. Life is short. And life — is huge. You can't breathe it, you can't touch it, you can't soak it up with your skin if you're wasting your time at home.
Travelling is brutality. It forces you to trust strangers and to lose sight of all that familiar comfort of home and friends. You're constantly off balance. Nothing is yours except the essential things: air, sea, sky, dreams — all things tending towards the eternal or what we imagine of it. At some point, you stop feeling the ground and your everyday experience turns into a big number of stories, your life — into a virtual book you keep writing in your mind.
But once you take your first step — all the roads are open, where hungry hands are squeezing the thin waists in a reckless dance under the clouds.
View this post on Instagram

After all, the very basic core of our living spirit is our passion for adventure. The joy of life comes from our encounters with new experiences, and hence there's no greater joy than to have an endlessly changing horizon, for each day to have a new and different sun.
In the difficult days, when you feel like your life's not complete; when the sky topples from your hands; when fate ties into tight sea knots salted with troubles; when there is no more strength to open your eyes and see all the same, you've lost something in your life or you're at that point in your life where you're trying to figure out how to bring it to the next level. Travel.
View this post on Instagram
Travel is the discovery of the truth about the world, about yourself; a proof of the promise that humankind is far more beautiful than it is flawed. With each journey comes a new optimism that whatever hardships and despair you're going through in life, there are ideas and people just waiting to help you turn your world around, to inspire you, to make a difference for good. Each journey becomes a part of you, changes you. Because in the long run, the main journey is travelling deep inside yourself.
The world has changed. But I hope that we'll soon be back in the same state of open roads and open souls.
You may view more of Polina's work on her Instagram account. This essay was originally published as a post on her feed. 
40818, 39220, 36017