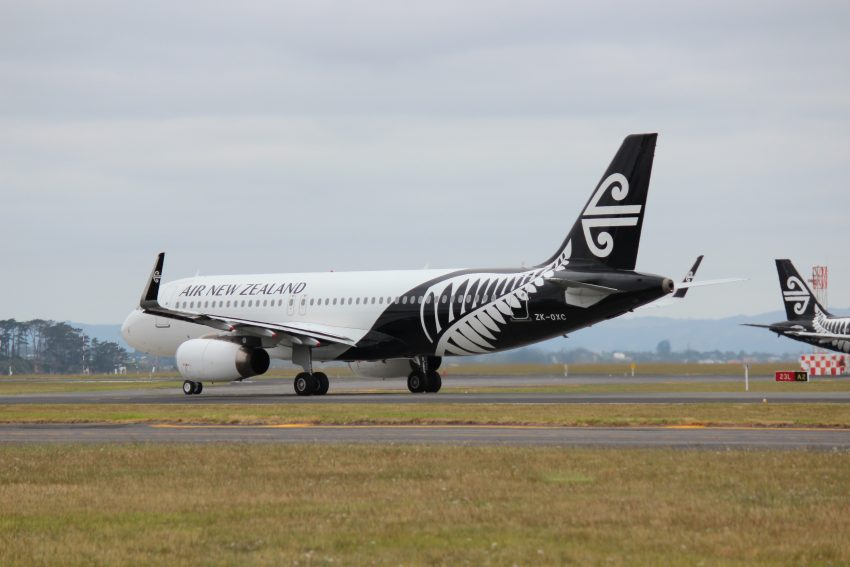 Subscribe to our new 

Telegram

 channel for the latest updates.
Still under control
Earlier this week, Malaysia's Senior Minister (Security Cluster) Datuk Seri Ismail Sabri Yaakob announced a two-week extension of the Conditional Movement Control Order (CMCO) in six states – Kuala Lumpur, Selangor, Penang, Johor, Kelantan, and Sarawak. The extension will carry on until 14 April for all states except Sarawak where it will end on 12 April. The Recovery MCO (RMCO) enforced in the country's remaining states has also been extended to 14 April.
A fine day for some
In Kota Bharu, Kelantan, three women were fined RM5,000 each for interstate travel without prior approval from Royal Malaysia Police (PDRM). They were detained when they failed to prove to have a residential address in Kelantan during a compliance operation that was being carried out in the Pasir Puteh area.
Finally, a COVID-19 travel passport?
As countries around the world roll out vaccinations, international travel is slowly but surely picking back up. The International Air Transport Association (IATA) announced that they will be launching a digital travel pass for COVID-19 test results and vaccine certificates in mid-April on the Apple platform. Android users can expect the app to be available to them at a later date.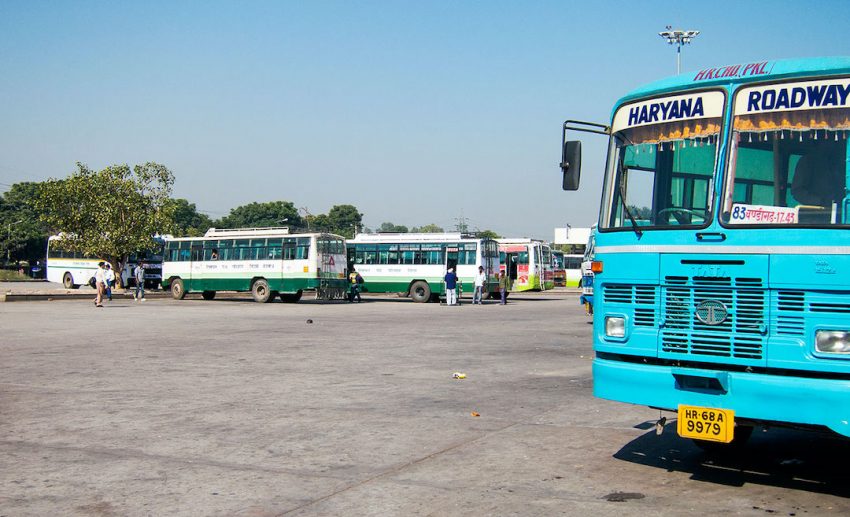 Free bus travel for women
Meanwhile, women in Punjab will be able to enjoy free travel on all its government-run buses within the Indian state starting 1 April. The scheme is part of the government's effort to empower the 13.1 million women across the state who make up almost half of Punjab's 28 million population. In a virtual launch, Chief Minister Amarinder Singh also announced that the state's transport department will be installing GPS systems and a panic button in all government and private buses to enable easy tracking in a bid to ensure safety and curb crimes against women. He also announced that 25 new bus stations will be built around the state to improve road connectivity.
New Zealand still leads the pack in pandemic-free living
Finally, in New Zealand, national airline Air New Zealand has defied global trends with their domestic business and corporate travel return to a reported 90% of pre-COVID-19 levels. This exceeded the airline's expectations as they were hoping to return to at least 70% by next year. In other parts of the world, domestic business travel is still only at around 15% of pre-COVID-19 levels.
Read More:
[vc_column_text][related_posts_by_tax post_types="post" posts_per_page="3″ format="thumbnails" image_size="medium" title="" taxonomies="category,post_tag" order="RAND"][/vc_column_text]