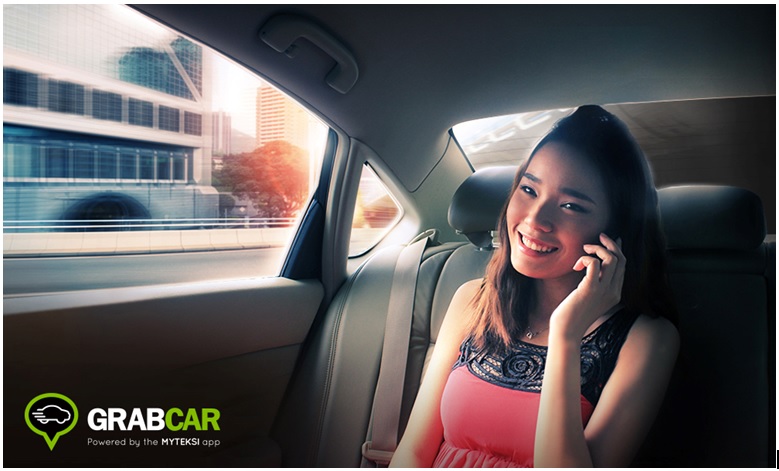 Owning a car is a must for most Malaysians especially in the Klang Valley. It is unfortunate that our cities and towns are underserved by public transportation making these places hard to reach unless you own a set of wheels. The sardine-packed buses and trains, and long queues make driving a more attractive choice too.
For someone used to owning and driving their own car, getting around without one can be a daunting experience.
Which is why GrabCar, powered by the MyTeksi app, is a good option for those who are used to the conveniences and comfort of getting around in a car, but would like kick-back and relax with a personal driver instead. It's like getting picked up and driven by a personable, well-mannered and extremely obliging friend.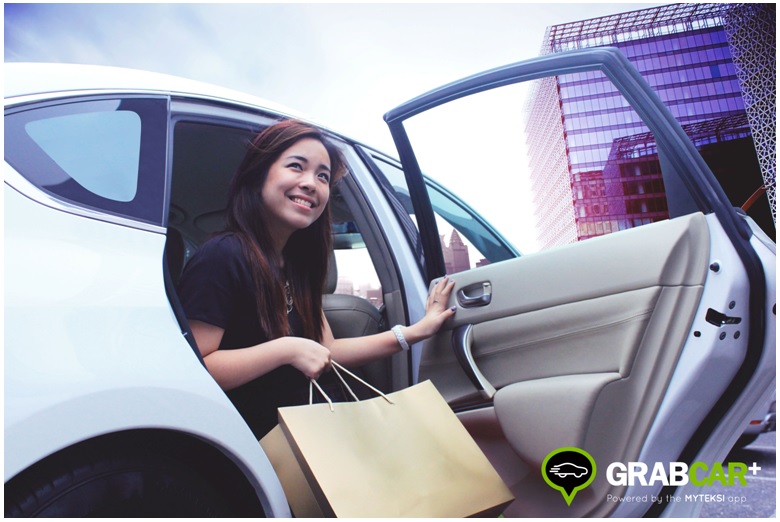 GrabCar now offers GrabCar+ (Premium) to complement its current service for those looking for a more comfortable and memorable ride. With a GrabCar+ ride, you slide into a sleek and spacious sedan where you and your family or friends can enjoy much more legroom in your own personal space, and with complimentary gifts from GrabCar+ too.
GrabCar+ is great too for business travellers in Kuala Lumpur who need to get to multiple meeting locations in a day, and tourists who want to explore, eat and shop in the best parts of the city in the comforts of a spacious car with their own personal driver, who can act as a local "travel advisor" too!
Soon, every GrabCar+ ride to KLIA will come with complementary access to the Premium Plaza lounge too.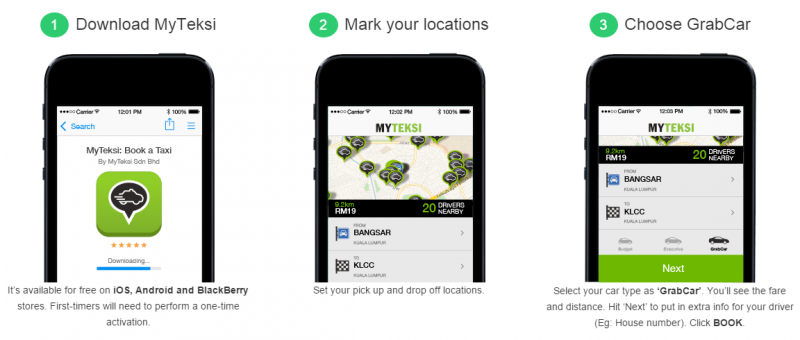 To book a GrabCar+, just download the MyTeksi app to start.
For hourly bookings, key in your pick-up location and choose "GrabCar 8-Hours, Klang Valley" and select the GrabCar+ (Premium) car type to book a GrabCar+ for the day.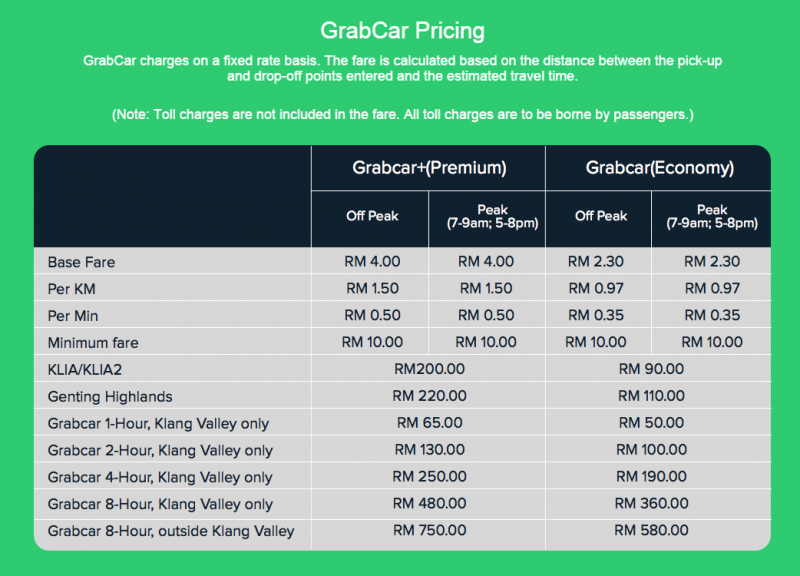 Find out more at www.grabtaxi.com/myteksi/grabcar
Enjoy your stress-free ride with GrabCar and GrabCar+ today – it's your preferred app-based car with driver service. GrabCar. Rides made awesome.
This is an advertorial for MyTeksi, a Zafigo partner. Find out more about MyTeksi at www.grabtaxi.com/myteksi.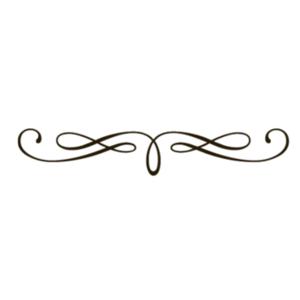 More from Zafigo:
Taking taxis in Kuala Lumpur: Tips to staying safe
Book like a pro: 15 tips for a better MyTeksi experience
Get all the latest travel updates from Zafigo. Follow us on Facebook, Twitter, and Instagram.