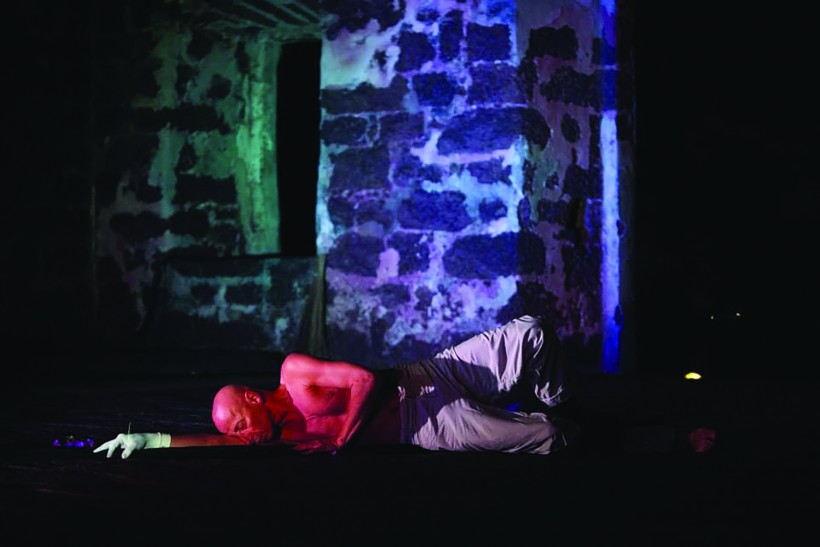 The eighth Melaka Art and Performance Festival (MAPFest) returns to the majestic city of Melaka from Friday to Sunday, 25 – 27 November 2016, 10AM to 10PM, with world-class artists lined-up to showcase their internationally recognised works.
More than 40 artists from 10 countries will muster at St. Paul's Hill to paint the skyline of Melaka with multi-disciplinary art display like contemporary dances, visual arts, multimedia arts, paintings and video arts, just to name a few.
Established in 2009 by Festival Director Andrew Ching and Creative Director Tony Yap, MAPFest has since grown into a well-received and much anticipated event by locals and the global art community.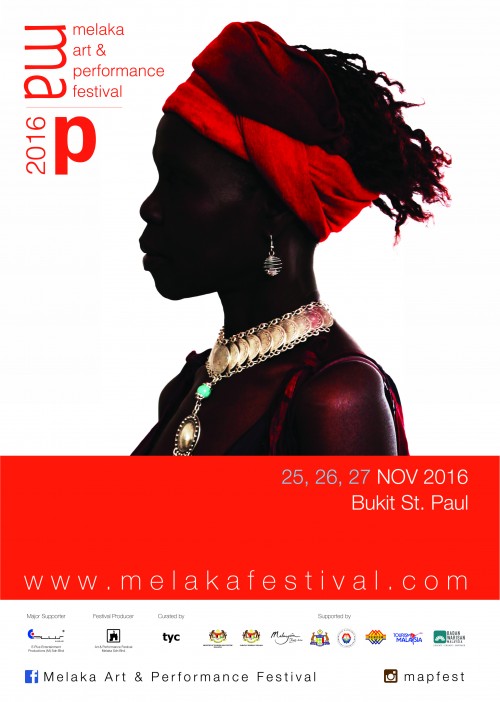 "Over the years, MAPFest has brought some of the best art and performances to our audience and fans. The overwhelming support created a solid foundation for us to pursue our passion in promoting Melaka as a hub for various art disciplines. We knew that our efforts all these years paid off when we were informed that the global art community is supporting our cause," Festival Director Andrew Ching.
The eighth instalment is set to elevate the festival with greater engagement, allowing visitors to conceive the art spiritually. Creative director and performance artists Tony Yap said that over the years, works presented in the festival were a stepping stone for the audience and fans to understand the fundamentals of art.
"MAPFest has developed a philosophical vigor. The festival is now a rich ground where artists from different disciplines, background and levels of accomplishment can find a punctum for creation, collaboration, exchange and creative experimentation."
Programme highlights
MAPFest 2016 will be featuring various solo and collaborative performances over the 3-day festival. The festival will see artists from Australia, France, Indonesia, Japan, Malaysia, Singapore, India and the United States of America showcasing their global sold-out shows and newly arranged collaborative art performances at the prominent UNESCO World Heritage Site.
Naked Peel Part 4 (The Metaphysical)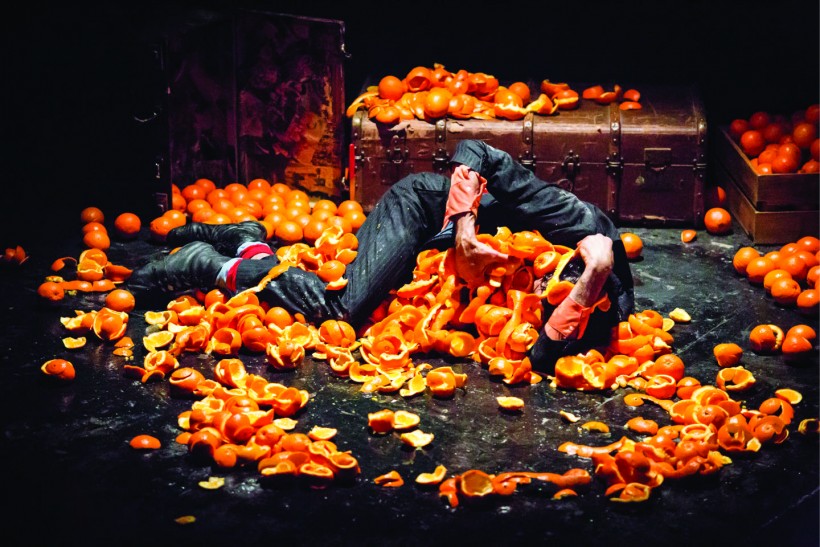 'Naked Peel Part 4 (The Metaphysical)' by Christos Linou is a twelve-hour interactive cross-disciplinary dance installation that investigates cultural migration, racism and sexual stereotyping. The work was inspired by a Greek Cyprian orange peel recipe, reflecting the hardship of migrants to build a family in foreign countries, insulted with words of racism and sexual taunts. The artwork was developed by Linou during his Masters study in Melbourne University, and has since performed around the globe.
Kidung Prahara
Indonesia's trio – Kingkin Ayu Bondan Banowati, Indi Nidia and Ismy Dwi – will perform a dance routine titled 'Kidung Prahara', a performance that depicts the importance for Javanese women to conceal their feelings, and portray themselves with manners.
Cerita Pendik 1 & 2
Cerita Pendik brings dance, music, and performance works of artists from around the world together in a unique program of short works over two nights at the stunning St Paul's Church. All performances are 10 minutes.
MAPPING
The experimental performances at MAPPING are site specific and performed in various locations within the vicinity of St. Paul's Hill. This program involves all festival artists as they walk from site to site around St Paul's Hill to perform solo and group dance and music pieces.
Eulogy for the Living
Directed by Tony Yap, Eulogy for the Living is a two-hour collaborative performance by all artists. It is a large-scale performance that serves as a spectacular and soulful finale to the festival. Eulogy for the Living is a kind of devotional work for making our way in the world, an internal journey into the memory of body and soul.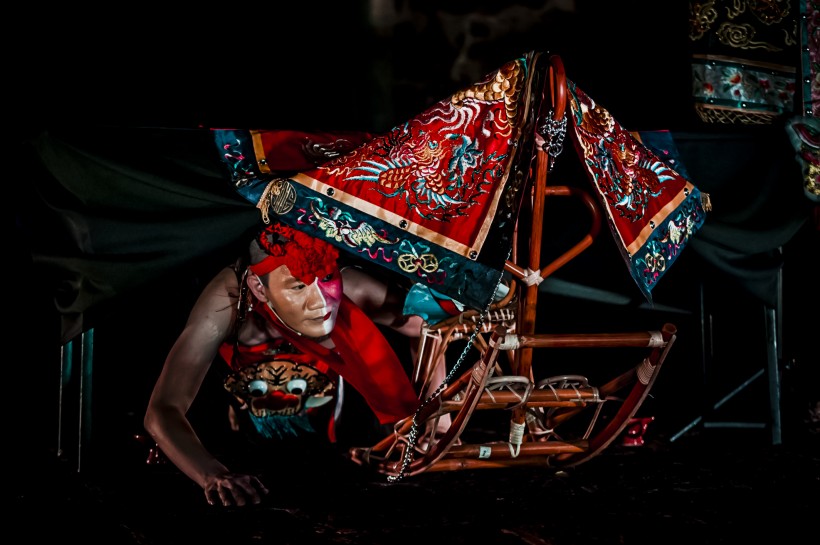 Home-grown performers participating in the festival including Lee Kien Fei, Rithaudin Abdul Kadir, Yii Kah Hoe and Chong Keat Aun and Kiea Kuan Nam. Other activities including free forums and workshops that will be open for public participation.
Admission to all events and performances during the festival is free. See the full festival programme here.