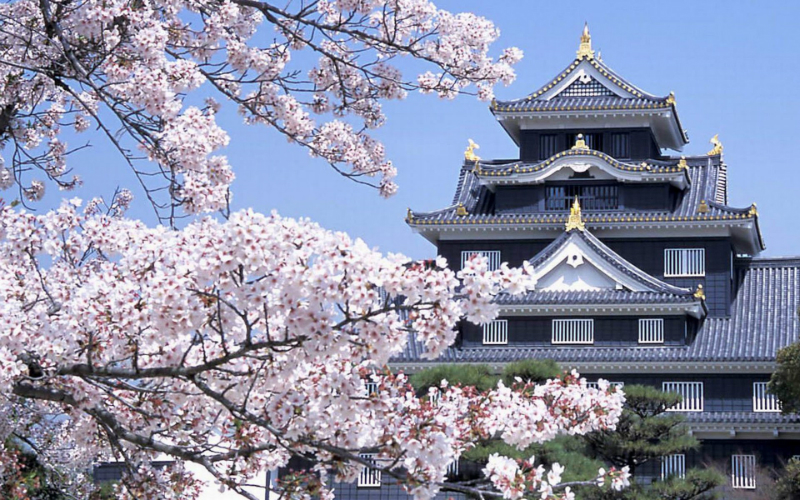 Hong Kong – Hong Kong Airlines will commence daily direct flights from Hong Kong to Okayama, Japan starting from the 28th of March 2016. It will be the first and only air carrier to do so. The new service will be operated by an all-economy class Airbus A320 aircraft.
The launch of the Okayama service will be the sixth destination added to the airline's Japan network, bringing its operation to a total of 33 weekly flights between Hong Kong and Japan.
"We are very delighted to launch new service to Okayama of the Chugoku region following the inaugural of Miyazaki and Kumamoto in Kyushu last year. With the upcoming sakura blossom season in Japan, we believe Okayama will become another popular travel destination this year, and further strengthen our network in Japan. This will also offer passengers more diverse options for business and leisure travel," said Mr. Li Dianchun, Chief Commercial Officer of Hong Kong Airlines.
The flight schedule for the Okayama route is as follows (*All Times Local):
Flight no.*
Route
Departure/Arrival time*
Frequency
HX6682
Hong Kong to Okayama
10:50/15:30
Every Monday and Friday
13:00/17:40
Every Tuesday
11:00/15:35
Every Wednesday and Saturday
10:05/14:50
Every Thursday
11:00/15:40
Every Sunday
HX6683
16:30/19:05
Every Monday and Friday
18:40/21:10
Every Tuesday
 Okayama to Hong Kong
16:25/18:40
Every Wednesday and Saturday
15:50/18:30
Every Thursday
16:40/19:20
Every Sunday
* Flight number and schedule may change without prior notice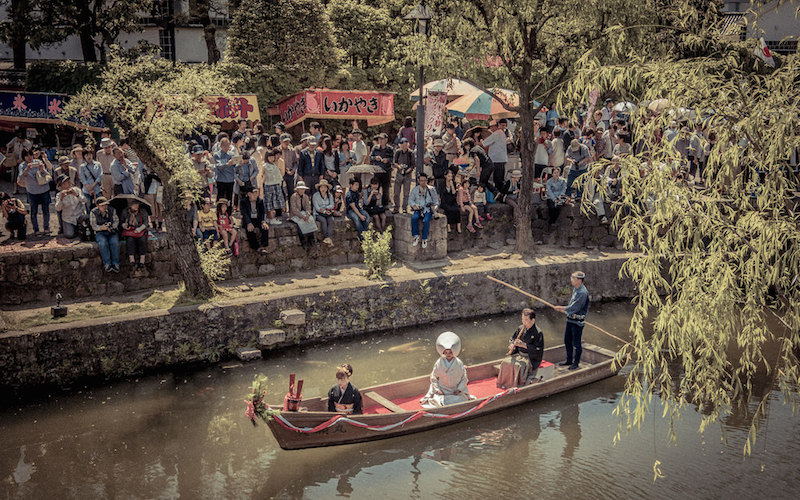 Okayama is situated in the southeastern Chugoku region and faces the Seto Inland Sea. The city houses one the top three traditional gardens in Japan, the Kōraku-en, and the black Okayama Castle, which is ranked among the best 100 Japanese castles.
For more information, visit the Hong Kong Airlines website at www.hkairlines.com.

Get all the latest travel stories from Zafigo. Follow us:
[button url="https://www.facebook.com/zafigo" size="small" value="Facebook" color="#94288e"]  [button url="https://twitter.com/ZafigoAsia" size="small" value=" Twitter " color="#89c44c"]  [button url="https://instagram.com/zafigoasia" size="small" value="Instagram" color="#14afa9″]  [button url="https://plus.google.com/b/116137150742909931560/116137150742909931560″ size="small" value="Google +" color="#5d5d5f"]