Dubai-based Emirates Airlines and Malaysia Airlines (MAS) has added 15 new routes within Malaysia under their codeshare agreement.
In a statement earlier this week, Emirates announced it now offers flights to the following destinations from Kuala Lumpur: Alor Setar, Johor Bahru, Kota Bharu, Kuantan, Kuala Terengganu, Langkawi, Penang, Bintulu, Kota Kinabalu, Kuching, Labuan, Miri, Sandakan, Sibu, and Tawau.
Thierry Antinori, Executive Vice President and Chief Commercial Officer at Emirates said: "The codeshare with Malaysia Airlines will provide more seamless travel options for our passengers to visit 15 cities in Malaysia and elsewhere in the region with a convenient connection in Kuala Lumpur."
Apart from enjoying the convenience of a single combined ticket for Emirates and Malaysia Airlines-operated flights, he added that passengers will also enjoy frequent flyer benefits, seamless travel options, and will be able to receive their tickets – as well as check in their baggage – at point of origin, to their final destination.
"On all routes covered in the codeshare, passengers will also enjoy generous baggage allowance in all cabins – 30kg for economy class, 40kg for business class and 50kg for first class."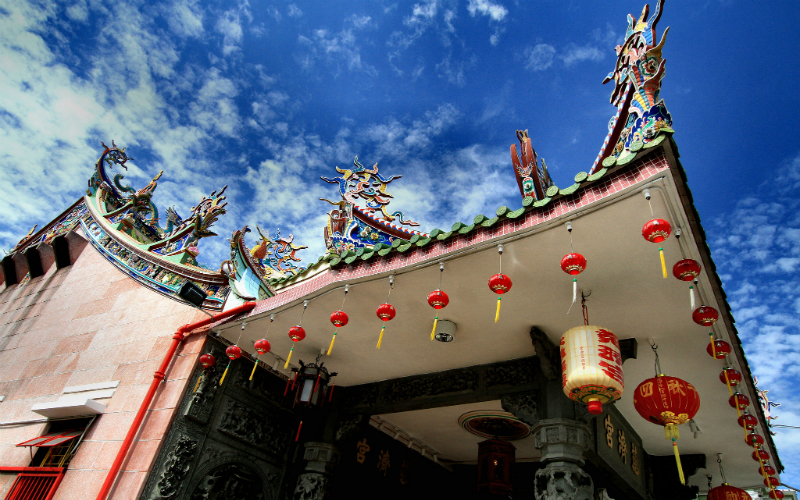 Along with this codeshare extension announcement, Emirates is offering special travel fares until April 8 – which can be used for travel until Dec 31.
From Penang, passengers can enjoy economy class fares starting from RM2,839 to Paris, RM2,989 to London, and RM3,499 to Dubai.
From Miri, Kuching or Sibu, economy class fares start from RM3,239 to Paris, RM3,389 to London and RM3,899 to Dubai.
Emirates and MAS first announced a codeshare partnership back in December 2015, that allows customers from Malaysia to book flights to Europe with Emirates, while in exchange Malaysia will offer Emirates passengers connections within the Asia Pacific region.
In February this year, MAS kicked off codeshare flights with Emirates on trips from Kuala Lumpur to Dubai, increasing the route frequency from one to four times daily, as part of the partnership deal sealed in December.