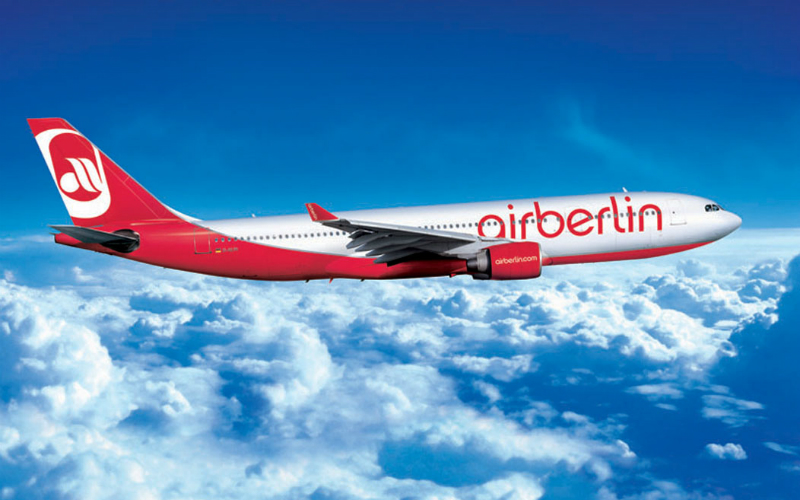 Air Berlin has confirmed that they will drop its daily flights from Stuttgart to Abu Dhabi effective 31 May 2016, "as part of network and schedule adjustments for the summer 2016 season".
"We regularly review our operating schedules to ensure we are utilising our aircraft to capitalise on traffic flows and to meet market demands", said a spokesperson from Air Berlin. "We will continue to evaluate opportunities in the future".
The route offered over 40 onward connections at Abu Dhabi, thanks to Air Berlin's partnership with Etihad Airways, which owns an almost 30 per cent stake in the German carrier.
Air Berlin continues to offer two daily flights from Berlin to Abu Dhabi, as well as two daily services from Dusseldorf in conjunction with Etihad (which also offers twice-daily flights from Frankfurt and Munich to Abu Dhabi).
Affected passengers are being offered a refund, or the option of rebooking onto connecting flights via Berlin or Dusseldorf.