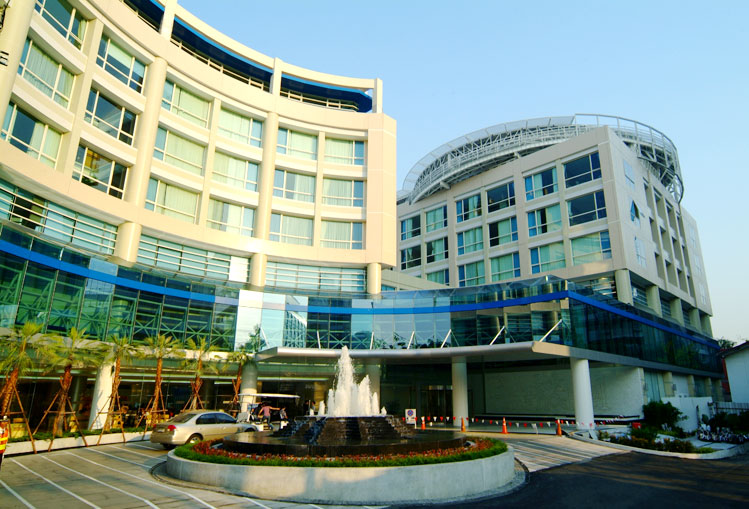 For general information on dealing with emergencies, check out:
Medical and Emergencies
In the case of a medical emergency, you can call 1669 or go directly to any nearby hospital. Medical treatment facilities are some of the best in the region and often have very helpful international services departments with English speaking concierges.
Most Thais seek out medical help from either government hospitals or local community clinics. Foreigners visiting the city shouldn't expect to establish relationships with private doctors, even if you plan to stay for a longer period of time. There are a number of highly respected private hospitals throughout the city that have on-call staff for just about any medical need, including OB/GYN services.
Time Out Bangkok's Travel information: Bangkok fast facts A-Z lists the contact details for many Bangkok hospitals, if you would like to call ahead.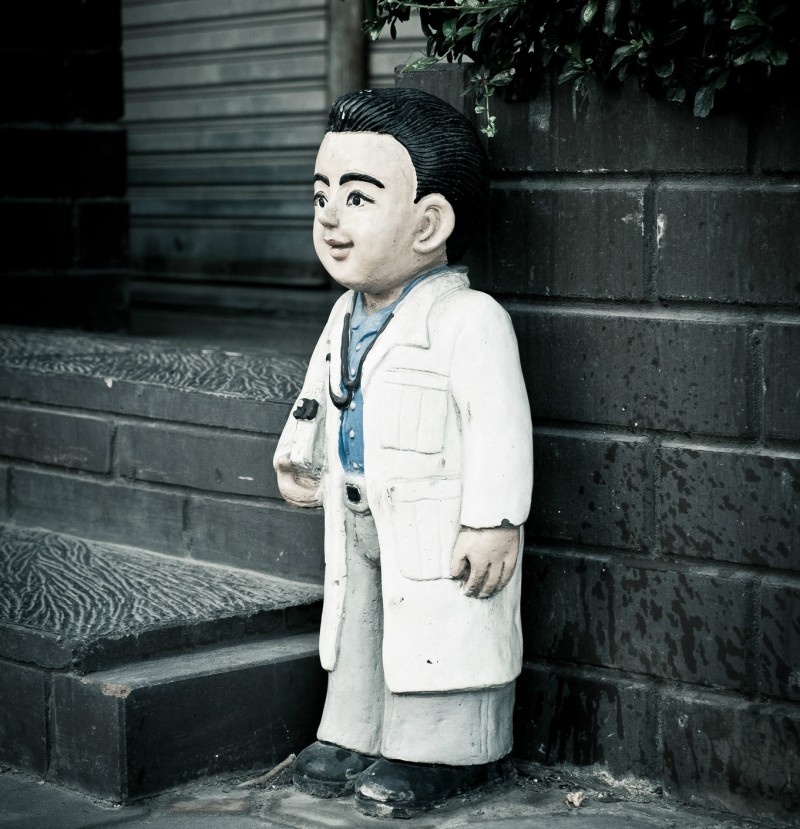 Non-medical Emergencies: Crime, Political Unrest, and Natural Disasters
If you are caught up in a scam or something worse, call the police at 191 or the tourist police at 1155. For other emergency numbers, check out Angloinfo.com's guide.
Don't forget to sign up for any traveller programs hosted by your home government. They can be the best source of information on emergencies, changes in the political situation, and on what to do if you need help while abroad.
To keep up with the latest news in Thailand, check out Richard Barrow's twitter updates @191Thailand. Twitter can be particularly helpful during natural disaster emergencies and times of political unrest.
For general advice on avoiding scams and other dangers, check out our section on Dangers and Annoyances.