Author: William Johan
William loves to travel and share the experience with others. You can catch him in UK or in Pakistan where he often travels to for work.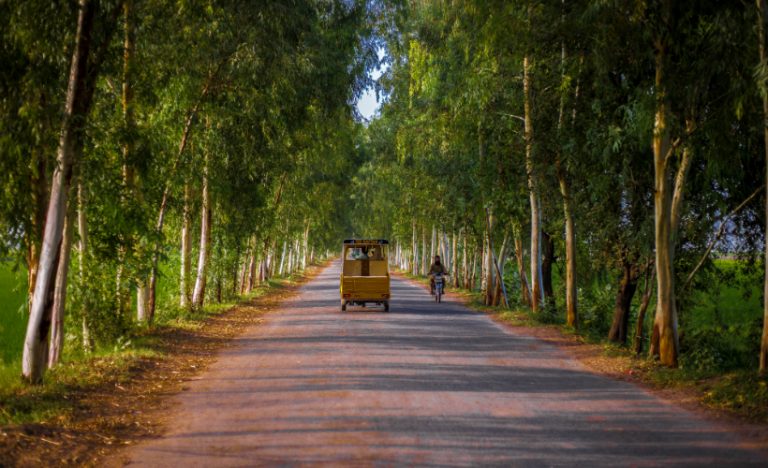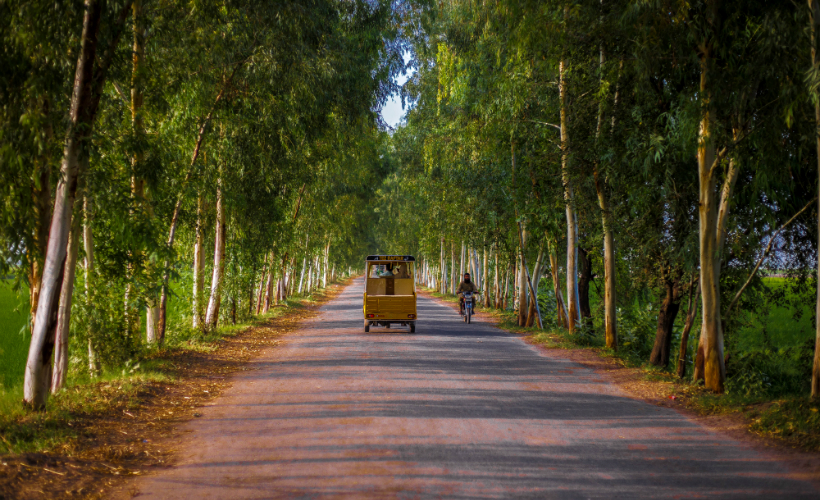 Pakistan is a land of rich history, vibrant culture, scenic landscapes, sky-kissing mountains, finger-licking good food, friendly locals, and unparalleled diversity.