Author: Kathleen Poon
Kathleen is a travel writer and blogger. She blogs at Kat Pegi Mana: Where Is Kat Going (www.katpegimana.com). Her friends often ask her, "Where is Kat Going", whenever they meet for they see wanderlust in her and are always curious about her next travel destination. Through her blog and writing, Kathleen aims to inspire people to appreciate and connect with various heritage and cultures around the world.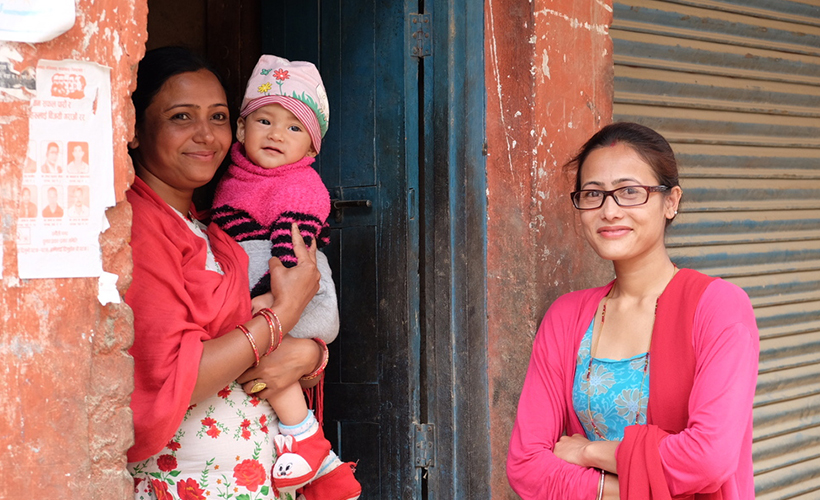 Interacting with the hosts and other locals, learning a new culture, exploring the village… it all added up to a priceless experience.
Planning a solo trip comes relatively easy for travel writer, Kathleen Poon as she's been doing this a long time; but for first-timers, it can indeed be mind-boggling.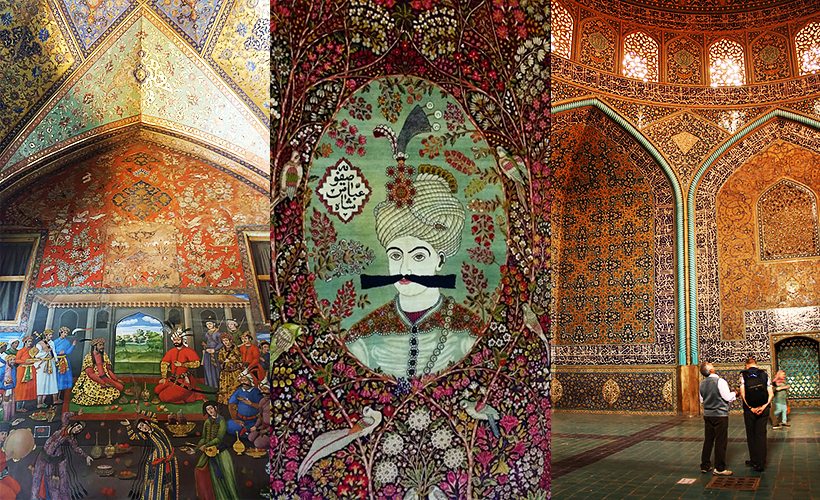 There are many misconceptions surrounding this misunderstood country.