Author: Hazleen Panayiotou
Hazleen Panayiotou is the founder of Amazing Trekkers Club and CEO of TrekkersAsia, a company she established to begin a movement that connects, supports, and trains women who love trekking.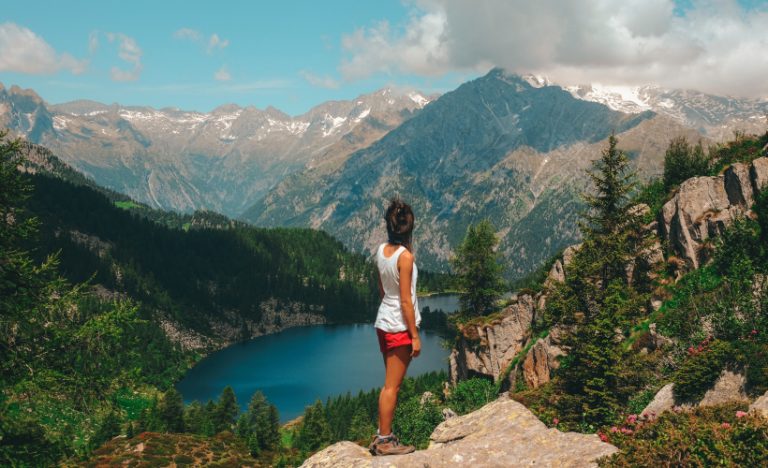 Founder of the first women-only trekking club in Singapore, Hazleen, gives us her top five reasons why a mountain walk or trek is for everyone.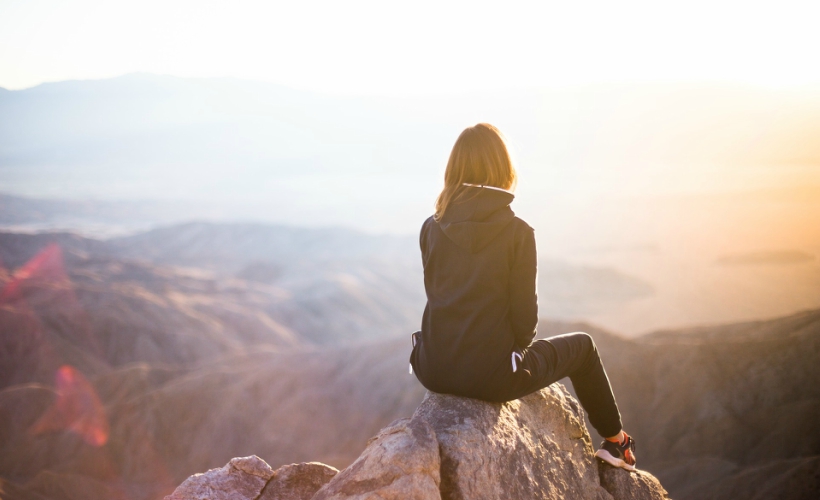 The mountains are not only made of rock and ice, but also dreams and desires.