Author: Deborah Chan
Deborah is behind the Ardent Traveler website, a travel site focused on sustainable travel, unique accommodations, personalities while on the road and travelling with a toddler. Deb's writing has appeared in Travel & Leisure, Asian Geographic, The Star, Wild Asia, Greenty, Asia Rooms and Live & Inspire. Follow her adventures with her toddler in tow at www.ardenttraveler.com .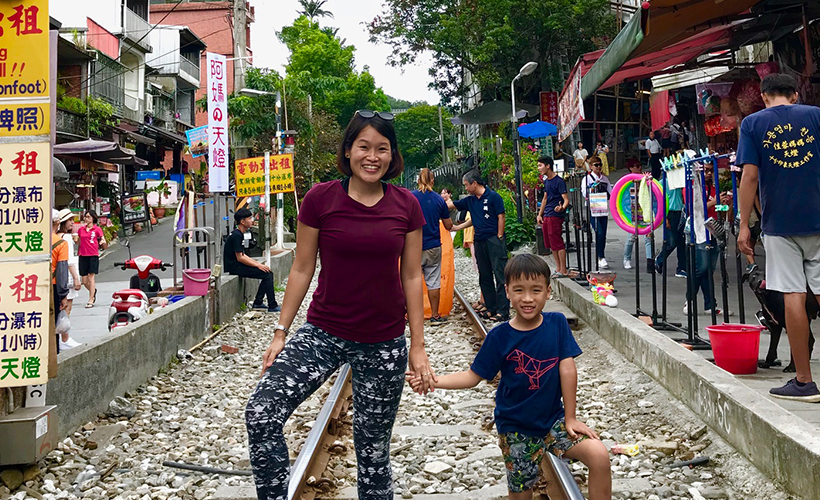 Travel Tales: "We decided to go on a 'holi-date', a holiday consisting of one parent and one child, visiting a new destination."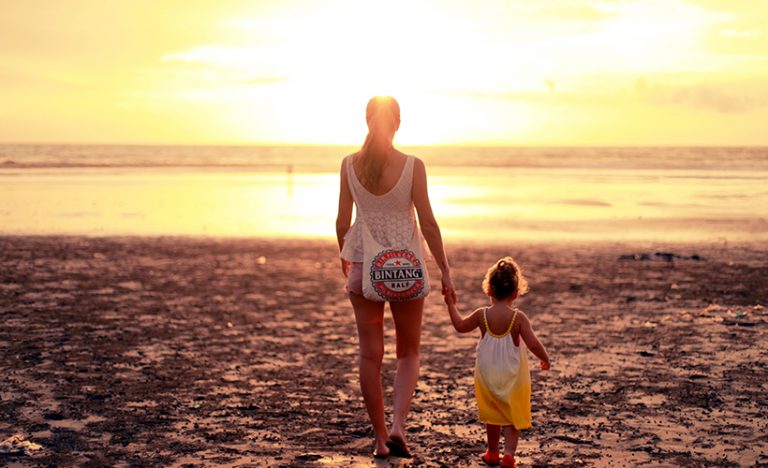 Besides teaching your children adaptability and opening them up to diverse new cultures and experiences, travelling together also creates lifelong memories.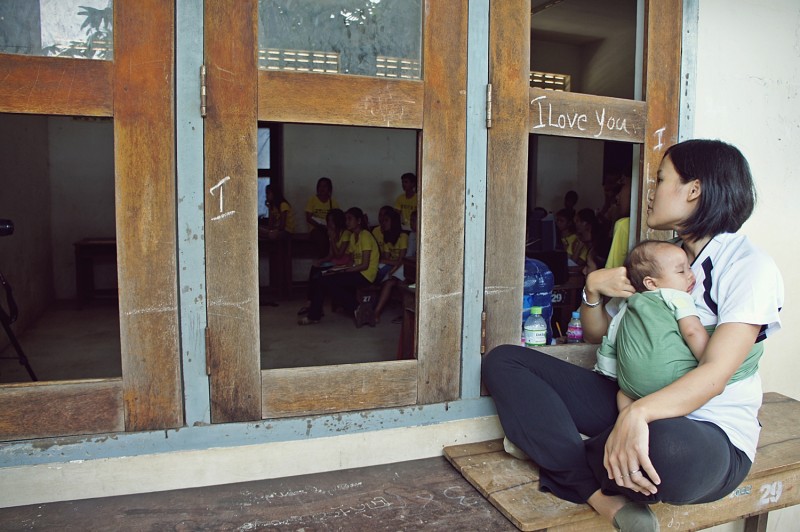 Armed with these tips and tricks, you can plan the next trip, pack away and have a fab time exploring the world with your little one!