Author: Akanksha Dhyani
Akanksha likes to take frequent breaks from her incurable daydreaming to work as a freelance writer and journalist. Scribbling away since the age of six, she writes about life, culture, books, mental health, media, and anything else that is itching to be put to paper at that moment. If not at her writing desk, you can find her in pursuit of some good food or nose-deep in a good book.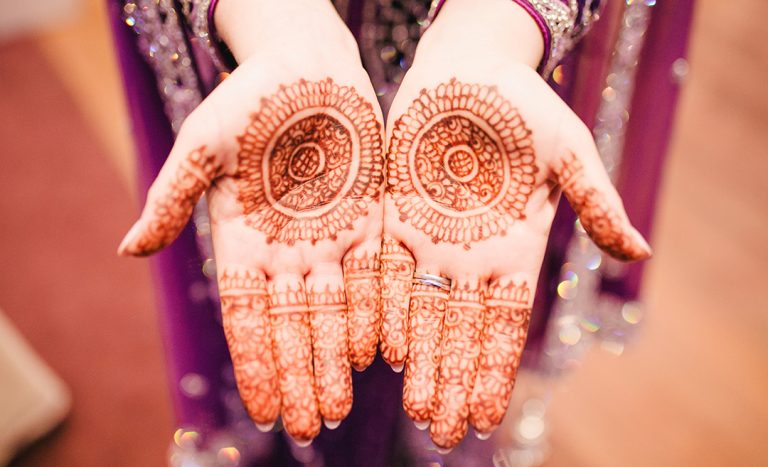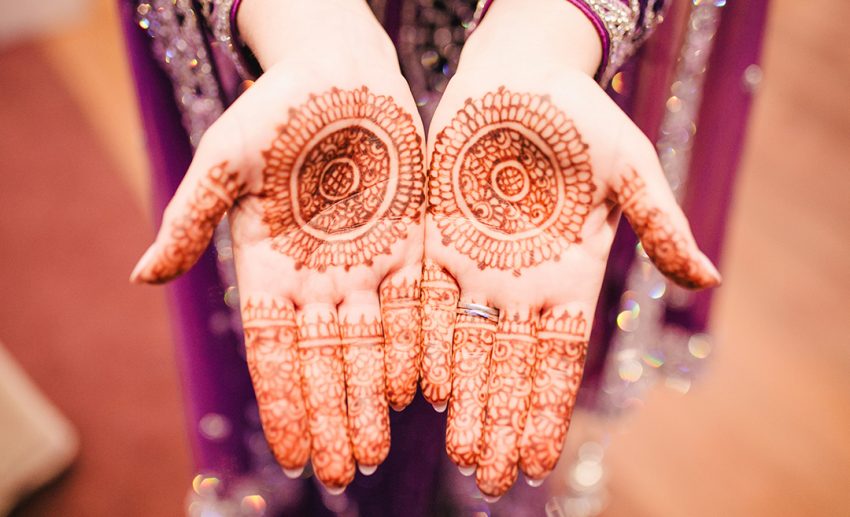 Long before DIY beauty became a fad, grandmothers in India had been formulating their own homemade skin and hair care recipes and passing them down through the generations. Here are five natural beauty tips that are heartily recommended by grandmothers across the country.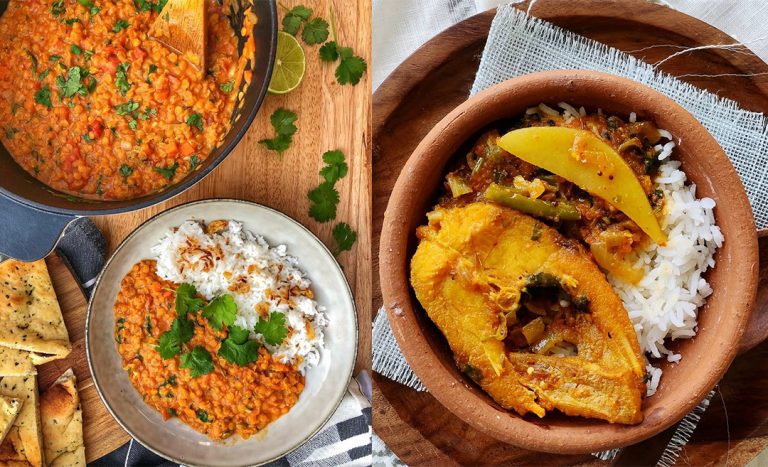 Indian cuisine might be well-known for its heat, but that's not all it has to offer. These six delectable Indian dishes shine bright with their mild flavours and can be prepared without the need for any super fiery ingredients in your pantry.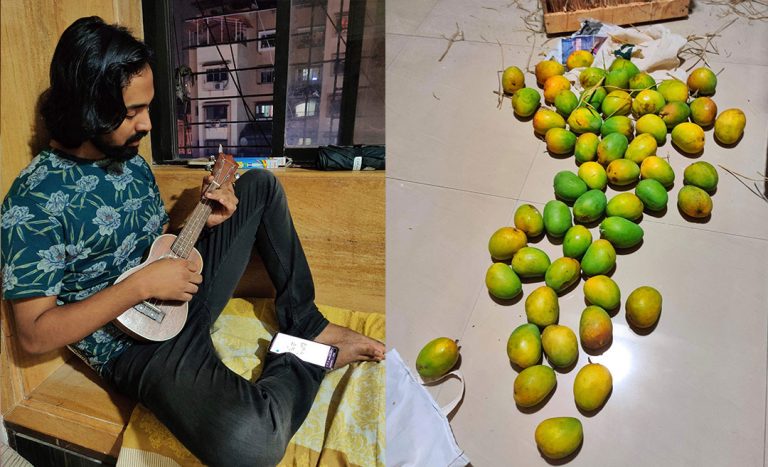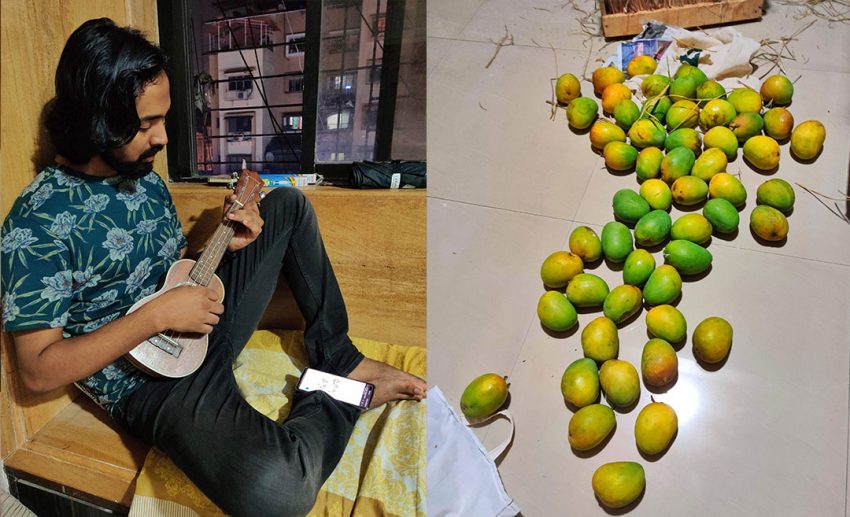 When we first moved in together, it was because long-distance dating made us desperately want to spend more time with each other. But the lockdown meant spending time together was now going to be a necessity, not a choice, and that changes things.