Author: Abhyank Srinet
Abhyank is thefounder and chief consultant for MiM-Essay.com which focuses on spreading quality information. He is very passionate about writing and marketing, but aims to one day just pack his bag and live the Hakuna Matata life.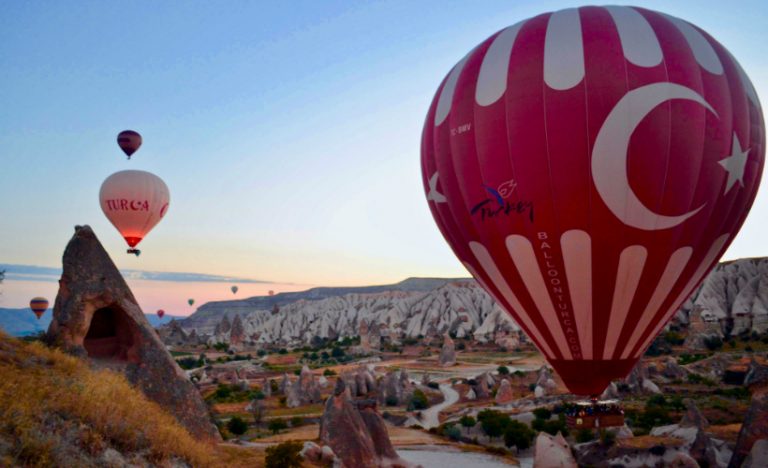 To help you plan a trip that is fun and economical, here's our pick of top 7 cheap destinations to visit abroad.