Afghans love fun; although there's a big chance that your take and theirs on the word 'fun' is different. Nevertheless, once you visit Afghanistan, you'll fully understand how Afghans party.
Even if you're planning a short stay, the odds that a wedding or another social occasion will take place during that period are quite high. Afghans are gracious hosts; so even if you don't personally know the bride and groom, you can be sure that you'll get invited too. Let's have a look at what Afghans celebrate and how.
Weddings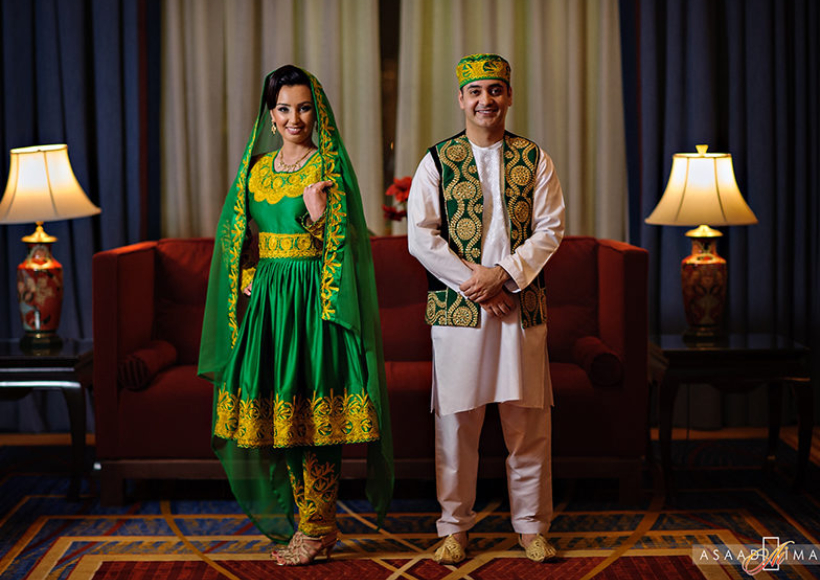 The words 'small' and 'quiet' don't apply to an Afghan wedding. When I mentioned a friend's wedding back in Europe with a guest list of 300 (which seemed like a lot to me), I got in response polite smiles and a lot of "that's cute!" remarks. Afghans are used to gatherings of easily a few thousand people at such occasions. It also means that because you'll be seen by that many fellow guests, appearance is more than important.
Men usually wear traditional clothing (a long, loose shirt with collar and masterfully tailored loose trousers of the same colour) or a Western suit. Ladies choose outfits as colourful and expensive as they can afford. It may be Afghan style (a long, decorated tunic and loose trousers of matching colour) and what's also popular are long, Western-style evening dresses as ornate and sparkly as possible.
Unsaid cultural rules are that the outfit must be new and bought especially for the occasion. It's a social faux pas to attend two or more receptions in the same dress. Close female relatives of the bride need to show up through the evening in a few different sets of clothing. Make up worn on such occasions is always strong, to the point that sometimes it's difficult to recognise an acquaintance.
Wedding parties in the city usually take place in wedding halls specially designed for the purpose. In more rural areas, celebrations are arranged at the home of the groom. Although the party is usually gender-segregated, men sometimes visit the ladies' area, so consider yourself warned!
Eager to know what kind of entertainment there is? There are two options: one can dance to the very loud music which plays all the time or… watch other people dance. The bride and groom don't dance, as they'll be seated on a throne of sorts, but they watch others having fun on their behalf. Men also usually perform a traditional Afghan dance called Athan. It's a cultural treat to watch.
Depending on the time of the party, either lunch or supper is served. Regardless of whether it's at a wedding hall or house (in the first one guests are seated at tables and in second one traditionally on the ground), most of the dishes are similar. For example, Kabuli palaw (rice cooked with raisins and carrot, served with mutton or lamb) and pirinee (milk based dessert made with cornflower) are sure to make an appearance on every wedding table or floor mat.
You might also be invited to an engagement party. It's very similar to the wedding in terms of entertainment, the food served, and the attire of guests. The difference is that it takes place in the bride-to-be's home. She's usually hidden in the house until her fiancé comes for her. Then, the two leave the room accompanied by singing women, hand in hand, and sit on decorated seats, from where they watch the merriment.
New Year
The Afghan New Year, called Naw Ruz, is celebrated around March 21. You'll find that the date varies slightly each year as it's based on the Islamic lunar calendar. The holiday originates from pre-Islamic times, and for that reason, is rejected by more traditional Muslims.
One or two days before Naw Ruz, Afghan housewives spring clean their homes. They also buy new clothes. As a nationally recognised celebration, Naw Ruz is a public holiday, and is a great occasion for social calls. Some people also sacrifice an animal like on Eid day, but such activities are frowned upon by local religious leaders.
Eid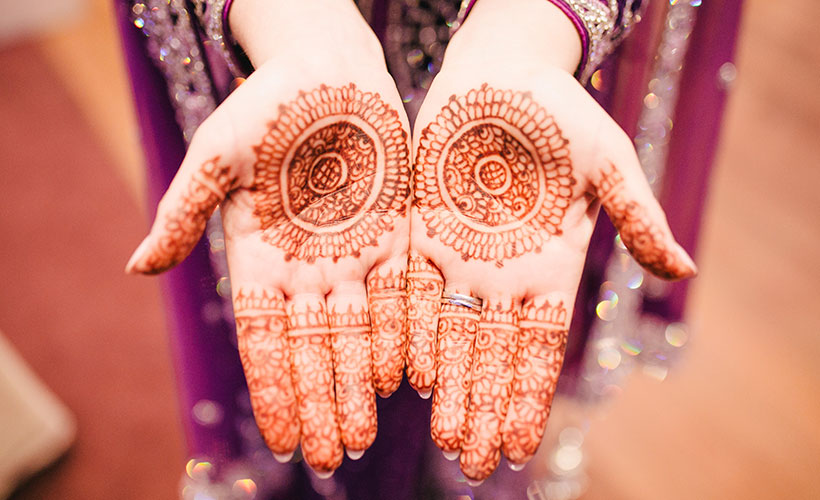 Eid-ul-Fitr and Eid-ul-Adha are sweetly called 'Small Eid' and 'Big Eid' in Afghanistan. The small one occurs at the end of Ramadhan, the month of fasting, and every evening meal is a real feast and celebration. Children receiving money from their parents or relatives, gift exchanges, and family visits usually make for a busy schedule.
Eid-ul-Adha is very similar, only bigger. More effort is put into preparations and an animal sacrifice is made. It might be of a goat, sheep, or cow. The idea is to share the meat of a slaughtered animal with the poor and needy. For many families, the day of Big Eid is the only occasion to taste meat during the year.
International celebration days
It may be a bit surprising to learn that Afghans partake in Western celebrations like Teacher's Day, Valentine's Day, or Women's Day. Of course, everything is kept within cultural boundaries. For example, on Valentine's Day, lovebirds need to exchange their messages in secret, as pre-marital relationships are not allowed in Afghanistan.
On Women's Day, ladies get sweets, gifts, or electronic messages from their female friends, and some offices prepare treats for female employees. Although there's a saying that "every day should be a Mother's Day," the international Mother's Day is also recognised, but not as widely as Afghan mothers deserve. Finally, Teacher's Day is celebrated in every Afghan school. Performances by students, gift-giving to favourite teachers, and cake make it a celebration indeed.
Social calls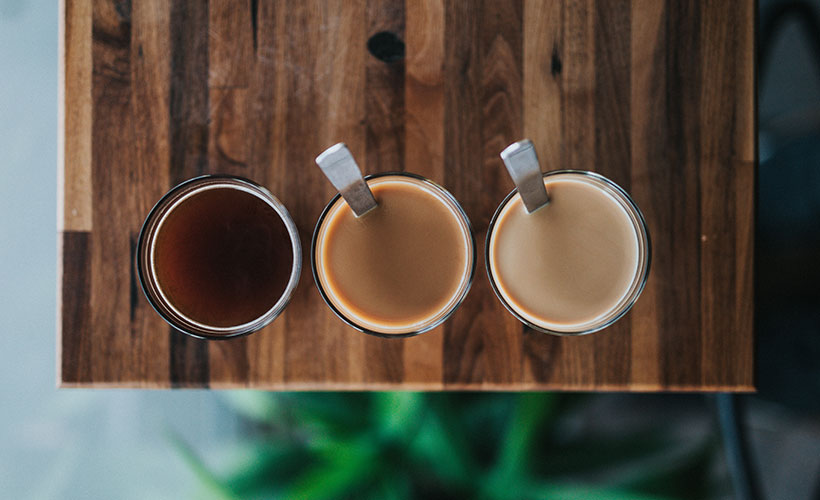 Afghans love visiting each other. Since Friday is the only free day in a week, it's also the day to receive guests or to make visits. As a visitor, you'll most likely be taken on a visit too, or your hosts' house will be invaded by many curious visitors who'll want to see you.
You'll be probably asked to wear your best clothes, whether you're in the guest or the host party, since this is certainly not a dress down affair. Nice clothes must be worn, and all the better if they're new and not seen by visitors yet. Don't go au naturel for make up, either, lest it goes unnoticed that you made the effort for your guests.
So, what do ladies do on such visits? If it's midday, they eat lunch together; if it's later, tea is served with some dried fruits and sweets. They also chat a lot and you should be prepared to answer a lot of questions about yourself and your family, about your country, and how you like Afghanistan. You can show them pictures of your relatives, friends, and house – they will be seen with great interest.
As Afghans love to dance, their idea of entertaining and honouring a guest is to dance for them. Don't be surprised if your host will suddenly play loud Afghan or Indian music and break into a dance. Usually one or two ladies dance in the middle of the room; the rest play the important role of spectating and appreciation. Then, the dancers will sit down as others take their place. If you feel like dancing, there's no doubt you'll be most welcome to join the party.
Get all the latest travel stories from Zafigo. Follow us on Facebook, Twitter, and Instagram.