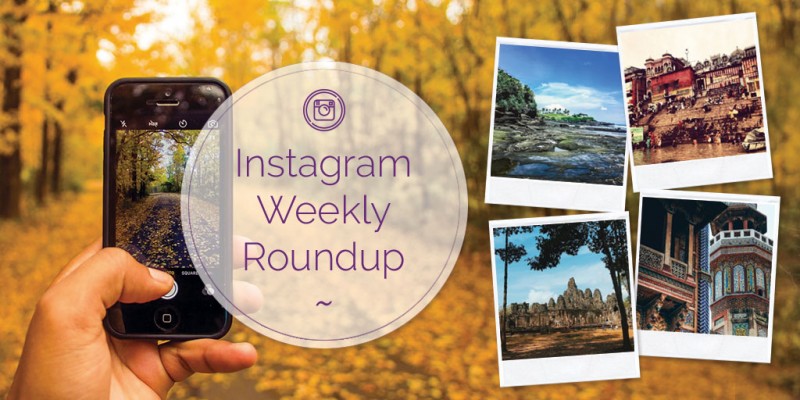 Busy travelling the world and didn't get the chance to thoroughly thumb through your Instagram feed this week? Here's what you missed from @zafigoasia:
Places worth seeing
1. Vimanmek Palace / Vimanmek Mansion, Bangkok, Thailand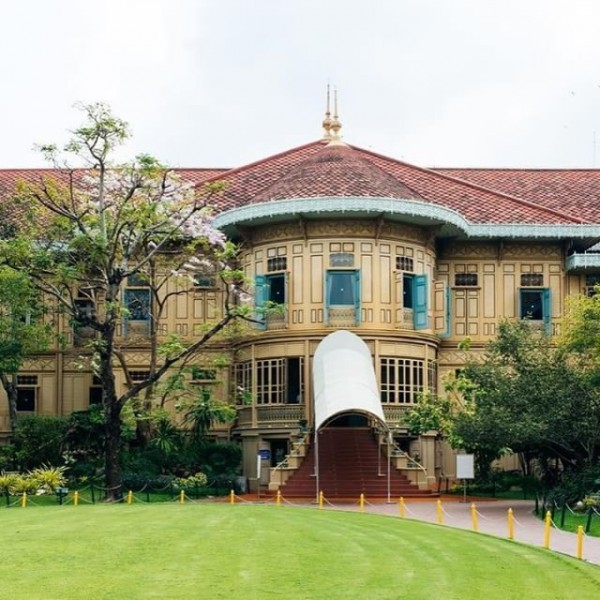 "A great way to get an idea of how the Thai Royals lived is to visit the Vimanmek Palace in Dusit district in Bangkok. The Palace was constructed in its current location in the year 1900 by King Chulalongkorn (Rama V). Originally, the Palace was constructed as a Summer Palace on the island of Koh Sichang in the Gulf of Thailand in Chonburi Province, where King Mongkut and King Chulalongkorn used to come to enjoy a holiday. In 1900, the Palace was dismantled and rebuilt as Vimanmek Mansion in its current location in Dusit district in Bangkok." ~ Renown Travel
2. Penelokan Kintamani, Bali, Indonesia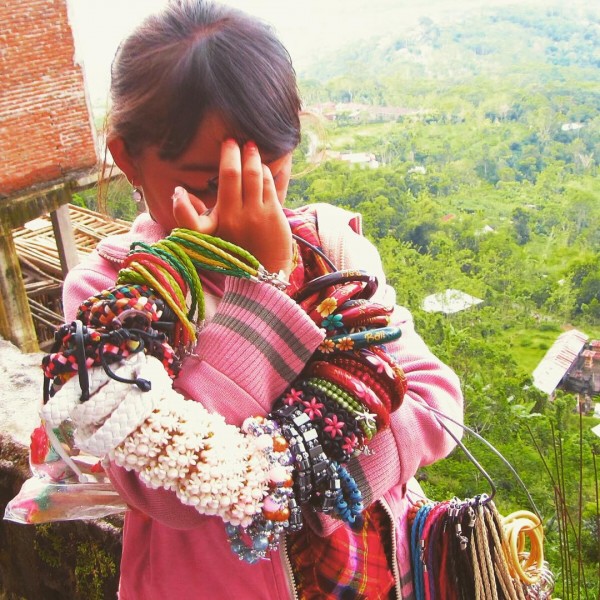 The little peddler girl at Penelokan, Kintamani
"The spectacular mountainous region around Kintamani with its deep Crater Lake and bubbling hot springs make this region a must visit in Bali." ~ Bali Fantastic
3. Khao Yai National Park,Nakhon Nayok, Thailand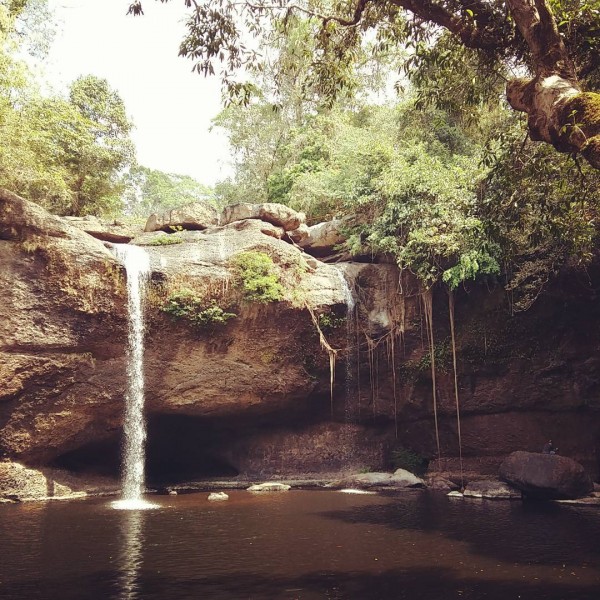 "Up there on the podium with some of the world's greatest parks, Khao Yai is Thailand's oldest and most visited reserve. Covering 2168 sq km, Khao Yai incorporates one of the largest intact monsoon forests remaining in mainland Asia, which is why it was named a Unesco World Heritage site (as part of the Dong Phayayen–Khao Yai Forest Complex)." ~ Lonely Planet
4. Sri Harmandir Sahib, Amritsar, India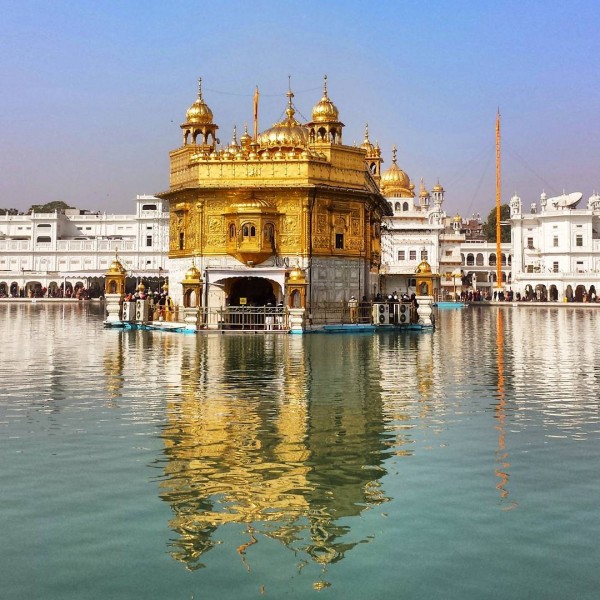 "The Golden Temple Amritsar India (Sri Harimandir Sahib Amritsar) is not only a central religious place of the Sikhs, but also a symbol of human brotherhood and equality. Everybody, irrespective of cast, creed or race can seek spiritual solace and religious fulfilment without any hindrance. It also represents the distinct identity, glory and heritage of the Sikhs." ~ Golden Temple Amritsar
5. Gurudwara Bangla Sahib, Delhi, India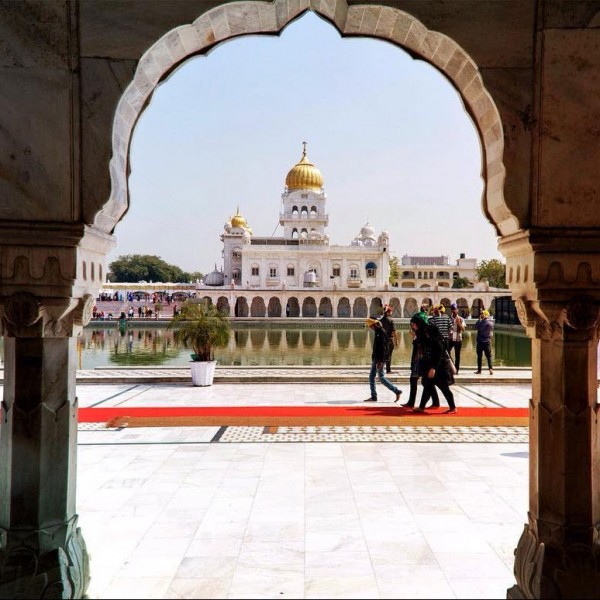 "Gurdwara Bangla Sahib is the most prominent Sikh gurdwara, or Sikh house of worship situated in the heart of New Delhi's famous Connaught Place in the Capital city of India. It is located on the eastern side of the intersection of Ashok Road and Baba Kharag Singh Marg. It is instantly recognisable by its stunning golden dome and tall flagpole called the Nishan Sahib." ~ Sikhi Wiki
6. Empress Market, Karachi, Pakistan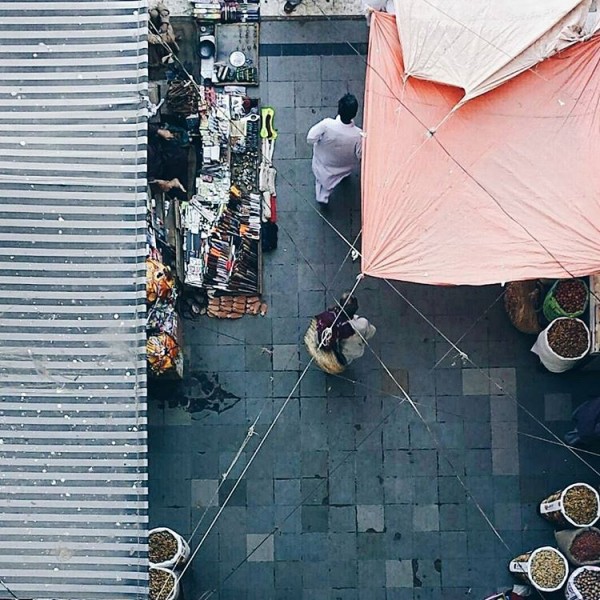 "Empress Market continues to evoke romanticism and is visited by hundreds of customers and visitors daily. From spices, sandals to 'siri paye' — the market is a one-stop shop for everything needed to run a household." ~ The Express Tribune
Travel tips to not miss out on…
7. Get ready to strut those legs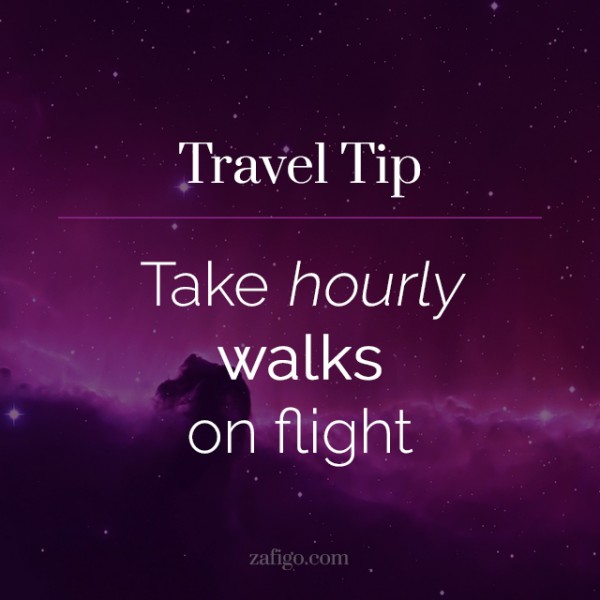 "Avoid the slight chance of getting a blood clot in your leg during long flights by taking short walks hourly. While seated, flex your ankles and don't cross your legs."
…and some travel words of wisdom from
8. Chimamanda Ngozi Adichie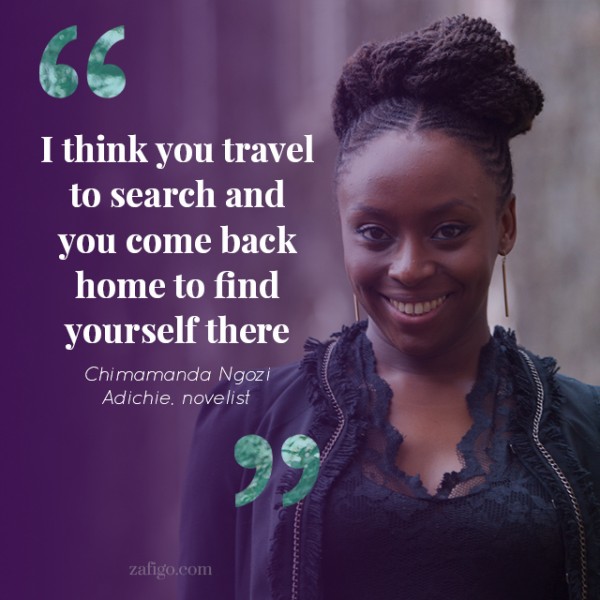 "Adichie's novels and stories, for those who have yet to discover them, strike a delicate balance. Yes, they deal with pressing political issues of gender and race. But they are voluptuously, deliciously readable, too, and charming and funny and smart. And they are part of a wave of remarkable writing from the African continent: work by authors such as NoViolet Bulawayo, Dinaw Mengestu, Taiye Selasi, Teju Cole and many others is creating a truly global literature." ~ Vogue UK
9. Edna Gardner Whyte
"In 1926, Edna Gardner Whyte made her first solo flight, from Seattle, while working in the Navy's nurse corps. She received her pilot's license in 1928 and spent the next 60 years as a pilot and teacher. She won more than 80 aviation awards, including the Charles Lindberg Lifetime Achievement Award. She was the first woman to be an honorary member of the Daedalians, a worldwide fraternity of military pilots." ~ The New York Times
For more features on inspirational destinations you never knew and useful travel tips, follow @zafigoasia on Instagram!
Have a favourite travel-related Instagram photo of your own? Get featured on Zafigo! Be it a travel tip, quote, or photo, share it with us with the hashtag 

#zafigoasia

 or drop us a message in the comment section under this post.

Get the latest travel stories from Zafigo. Follow us on Facebook and Twitter for updates.