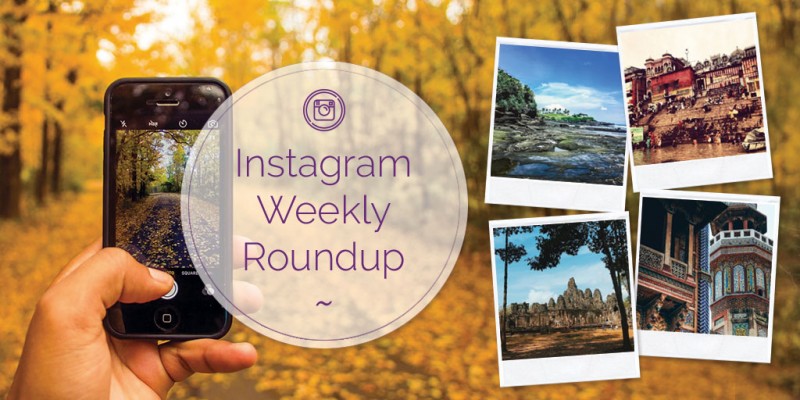 Busy travelling the world and didn't get the chance to thoroughly thumb through your Instagram feed this week? Here's what you missed from @zafigoasia:
Places worth seeing
1. Mehrangarh Fort, Jodhpur, Rajasthan, India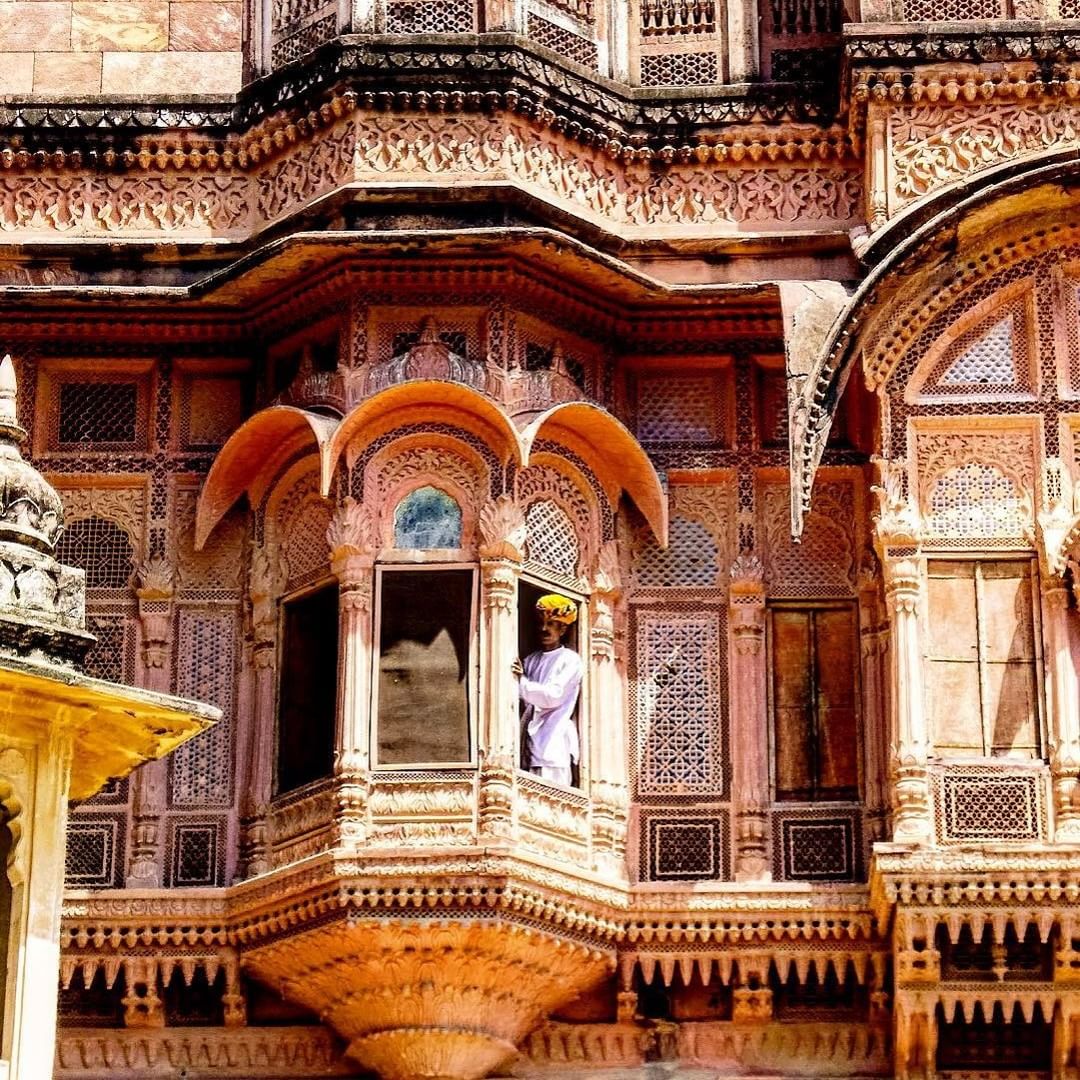 "Mehrangarh Fort, Jodhpur is one of the largest forts in forts. It is also the most magnificent fort in Jodhpur, infact, in the whole Rajasthan. The fort is amongst the popular tourist places in India. It is situated on a 150 m high hill. It was founded by Rao Jodha in 1459. The Mehrangarh Fort can be reached from the city, 5 kms below, through a circular road." – Delhi Tourism
2. Boracay Island, The Philippines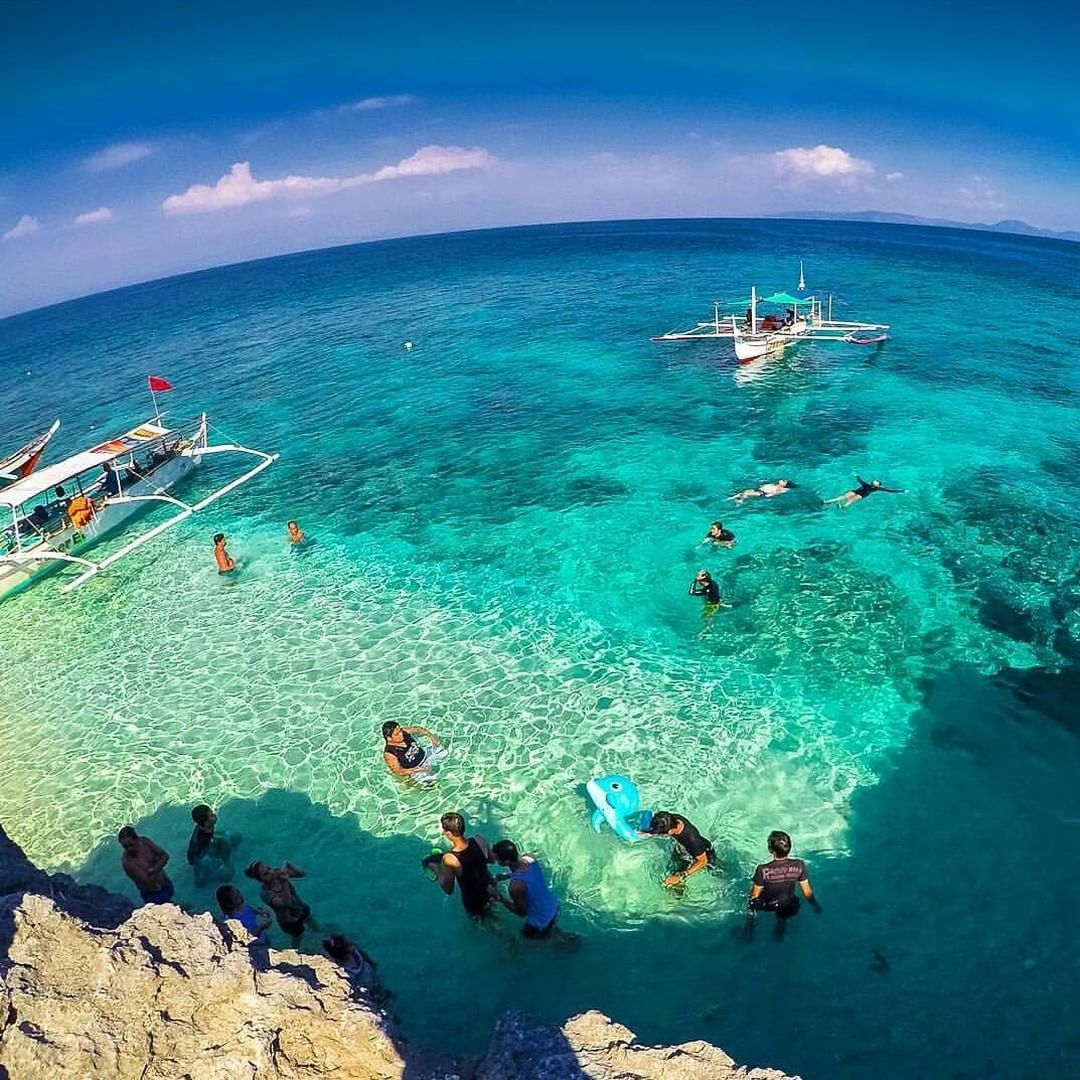 "While only 7km tall and at its bikini line 500m wide, tiny Boracay has rapidly become the Philippines' top tourist draw. The centre of the action is dreamy White Beach, a 4km, postcard-perfect stretch of sand lined from one end to the other with hotels, restaurants, bars, and dive shops now several blocks deep." – Lonely Planet 
3. The Bund, Shanghai, China
"The Bund alongside Huangpu River once was the financial center of the Far East. It is considered the city's symbol since the 1920s. It is often referred to as "the museum of buildings", as many different styles of European buildings can be found here. Now it is even more attractive as you can also see modern skyscrapers just opposite the Huangpu River." – China Connection Tours
4. Batu Caves, Kuala Lumpur, Malaysia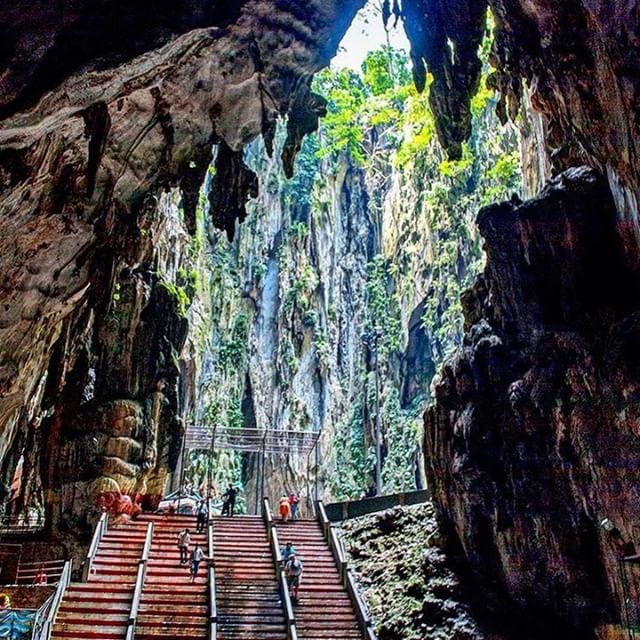 "Batu Caves is a an iconic and popular tourist attraction in Selangor. Site of a Hindu temple and shrine, Batu Caves attracts thousands of worshippers and tourists, especially during the annual Hindu festival, Thaipusam. Its main attraction is the large statue of the Hindu God at the entrance, besides a steep 272 climb up its steps to finally view the stunning skyline of the city centre." – Tourism Malaysia
5. Hoàn Kiếm Lake, Hanoi, Vietnam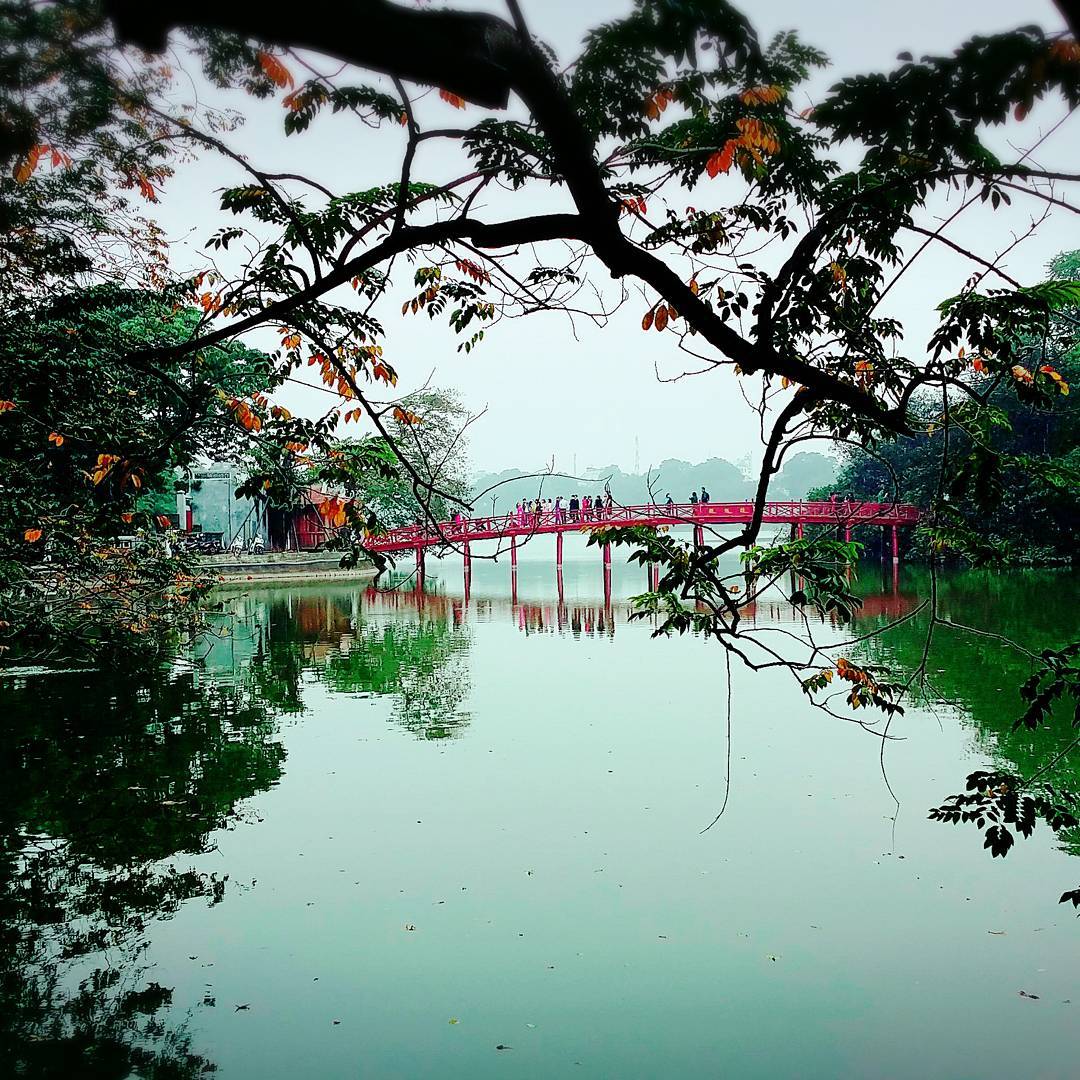 "The lake is not only special in her history. The water color of Hoan Kiem Lake is not commonly found in other lakes elsewhere in the country: greenish, with dark or light shade depending on the reflection of the sky. The lake is full of tortoise, which is second to none to be found among Vietnamese lakes. If you are lucky, you will catch sight of these giant animals rising out of water. And because tortoise is considered a sacred animal in Vietnam's culture (along with dragon, phoenix and unicorn), Hoan Kiem Lake then become a holy place that nurtures tortoise." – Vietnam Online
6. Khao San Road, Bangkok, Thailand
Picture credit: @rsf_hrk
"Khao San Road – The popular book 'The Beach' famously described Khao San Road as "the centre of the backpacking universe". Judging by the truth-seeking travellers who converge here to shop, exchange tales and prepare for their next stint on the backpacker trail, it's a phrase that sums it up pretty much perfectly." – Hotels.com
Travel tips to not miss out on…
7. Hydration. It's important!
"Long flights are dehydrating. Ask for a drink or two every chance you get. Eat lightly, stay hydrated, and have no coffee or alcohol and only minimal sugar until the flight's almost over."
…and some travel words of wisdom
8. Who is Robert Louis Stevenson?
"Born in Edinburgh, Scotland, on November 13, 1850, Robert Louis Stevenson is best known as the author of the children's classic Treasure Island, and the adult horror story, The Strange Case of Dr. Jekyll and Mr. Hyde. Both of these novels have curious origins." – Poetry Foundation
For more features on inspirational destinations you never knew and useful travel tips, follow @zafigoasia on Instagram!
Have a favourite travel-related Instagram photo of your own? Get featured on Zafigo! Be it a travel tip, quote, or photo, share it with us with the hashtag #zafigoasia or drop us a message in the comment section under this post.

Get all the latest travel updates from Zafigo. Follow us:
[button url="https://www.facebook.com/zafigo" size="small" value="Facebook" color="#94288e"]  [button url="https://twitter.com/ZafigoAsia" size="small" value=" Twitter " color="#89c44c"]  [button url="https://instagram.com/zafigoasia" size="small" value="Instagram" color="#14afa9″]