As the Christmas season draws closer, we're pretty sure there are folks out there right now looking for gifts and doing some last-minute shopping. Or perhaps you're already done with your shopping but would like to add on more presents for your loved ones! Either way, we're here to offer you a little inspiration from Photobook Malaysia on convenient but thoughtful gifts, and to give you a little nudge forward. Because who wouldn't love a personalised touch?
Tengku Zai, Editor


One for the littlest ones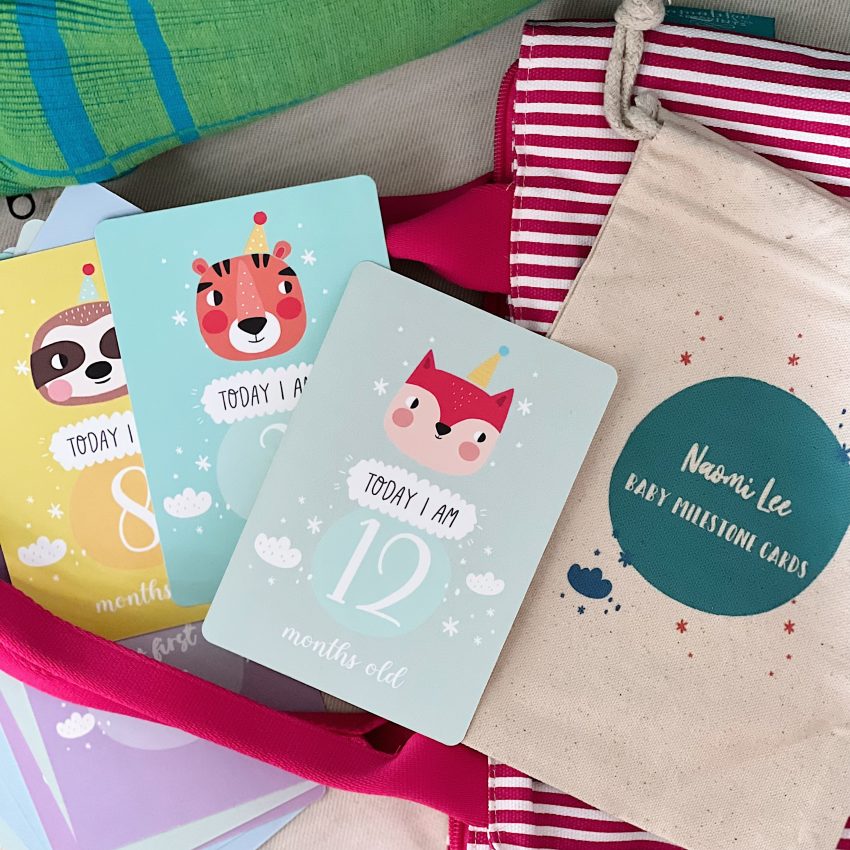 When welcoming a new addition Earth-side, it's easy to get stumped about what to get them. You know they'll be inundated with mittens, likely have more onesies than they can wear, and probably have enough swaddles to last them a lifetime.
While you'll need to know their name to gift them this, I find it one of the most thoughtful and personal gifts to give a new mum. These milestone cards will help any excited parent mark the new life journey of their littlest ones well into toddlerhood. I wish I'd gotten it for myself when my kiddo was a newborn, but I'm chuffed to be able to gift it to the new mum on our team.
Emma Mallaburn, Sub-Editor


A notebook for my notes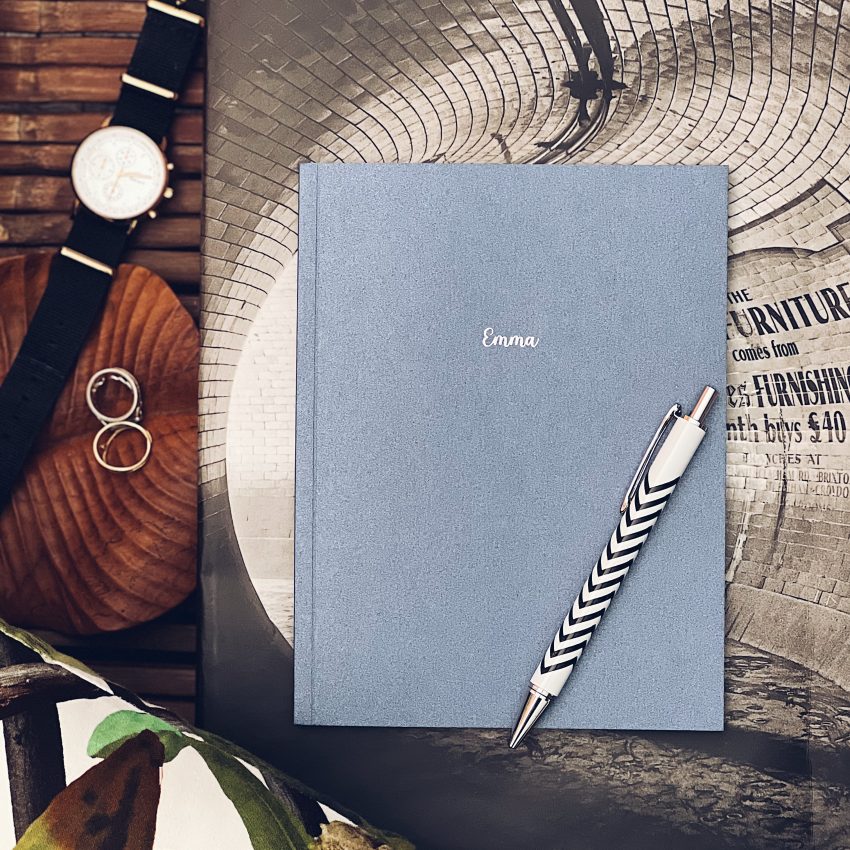 I've been trying hard to digitise everything in my life — from my calendar of events to my to-do lists. But it's not been easy because sometimes handwritten notes work better for me. It's easier to see and cross off! I'm sure others share the same sentiment, and this year, I decided to gift myself a notebook. The notebook is simple enough for note-taking and aesthetically pleasing to turn into a journal. I loved how easy it was to personalise!
Wish you were beer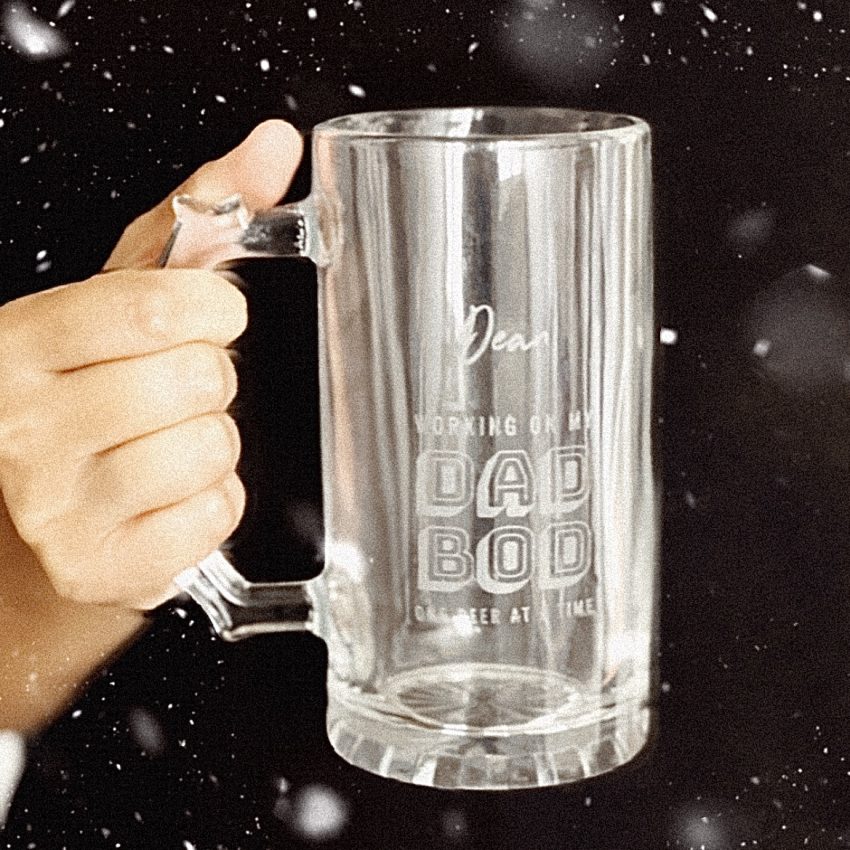 There is no denying that my husband enjoys his beer, and it was a real feat trying to get a gift for a man who has everything he needs. So, this year, I opted for a nostalgic one — a customised beer mug instead of purchasing a fancy present! Cute, practical, and will fit approximately 400ml of cold beer, the main man in our family will be delighted! After all, who wouldn't want a personalised Christmas mug, right? This one just happens to be booze-friendly.
Maggie De souza, Head of Events


Memorable moments on the calendar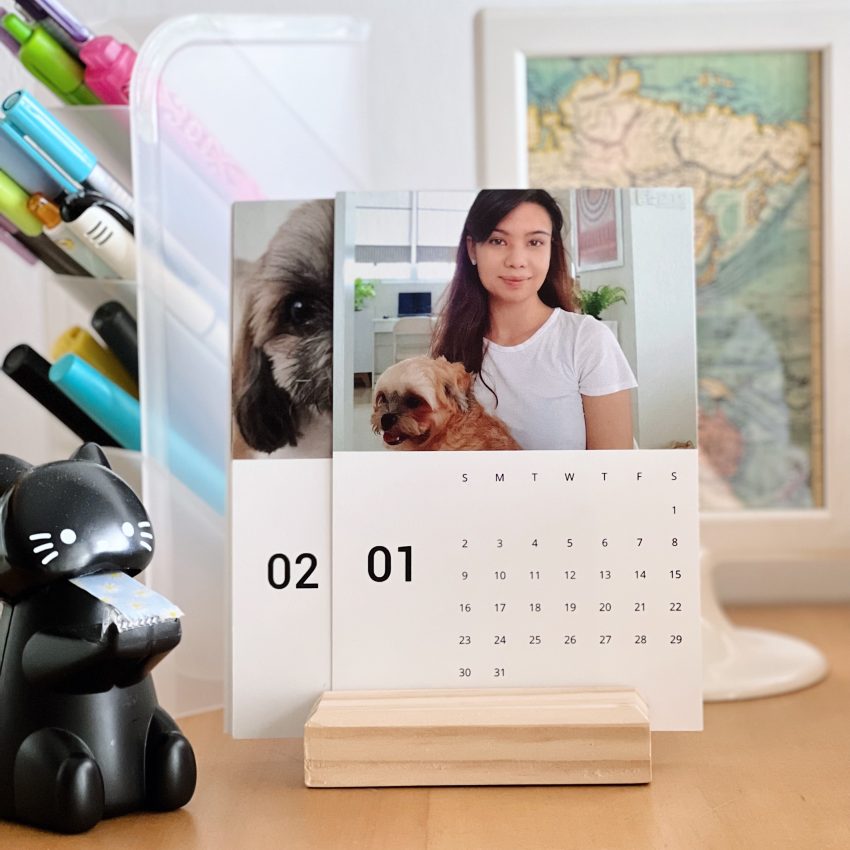 What better way to relive memorable moments and think about your favourite people (and fur-people) than having them right in front of you. My pick for a Christmas gift is a customisable desk calendar, where you can personalise the design, copy, and featured image for each month with your best-loved photos from holidays of your BFFs and even your pets. It'll make the perfect gift for anyone you share special memories with, and who knows, may even get them planning and circling out dates for their next getaway.
For the furry ones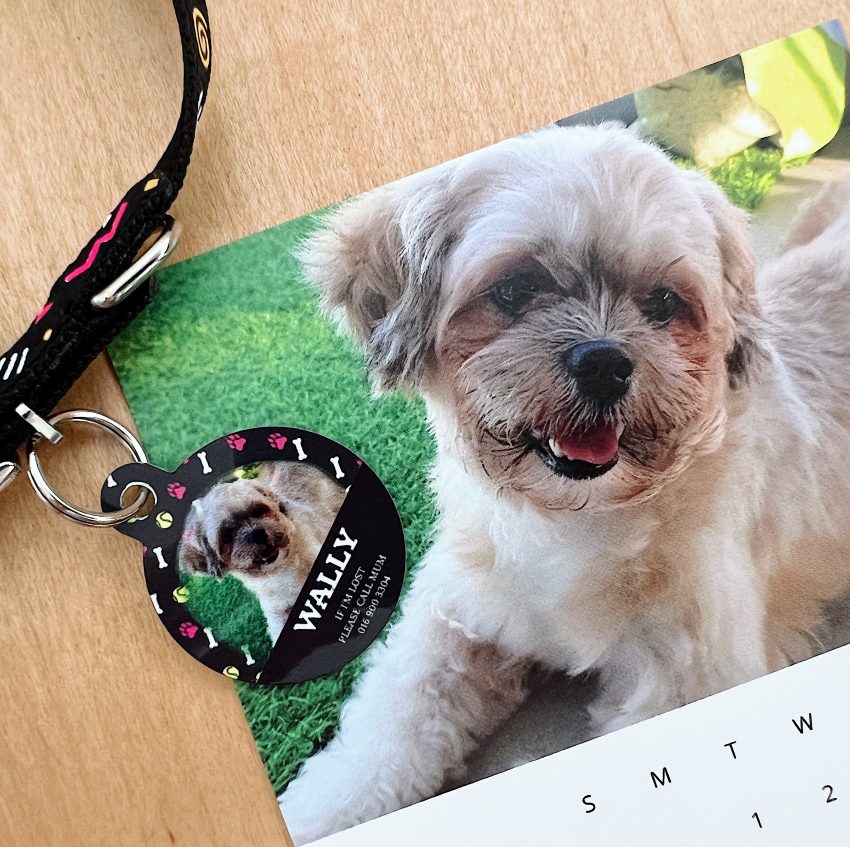 Of course, you can't forget gifts for your little furry friends too. Little Wally is the latest addition to our family, and on top of a whole load of treats and toys, I got a custom pet tag made with his name and his mum's (a.k.a. my sister) contact. Of course, he probably won't appreciate it as much, but paired with a nice collar, he'll be the most handsome fur-kid at the Christmas party. It also makes a practical and (not to mention) cute gift you can give to the cat or dog lover in your life.
Note: Pet tag does not come with a collar.
Tercia Goh, Head of Brand Strategy


Cat o'clock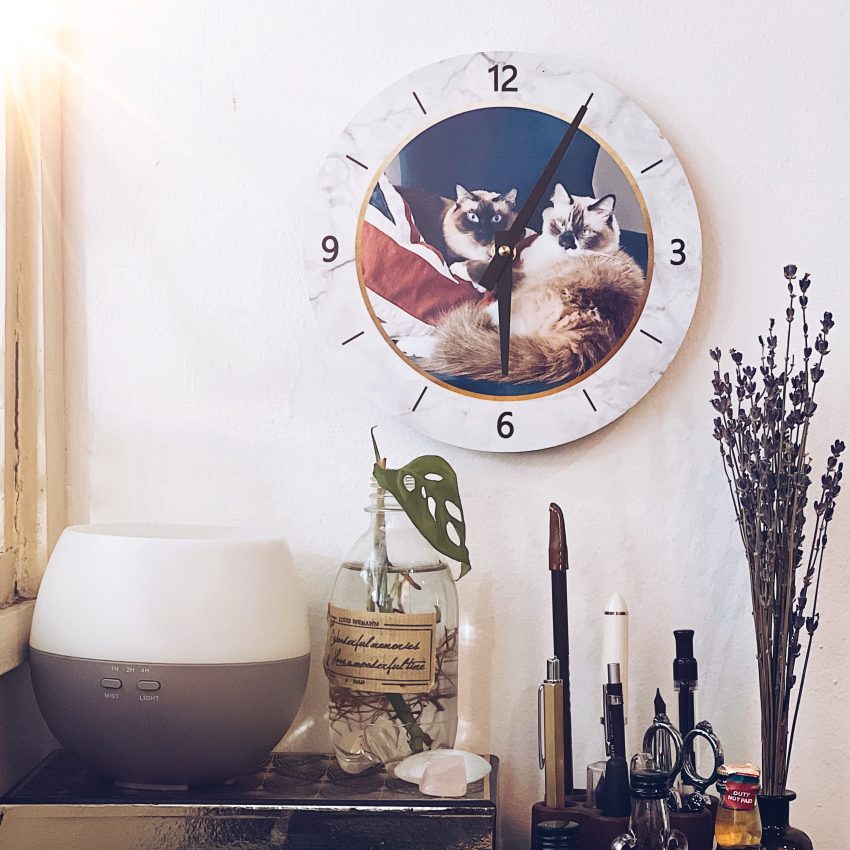 Let's take a meowment to appreciate two of my fur kids, Mason (L) and Tate (R)! I am an out and proud, self-confessed cat lady — and this clock proves it. It provides a personal touch to my office space as I get carried away with work at my desk, so it's nice to take a paws to look up and see my cats staring back at me. Everybody needs a cat, if not a personalised clock, to remind you of your loved ones or fond meow-meries. You can even personalise an inspiring quote or a view of a beautiful destination on your travel bucket list. The pawsibilities are endless!
Tagging along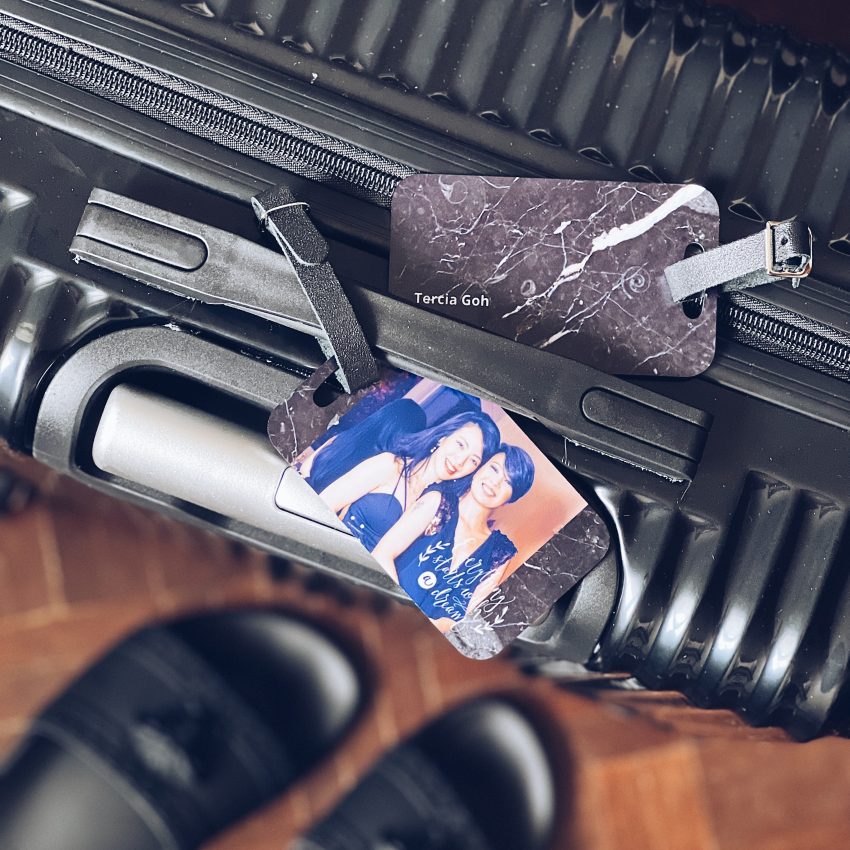 Inspired by an unwavering love for travel, I decided to get my sister and I a pair of matching luggage tags this Christmas. It's like a friendship band for travellers! I chose pictures from a memorable night within Gaudi's stunning Casa Milla in Barcelona. It was by far the most epic trip and a dream come true. So, aptly the quote reads, "Everything starts with a dream", followed by our personal details on the back, in case our luggage gets lost in transit (been there!).
I was pleasantly surprised by the quality of the material. I was expecting plastic tags, but it's made of aluminium, which is great for throwing our bags around during transit. While we don't travel together as often as we used to, I hope these personalised tags will remind us that we're together in spirit, even though we are miles apart. I suppose you can say I'd be tagging along on her adventures!
Theresa T, Business Development Lead
Giving it a shot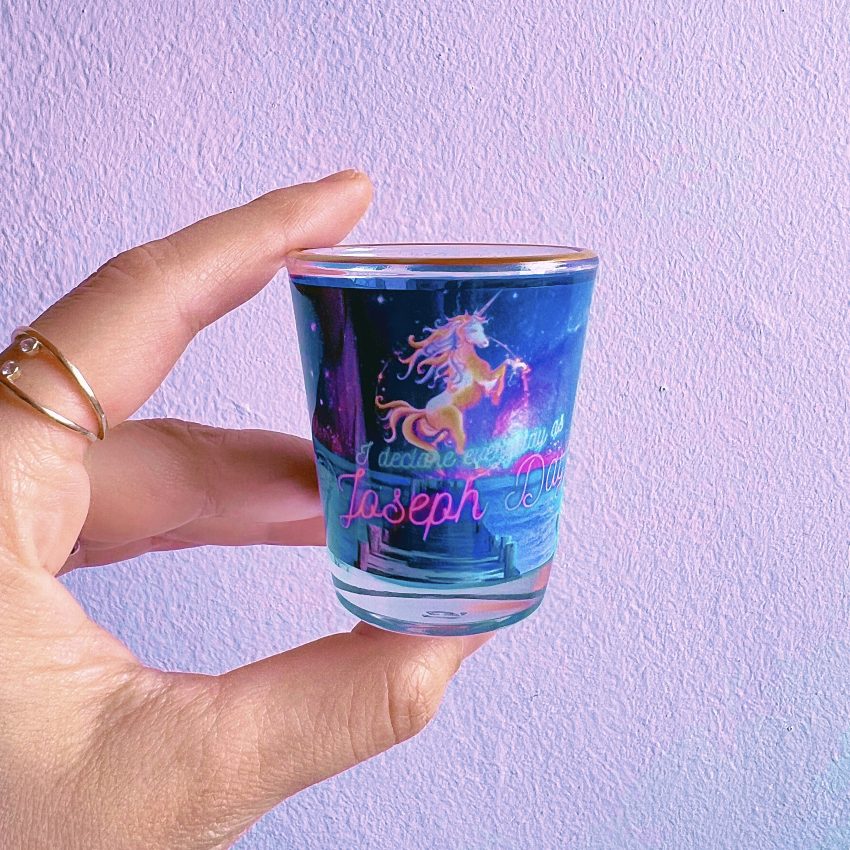 Alas, the gifting season is finally here! For Christmas this year, I have decided to design a unique shot glass for a close friend via Photobook. Since it's also his birthday month, I thought it'd be cool to include this special customised shot glass as one of the gifts. The design represents the true unicorn that he is with all the great things I wish for him (floating in the ocean) for the new year to come.
I'm excited to see his reaction when he receives it, as he appreciates unique collectables. Maybe this shall be a tradition from herein — gifting him a 'specially designed' shot glass every Christmas. Who knows?
River Huei, Junior Content Creator


Getting out of sticky situations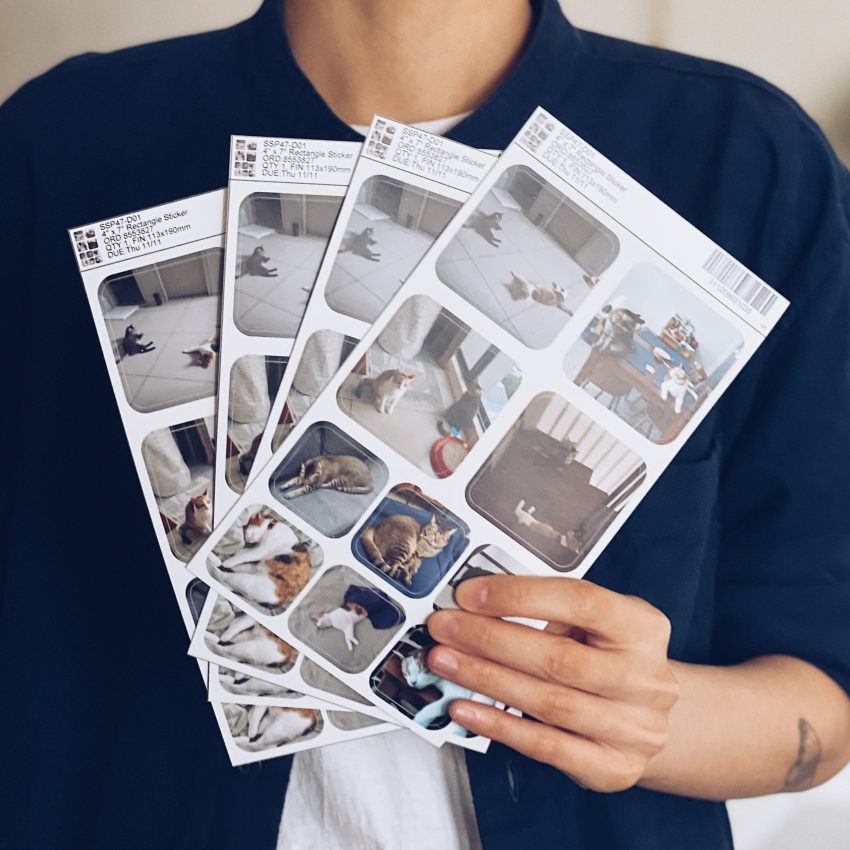 As a paw-rent to two feline children, sometimes I forget their yearly vet appointments and tri-monthly de-worm pills. I've meant to print their faces on stickers for a while now as a gift for myself, but never got around to it. It was easy to edit the stickers on the Photobook website, and they had so many customisation options as well!
I made these stickers for my home calendar so that I know it's time for my babies' vaccinations or de-worming pills every time I see a cat sticker. No more trying to remember when the last time I brought them to the vet was or scrambling to find their pet cards!
Freezing precious moments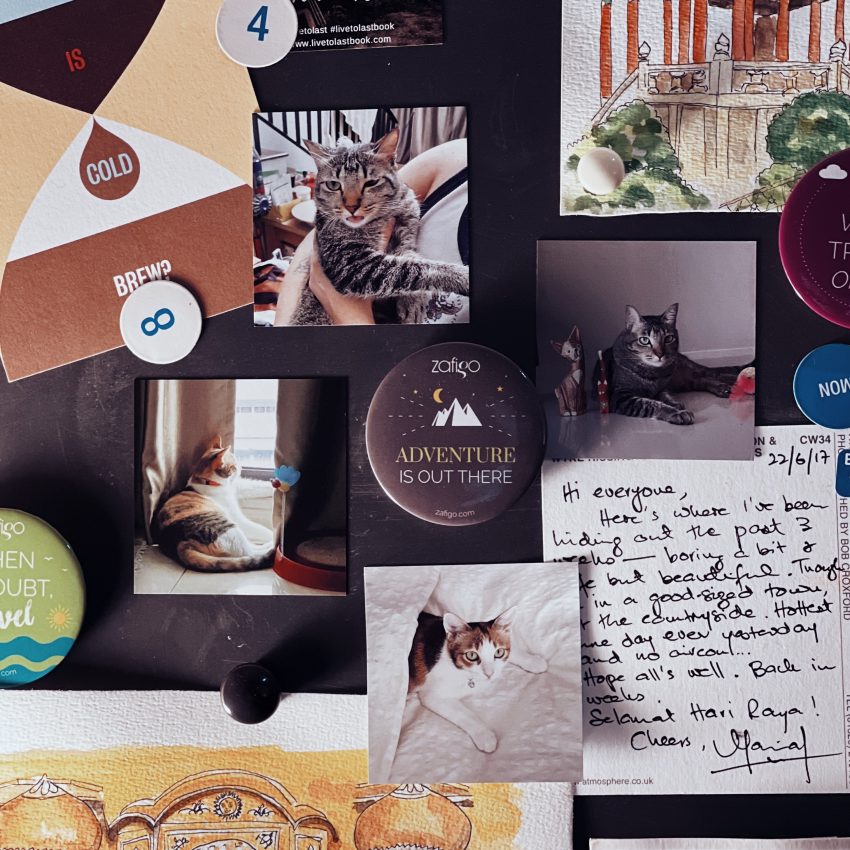 If you can't think of what to get for a friend, here's an idea. Gift them magnets with their pets' photos printed on them. Of course, this only works if your friends and loved ones have pets. In my opinion, this is the kind of gift that you'll never get for yourself unless somebody else does it for you! Well, in my case, I printed them for my cats, but you get the point. Since this is meant to be a present, I recommend the metal magnets, as they're sturdier and have rounded corners for a nicer finish.