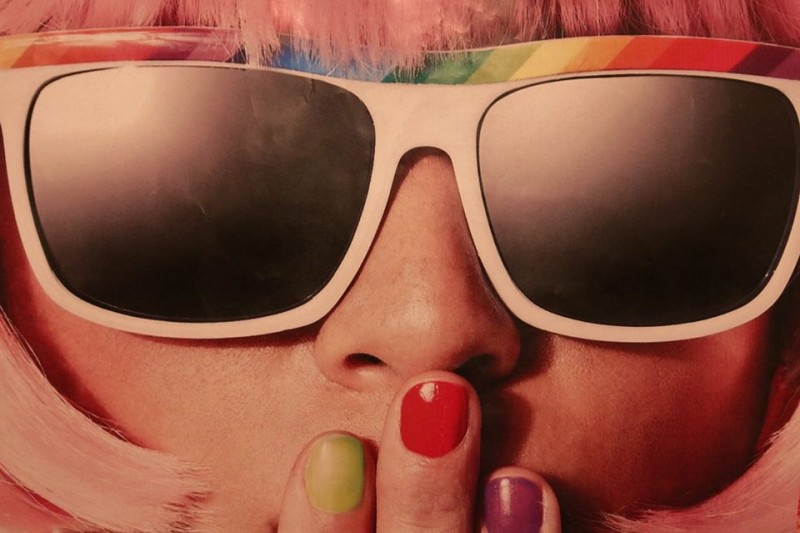 Ilay on a semi-hard table covered by a thin sheet of white paper, in a clean, clinical room, so bathed in stark white light I feel I might need my sunglasses. Waist down I am naked, but that doesn't stop the lady from leaving the tiny room's door wide open. Yes, it's waxing time for me, which is never an enjoyable feeling but even more so when you're feeling like an exposed rat, vulnerable under the stern gaze of the waxing artist.
I've been away from Malaysia for over five years now and I've gotten quite used to the lack of pampering treatments in Europe. Whenever I'm back in Malaysia, my days are typically filled with scheduled treatments that are usually too expensive to get in Berlin, Germany (at least on a regular basis) where I am based. There are a number of things I miss about Malaysia that I wish the Europeans would adopt, such as the way we women like to be pampered at the spas, nail salons and hairdressers, and these are the top four:
Price points
The Ringgit isn't doing that well at the moment, but even when it was, the prices of various beauty services in Malaysia are so much more competitive than what I can find in Berlin. For comparison, I pay EUR50 (RM229) for a simple manicure and pedicure, EUR45 (RM206) for a haircut, EUR16-25 (RM73-RM115) for a bikini wax, and EUR65-100 (RM298-RM458) for a one-hour body massage.
In Kuala Lumpur, a manicure-pedicure at a fancy nail salon costs around RM100, a haircut ranges between RM30-RM100, a bikini wax will set you back RM32-RM90, and a one-hour massage starts from RM50. You can even have a nice makcik (aunt, or an elderly woman) come over to your house and give you a relaxing massage.
Comfort and cheer
Generally speaking, the service levels across Europe are pretty efficient but can be clinical. You'd be hard pressed to find the kind of warm, welcoming settings that make you want to invite your girlfriends along and chat about the tough week you've had while getting your hair or nails done. Instead, you do it alone, quietly and quickly. It's something to get over with, rather than to enjoy. If you do come across places that enable that kind of experience, you'd probably have to pay and arm and a leg for it.
In Kuala Lumpur, getting your nails done with your girlfriends is a fun and relaxing experience. You're welcomed with a warm drink, followed by a gentle hand or feet soak. If you're going for the full experience at a higher end salon, you may even be served a glass of bubbly. At your friendly local hairdresser, you always get an awesome scalp massage with a haircut or wash, along with a hot or cold beverage.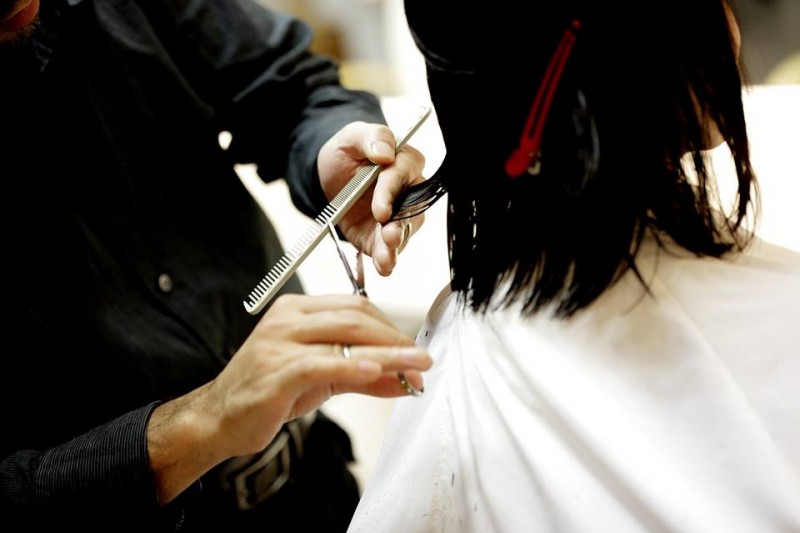 The variety
Certain treatments that I'm used to back home are simply not available in Berlin, or are hard to come by and when they do, cost a lot. For instance, I enjoy a monthly eyebrow threading session when in Kuala Lumpur but I can't find a single person who offers this that in Berlin – which is why I'm grateful that bushy eyebrows are back in fashion (thank you Cara Delevingne!).
In Malaysia, all kinds of beauty treatments are readily available even if they're not always cheap. Besides eyebrow threading, I've also given up on eyelash extensions.
The Asian touch
I'm not saying that the quality is bad here in Berlin, it's good enough. I've had some really good waxes and haircuts. However, as someone who bleaches her very thick, black hair blonde on a monthly basis, it's important that I go to someone who knows how to handle Asian hair or risk ruining my locks. I've had hair colourists use the wrong peroxide level on my strands, which then broke off. Most of the time, they can't get all the black out and I have to walk around with traces of yellow on my head.
I also prefer Malaysian manicurists as I feel that their level of attention to detail is excellent, and they're gentle with their touch too. In Berlin, I once had a manicurist cut too deeply into my cuticles. Needless to say, I never went back to her.
In general, when it comes to pampering ourselves, I have to say that Malaysians (and generally, Asians) do it better. On the flip side, there is also less pressure to keep up a super polished appearance among women in Europe, where it's quite the norm to sport hair on the underarms, legs, bikini lines, and occasionally, even the face.
A lot of them turn to DIY treatments, including doing up their own hair – which can result in some pretty creative hair colours and styles. I've learned to adopt this practice, sometimes gathering a group of women together to do our nails or put on a face mask, drink some wine and make a good night out of it. So all is not lost, but every now and then, I do miss getting pampered under the expert hands of beauticians and therapists back in Malaysia.
Picture credits: Pixabay, Pixabay

Read more from Hani.
More from Zafigo:
5 essential life skills every traveller should learn 
The best gadgets to have with you when travelling
Get all the latest travel updates from Zafigo. Follow us on Facebook, Twitter, and Instagram.