It is very easy to find a cheap hotel or a backpacker's place in Kuala Lumpur, but the question here is do you want to? Safety comes at a premium in this city, unfortunately.
Cheap one-star hotels are often used as places for quickies or places for sex workers to engage clients.
Still, if you're on a budget, then you'd be better off finding a nice, clean backpacker's place than a one-star or two-star hotel. While far cheaper in some respects than any hotel, and sometimes having to bunk with strangers if there are no single rooms available, at least you can avoid brushes with red-light district activity.
There are women-only bunks available at most backpacker's places and for a clean, no-frills but congenial experience, one place to go is Pods Backpackers which is just behind transport hub KL Sentral. Single bedrooms go for RM50, doubles for RM80 and if you don't mind bunking, they offer 4-bed women-only dorms for RM30-35 a night.
A famous, or perhaps infamous establishment, is the Reggae Mansion on Tun H.S. Lee. It has a reputation for being very picky about its clientele and is known for turning away locals or 'unwanted' nationalities, namely visitors from India and the Middle East. It also refuses to host guests over the age of 60, with its reasoning being that it is a 'party' hotel.
Yet the place does get good reviews and despite its reputation, has a constant flow of visitors. If you're not 60 yet and like the thought of staying in a more hedonistic environment, then you can visit at your own risk.
One exception would be AirAsia's Tune Hotels that are fairly cheap and reputable establishments, but like the airlines, come with no frills and having to pay for whatever frills you don't want. Very often AirAsia offers attractive deals combining flights and hotel stays.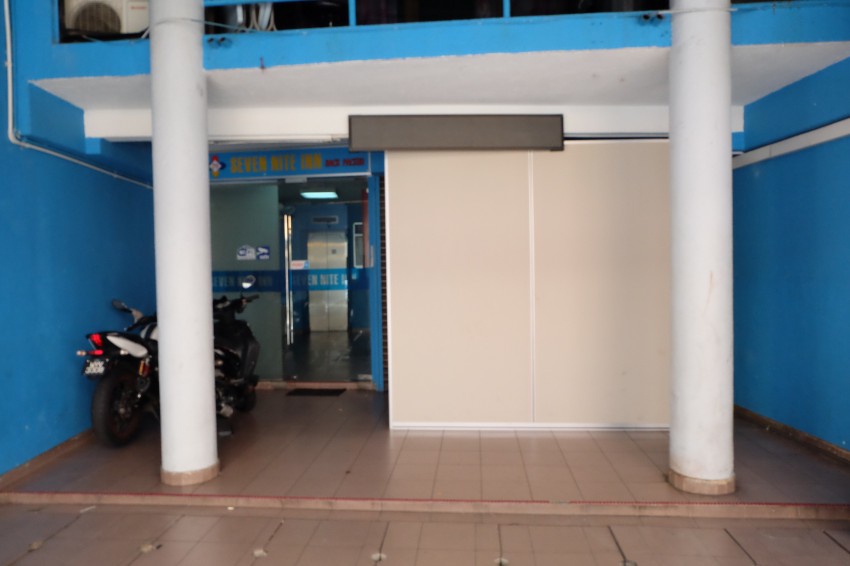 While you would need to shop around for the best deals with midrange hotels, with budget hotels you have to be very mindful of locations. Child-friendly hotels such as the Swiss Inn Hotel on Jalan Tuanku Abdul Rahman are cheap, clean and vice-free.
To be safe, though, avoid dingy-looking establishments and take your time to peruse online reviews on websites such as Agoda.
You do get what you pay for, unfortunately, so if you would rather not skimp on safety then prepare to up your budget to around RM170 to RM200 to get a better class of hotel. You would do well to find one nearer a train line to save yourself the grief of flagging down a cab in the heavy traffic of Kuala Lumpur.
Staying cheaply in Kuala Lumpur is possible, but you will need to do far more legwork than if you had a larger budget to work with. Be choosy about the area you're staying, if at a backpacker's enquire about women-only dorms and when in doubt, look for reviews on Agoda. Stay safe!