Rips, tears, broken zippers… Sometimes your handy travel sewing kit won't be able to handle a wardrobe malfunction. What do you do then if you happen to be visiting Kuala Lumpur?
It rather depends.
Unlike Bangkok where there are tailors around every nook, getting alterations or repairs done on the spot can be tricky.
Sungei Wang Plaza on Bukit Bintang houses quite a few little tailoring outlets, but as they are often inundated with orders they might not be able to offer same-day repair or short turnaround times.
Still, you can try your luck and ask as some might take on minor jobs if there happens to be a lull in orders but don't count on it. Sungei Wang tailors are often popular enough that they get regular commissions for clothes to keep them busy, especially nearing festive seasons.
You could also head down to Medan Mara downtown along Jalan Raja Laut. Take the LRT (Ampang Line) to Bandaraya station and head north along Jalan Raja Laut. Keep walking straight for about three minutes (290m) and you will spot Medan Mara along Jalan Semarang.
Medan Mara has many little tailoring shops, but is not quite as convenient to get to as Sungei Wang, which is right next to the Bukit Bintang monorail. You might, however, have better luck getting quick repairs and for lower prices than Sungei Wang.
It's not advised to head down there at night as the area can be unsafe for women walking alone. In the day, it should be all right but make sure to be cautious especially when crossing the roads. Kuala Lumpur's sidewalks are very narrow and motorists are not very heedful of pedestrians.
Location: Google location map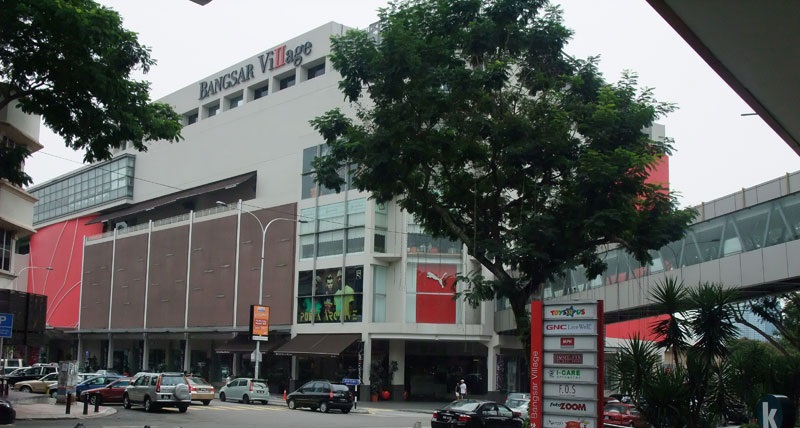 Money is not a problem but time is? Then head over to one of Za Altera's shops at MidValley or Bangsar Village II. If you can wait a day or two, the rates are cheaper. If you're willing to pay 50 per cent more, you'll get your repairs done within two hours. While you're waiting, why not relax at a cafe or go window shopping? It'll take some of the sting off your tailoring bill.
Za Altera outlets:
Midvalley – S-P1-C Level P1 (Tel : 03 22878381)
Bangsar Village II – LG11A (Tel : 03 22846899)