After a few days of exploring the boisterous city of Kuala Lumpur, I think a day dedicated for some rest and relaxation is in order.
There is no point exerting yourself, just to keep up with your preplanned itinerary. Especially when you are close to not being able to feel your feet and your muscles are screaming for some TLC.
So, take a day off from your busy sightseeing schedule to squeeze in a much needed session with a masseuse – I guarantee that your body will thank you for it! The challenge is, however, looking for a great (and credible) location to embark on your rejuvenation journey.
I would generally avoid massage parlours that employs their staff members to peddle services right outside the shop, with a massage menu in hand. While they can give you a quick 30-minute leg massage for cheap, but more often than not, they are also dodgy and a tourist trap.
If you are travelling with a group of friends, and curious to see what the fuss is all about, you may consider going in for the leg and shoulder massages. Personally, I would exercise caution regardless if you are alone or in a group.
I have several favourites that I think will appeal to many of you, be it a quick trip to heal tired feet or a luxurious day at the spa.
Thai Odyssey
As the name suggests, Thai Odyssey offers its customers a variety of services that uses techniques found in our neighbouring country – Traditional Thai Massage, Thai Aromatherapy Massage, Thai Herbal Therapy and the like.
I love to pop over into one of its many branches, which are conveniently located in major Klang Valley shopping malls, for a fuss-free, quick and easy massage treatment. For a top to bottom treat, I suggest going for the Ultimate Thai Odyssey, where you'll be able to enjoy a whole range of signature treatments, including body exfoliation, milk bath and a Thai Aromatherapy Massage, for 180 minutes.
While Thai Odyssey is more than well-prepared to cater to walk-ins, I suggest to call-in and arrange for an appointment for longer sessions.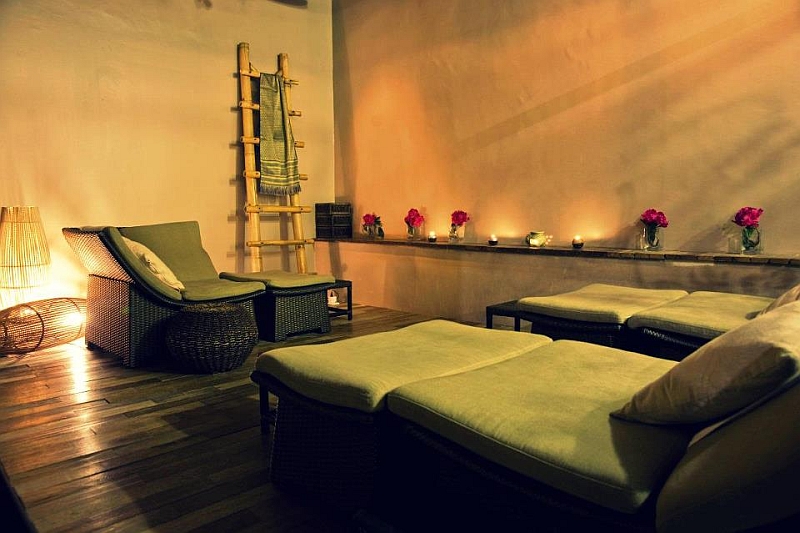 Urban Retreat Spa
The Urban Retreat Spa holds a special place in my heart. The award-winning spa is available in two locations, namely The Curve Shopping Mall and 1 Mont Kiara – both of which are not very convenient in the public transportation department. I'm including this in because I have had many awesome experiences here. I even booked myself a pregnancy massage session when I was three months away from my due date. The masseuses are well-trained, friendly and welcoming. Maybe that's why I've never seen the place empty!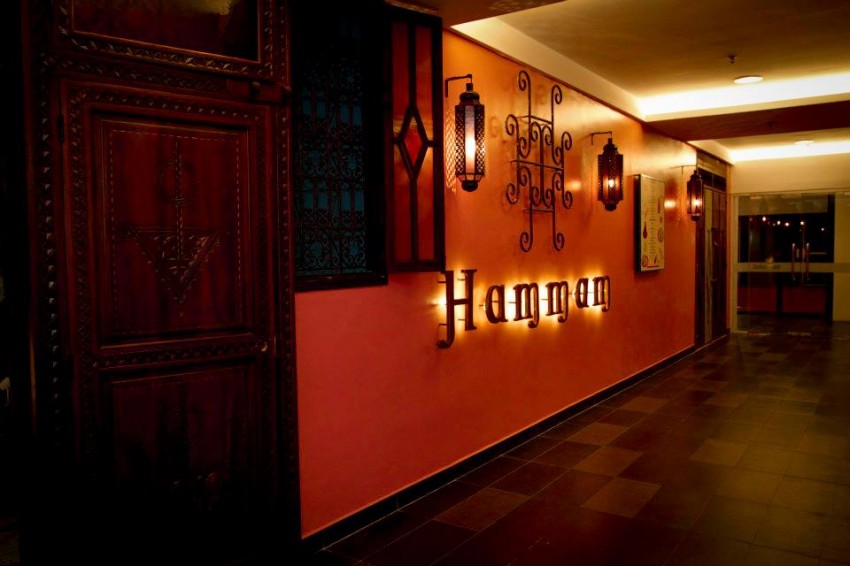 Hammam Spa
The humidity in Malaysia can sometimes be unforgiving. Even as someone who lives here, I do feel icky and sticky when the weather decides to be sweltering hot. A good way, I found, to not feel that way is to indulge in a good scrubbing. The Hammam Spa, located in Publika Shopping Centre and Bangsar Village II, is the perfect location to do just this.
Its popular signature spa treatment – Hammam and Gommage – will detoxify, steam and purify your body using traditional Moroccan techniques. From head to toe, the vigorous exfoliating scrubbing will commence by applying traditional Moroccan Black Soap first. Trained Hammam therapists will use a special glove to scrub your body, while fresh water is used to rinse off the impurities.
Oh, did I mention that the scrubbing can get a little intense? Really, just Google Hammam and Gommage. You'll see what I mean.
Spa Village Kuala Lumpur
A little haven in the middle of the city, the Spa Village Kuala Lumpur boasts to be an oasis of regeneration and beauty. Upon visiting the spa, it is like you've been transported away from the hustle and bustle of Kuala Lumpur as you can barely see the city skyline covered by surrounding greenery.
Located within The Ritz-Carlton Kuala Lumpur, the spa has an East meets West theme where it offers a mix of the world's most sophisticated therapies integrated with healing practices of the region.
Do try their luxurious 'Tun Teja' individual spa treatment, tailored especially for the ladies, featuring Urutan Kebayan (Ladies Traditional Princess Massage), Lulur Cendana Cangi (Body Scrub), Siram Panca Cahaya (Royal Herbal Bath), Alin-Alin Puteri (Herbal Oil Application), Wap Cindai Berahi (Scented Body Steaming), and Santapan Junjung Puteri (Scented Roots Drink).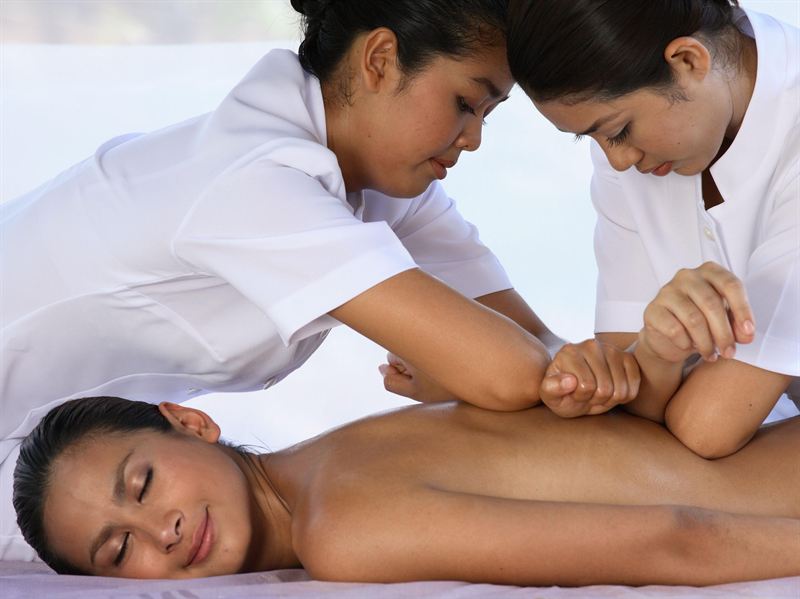 Mandara Spa
The Mandara Spa franchise is one that doesn't need any introductions. Known for its quality products and highly trained therapists, going to any Mandara Spa outlets is something that you need to do at least once.
In Kuala Lumpur, there are three hotels that offers Mandara Spa facilities, namely Renaissance Kuala Lumpur Hotel, Sheraton Imperial Kuala Lumpur and Sunway Resort Hotel and Spa. Though each hotel carries the franchise name, all three have slightly differenct offerings.
I recommend that pamper yourself with Mandara Spa's signature treatment, the Frangipani Body Glow. If you just prefer a good 'ol massage, the Mandara Massage will have you seeing double as two therapists will be working out the kinks simultaneously using a unique blend of five different massage styles. If that's not indulgent, I don't know what is.
Other articles you may like:
Best spa splurges in KL for spa virgins (Emmagem)