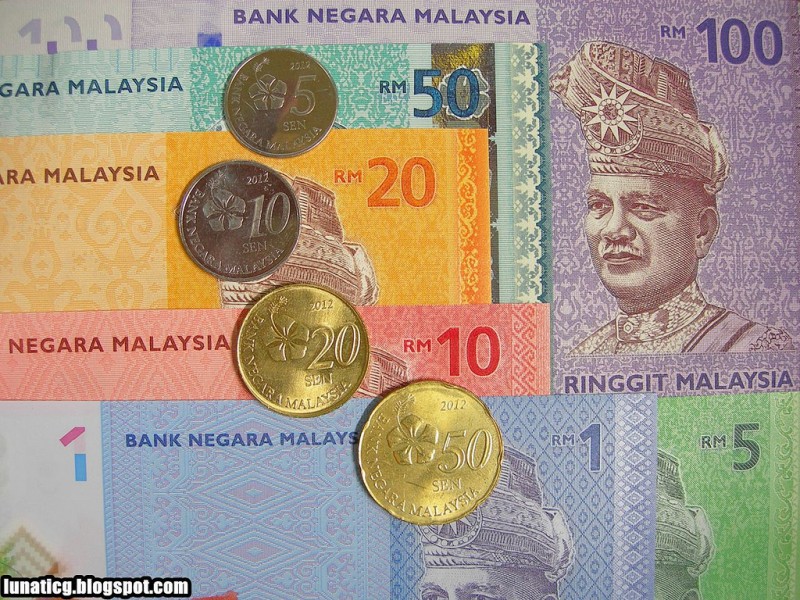 Money matters
Try to always have at least 100 ringgit on you in small bills at all times in case of emergencies. But don't carry too much, snatch theft and pickpocketing are common occurrences in the country.
Your best bet if you are bringing cash is the good old US dollar. Exchange counters are easily found in malls and airports as well as the bigger branches of some major banks. You will get a much better rate converting dollars in the country than outside so wait until you arrive in Malaysia.
While food is relatively cheap in Malaysia, you might need to budget for getting around whether via taxi, rail or hired car. Costs could vary between RM20-RM50 daily depending on which option you choose.
Banks, ATMs, credit cards
If your bank is on a major network like PLUS or CIRRUS, you should have no problem making withdrawals at ATMs as most support both those networks. Malaysia's diverse ethnic makeup is one of its attractions and you'll be forgiven for being confused by all the different races. American Express is not as widely accepted and very few establishments accept Diner's Club cards.
Traveller's cheques? Not recommended. The exchange rate is poor for them and you would likely get a better rate from your credit card or ATM withdrawal.
As for tipping, it isn't a part of culture in Malaysia. Most mid-to-high end establishments will levy a service charge on top of the bill in lieu of tipping.
Phone & the Internet
Roaming, prepaid SIM cards, WiFi access
The Malaysian love affair with mobile phones can be evidenced by the mushrooming of kiosks dedicated to telco and mobile phone services everywhere.
Malaysia has three main telcos – Maxis, DiGi and Celcom —all of whom have signed roaming agreements that pretty much guarantee your roaming should work in KL. But Malaysia only supports the GSM network so you won't be able to use your WCDMA phone.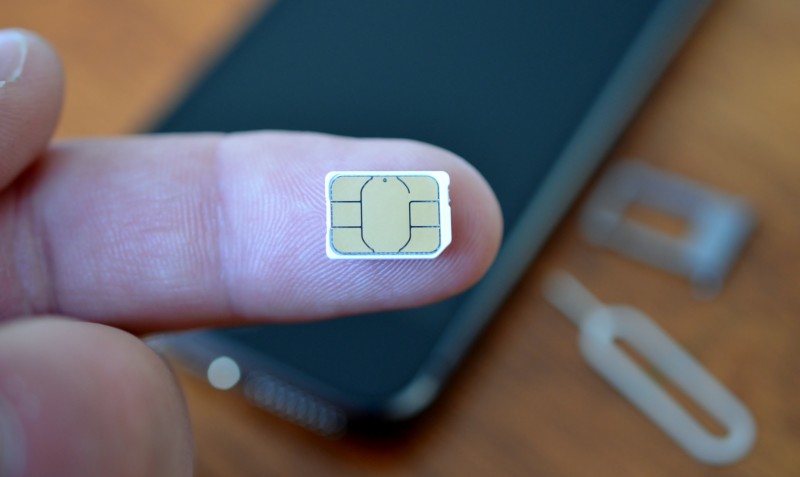 Prepaid SIM cards are easy to procure but registration is mandated in the country so you must bring your passport along when buying a SIM. DiGi offers cheaper rates but has poorer coverage quality compared to Maxis and Celcom.
Free Wi-Fi is easy to procure as many restaurants and coffee chains offer it. Some will require you to register your details to obtain access so decide if you're willing to take the privacy hit for a free connection.
Necessities
With the many malls KL has, you needn't worry about buying essentials. Clothes, toiletries, contraception, basic medications, beauty products…you name it, KL has it.
It's only certain specialty brands that might be difficult so if you're fond of a certain product, don't count on necessarily finding it in KL, but the good news is that you'll likely find something that'll work as a stand-in. British brand Boots, for instance, can only be found in neighbouring Thailand.
You're best served by visiting large pharmacy chains such as Guardian, Watsons and Caring for their variety and aggressive pricing. You will need a prescription for certain medications though birth control pills are usually sold over the counter. Morning after pills will, however, require a visit to a gynaecologist.
If you're diabetic and require insulin shots, make sure you have proper documentation. This is because at some pharmacies, requests to purchase syringes might get you suspicious glances, especially if you're not local.