Jokes about women and shoes aside, having your favourite pair break down on you is a painful inconvenience. Kuala Lumpur's roads are not high heel friendly with uneven surfaces and crevices where heels can easily catch.
You could buy a dirt cheap pair as cheap shoes are pretty much everywhere in Kuala Lumpur but if you must salvage your favourite pair, you could resort to the neighbourhood cobbler.
Cobblers still ply their trade on the streets, often in the more low-rent parts of town, but sometimes you'll find them on busy street corners so keep an eye out. While they're cheap, they will only be able to do basic maintenance – replacing heels, soles, sewing and polishing.
For more demanding jobs, you'd best head to the nearest mall and try these outlets on for size: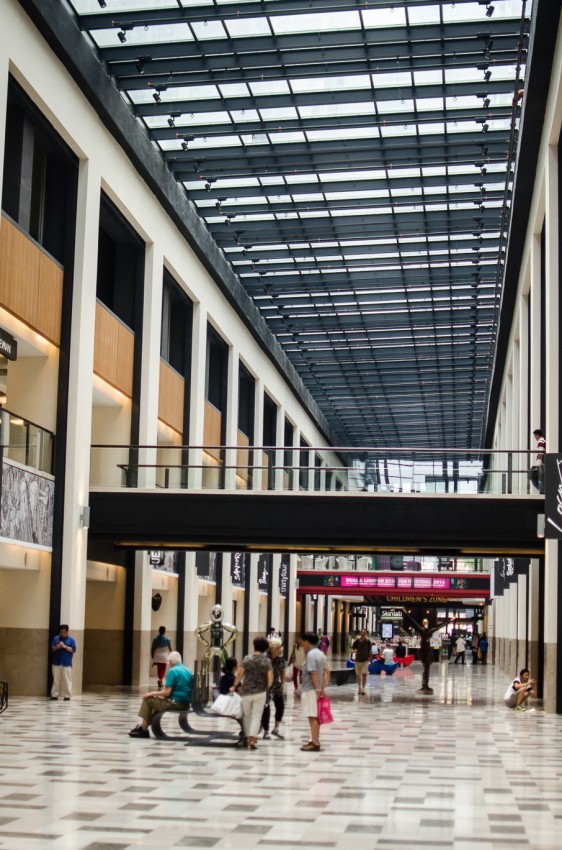 Standard Cobbler
Find this outlet on the concourse level of Sungei Wang Plaza on Jalan Bukit Bintang. It charges a slightly lower price than most mall repair outlets and repairs are usually done in less than half an hour, if not too intricate.
While waiting, you have the bonus of checking out the many cheap shoes on sale within the vicinity of the mall. The workmanship might leave a lot to be desired so be warned.
Address: Lot KC-7, Sungei Wang Plaza, Jalan Bukit Bintang
Minit Cobbler
The Minit Cobbler chain lives up to its name by repairing your shoes very quickly, but charging for the privilege. Luckily, they are also easily found in major malls.
Malls that house Minit Cobbler include KLCC, Tropicana City Mall, One Utama and the Curve.
Address: Lot Co 1B, KLCC
Mister Minit
Not to be confused with Minit Cobbler, Mister Minit is a worldwide chain that has a branch at MidValley Mall.
Address: Lot Np1-02, Midvalley Mall, Midvalley Boulevard