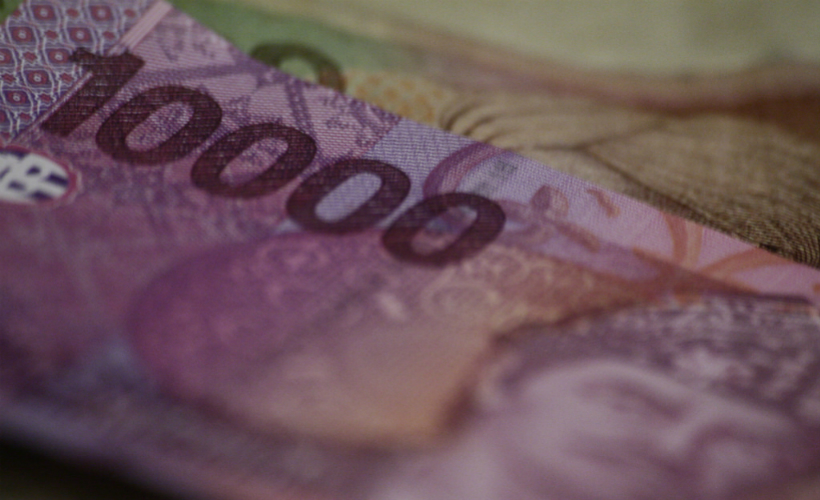 Money Guide
Indonesia's currency is the Rupiah, which is abbreviated as Rp. or IDR. Coins start at IDR100 up to IDR1,000. Banknotes range in value from IDR1,000 up to IDR100,000.
Visitors to Indonesia, especially those in transit through the Sukarno Hatta International Airport, can have difficulty getting local currency quickly after arrival for any immediate contingencies, so it is advisable to exchange a small amount of currency to Rupiah in the nearest foreign transit hub (Singapore of Kuala Lumpur, for example) before arriving the archipelago.
At the Sukarno-Hatta Airport, money exchange can be found in Terminal 2 and the baggage claim area. However, rates may run up to 4.5% more than at banks, hotels or money changers in the city centre.
Automatic Teller machines (ATM) with Cirrus, Maestro, and Visa logos enable withdrawal of Rupiah with foreign ATM cards. The rate is the current bank rate, and withdrawals are limited to IDR3 million. There is at least one at all international terminals. At Terminal 2, there is an ATM machine conveniently located near the check-in counter.
In Jakarta, money changers are generally found in areas where foreigner tourists congregate – malls, hotels, near concentrations of budget accommodations, and major business districts. At least one money changer can be found in most major malls in Jakarta. Locals will tell you accurately that the money changer at FX Plaza in the Sudirman Business District has one of, if not the lowest, rates in town.
The Rupiah obtained at most money changers will usually be dispensed in large denomination bills of IDR100,000 or IDR50,000, for which change may not be readily available from taxi drivers or at street side food stalls and small shops in Jakarta, or in regional capitals and villages/rural areas. Most banks will readily provide smaller denominations if requested.
Money changers may have more flexibility in terms of time limitations on rates, allowing exchange of foreign currency on the basis of the closing trading price of the given day. When dealing with money changers, transactions are best done on weekdays because they may hedge margins in anticipation of potential Monday rates.