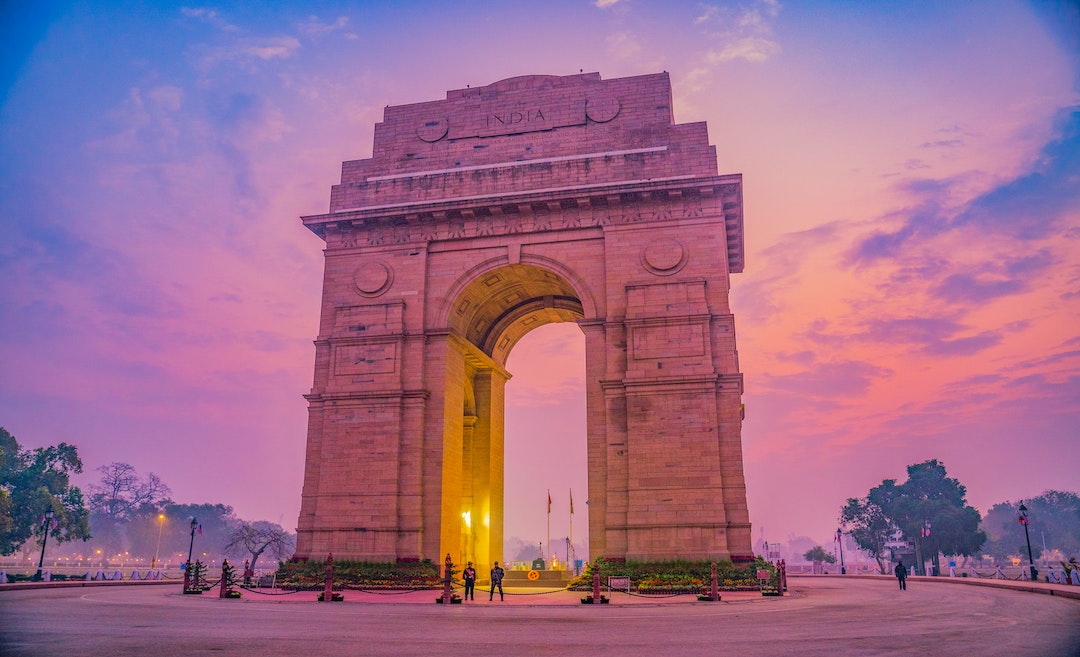 If you've done any reading about Delhi, you've probably heard already that it is a city of contrasts. Old monuments and new buildings; hot, hot summers and chilly winters; luxurious but stark; rich but struggling; elegant yet rustic. I'm here to tell you – it's all true. While it can be maddening, you'll also find a moment or two when it calms the soul. It's not the kind of place that you either love or hate – very likely, you will love it AND hate it simultaneously. And if you feel like you've had enough and it's time to leave, that's probably a sign that at some point you'll also want to come back.
Lay Of The Land
Some cities are easy to befriend quickly. Delhi takes a bit longer, owing entirely to its size and different zones. The historical divide used to be between Old Delhi and New Delhi – Old Delhi holds monuments, mystery and magic from the Mughal era, while New Delhi is the urban, cosmopolitan seat of power as we know the nation's capital to be today. As Delhi grew in territory, these differences became less relevant.
Delhi is now called Delhi NCR (National Capital Region) and it includes the satellite towns of Gurgaon, Noida and Faridabad that hinge on its now-fading borders. Gurgaon technically belongs to the state of Haryana and has seen a meteoric rise in its status as a commercial hub in the last decade. With so many multinational companies and local entrepreneurs finding it easy to set up shop here, Gurgaon has made room for an urban, educated, working class of professionals along side its longer-time inhabitants. Tall shiny glass and steel buildings took roots before the local authorities had decided to build public infrastructure, so development is sort of backwards but it's development nonetheless. Noida belongs to the state of Uttar Pradesh, which smartly laid down the foundation for a well-planned city from the start; it's waiting for the crowds to trickle in.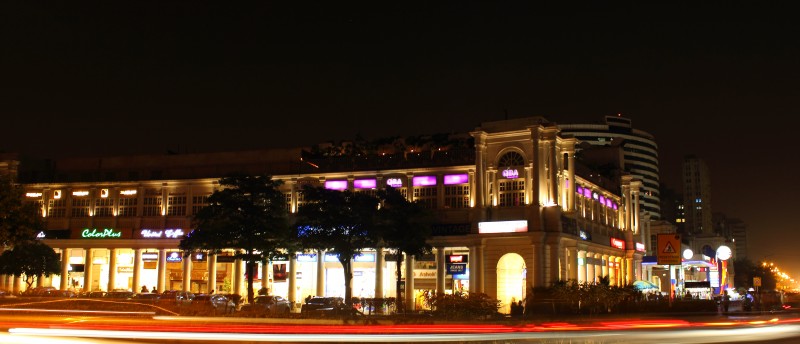 Within 'Delhi' Delhi, there is the East, West, North, and South. In the midst of this, (not to be too predictable or anything!) is Central Delhi where much of the capital's political, cultural and diplomatic action takes place. It covers landmarks like Connaught Place and India Gate. Inching closer towards some of the more buzzing parts of town, you have South Delhi, made up of Greater Kailash (or GK as it's popularly called), Shahpur Jat, Siri Fort, Defense Colony, Lodhi Road, Saket, Hauz Khas, Green Park, South Extension and Vasant Vihar/Vasant Kunj.
General Weather
There are distinct and diametrically different seasons in Delhi, always making us grateful for the other. The peak summer months of May-July are brutally hot; most Delhiites seek for air-conditioning like people seek nirvana. December-February, on the other hand, are quite cold with temperatures regularly reaching zero degrees Celsius. Homes and small hotels/guesthouses aren't usually set up for central heating; we tend to use oil or electric heaters, and staying indoors is frequently chillier than venturing out in the winter sun. Winter evenings are colder still, but with festive lighting all around from Diwali until Christmas, it tends to be cheery.
It's easy to layer up for the winter, but dressing for summer is a bit more tricky. The more covered you are, the better protected you will be from the harsh sun. Cool, breezy cottons usually save the day.
Best Times to Visit
We have pleasant pre-summer showers in April and a not-so-heavy monsoon July-August. The best times of year are March-April and October-November.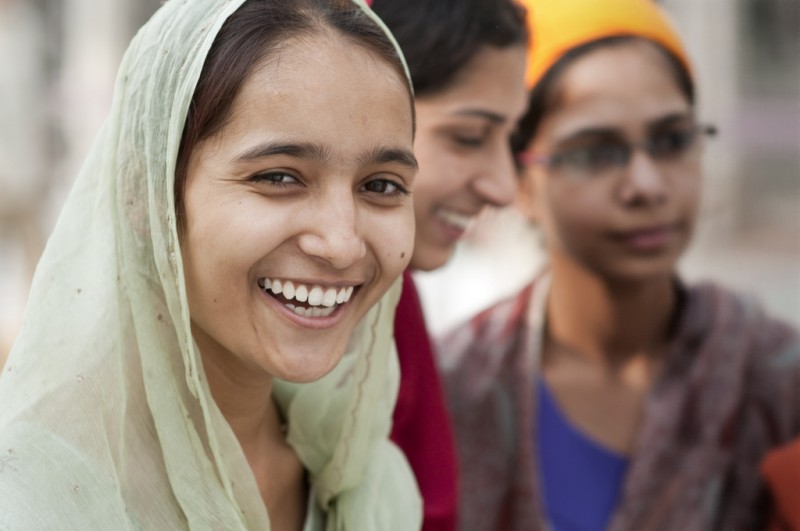 Note for Women Travellers
Like in many Asian countries, the demarcation of roles between men and women seems to be pronounced. While we have our share of strong, independent women (the city's Chief Minister for 15 years until 2014 was a woman) and the worship of goddesses is common, it would be tough to ignore the reasons that Delhi has been in the news when it comes to women's safety and it would be dishonest not to acknowledge this. It may be a defensive instinct for some to point out that statistically, no city is that much better or worse off when it comes to taking care of women, and delving deep into cultural paradigms of patriarchy may very well hold some sort of explanation but ultimately, they don't help much when you're feeling distinctly uncomfortable on the street. While statistics anyway do not make a case for Delhi as a woman's playground, what remains unquantifiable is how safe or unsafe a woman feels by the way she is looked at. All I can say is – trust your instinct. There is no reason you shouldn't enjoy the city, like millions of women safely do each and every day. But keep your wits about you; it will never hurt to do so.