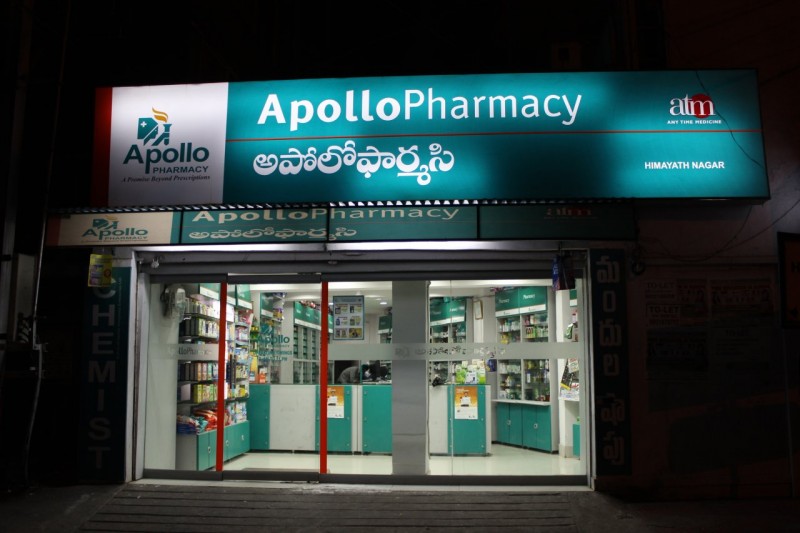 Over-the-counter Medication
There are plenty of pharmacies all over the city – taking care of people's health is good business. Watch out for chemists or pharmacists that offer discounts on medicines – you want to be sure that the drugs are not spurious or placebos. Stick to well-known names like Apollo Pharmacy, Religare, Guardian Pharmacy or any pharmacy attached to a respectable hospital. GNC is a worldwide name in nutrition and supplements; Himalaya Herbals is great for any natural supplements you might need.
For generic illnesses, over the counter medicine is freely given to paying customers. The major pharmaceutical brands are GlaxoSmithKline, Sanofi, Glenmark, Abbott and Cipla, amongst others. Dabur is a home-grown brand known for natural remedies.
Medicines in India tend to have brand names and are rarely known by the salt itself – simply check the reverse side of the strip for this information.
For fever, try paracetamol brands like Crocin or Calpol.
For aches & pains, Combiflam is widely used (contains half paracetamol, half ibuprofen) Topical sprays containing Diclofenac, like Voveron, are commonly applied for muscle aches.
For allergic reactions, a popular antihistamine is Avil
For indigestion, the first course of action for many is Pudin Hara. It's a natural green gel capsule, made of mint.
For diarrhoea, people are usually treated with Imodium (Loperamide)
For heartburn or acidity, the safest bet is Digene (It's the usual pink stuff used the world over, like Pepto-Bismol)
Plasters are called Band-Aids
Calamine lotion is called Lacto-Calamine here
One thing to note: I've observed, mostly in Western countries, that it's common practice to pop two pills at the same time of whichever over-the-counter medicine is being used. This is perhaps due to milder dosage there, but in India, I have NEVER known a doctor to recommend taking two simultaneous pills of anything. Please check with the pharmacist for dosage instructions; and do remember, the pharmacists are medicine vendors, not qualified medical professionals. When in doubt, take just the one or ask Dr. Google about ideal dosage.
Medical Emergencies
For sudden illnesses or accidents & emergencies (God forbid!), the best thing to do would be to get to a hospital. Depending on time of day and severity, you'll be sent to the GP or to A&E. AIIMS is the government-run medical centre in Delhi but it attracts many visiting patients from all over the country, so queues might be long. I'd suggest going to a private hospital – names like Max, Fortis, Artemis, Medanta and Apollo are extremely well respected.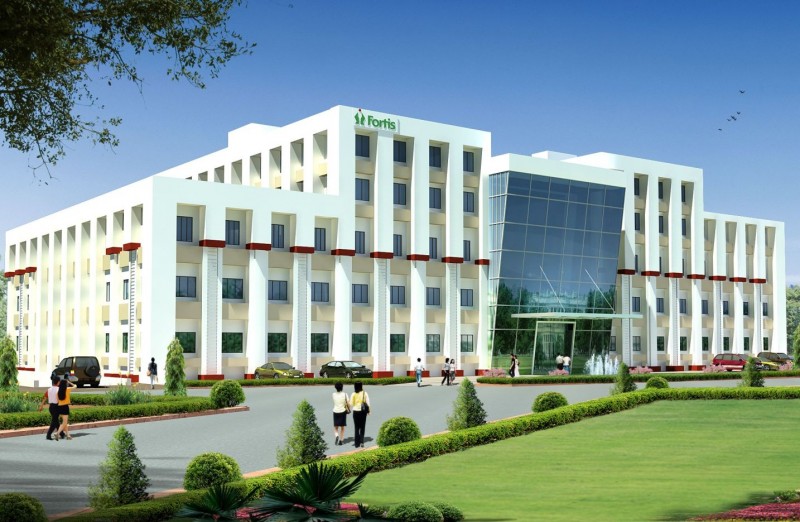 Medical care is a private affair and bills must be paid upfront for GP consultations by the patient directly. They take cash or card. You may feel better knowing this: Delhi & Gurgaon in particular are medical destinations, due to expert physicians and relatively low cost of treatment. The hospitals mentioned are accustomed to patients of all nationalities and will most likely have a translator or concierge service to help foreign nationals navigate the system. These snazzy hospitals do cost a bit more, but it's entirely worth it. For reference, a GP visit is usually charged at INR 500 – 800.
(Approximately USD 7 – 12.)
Crimes & Dangers
In case of accidents, the protocol is usually to file an FIR (First Information Report) at the closest police station. Not doing so may be construed as fleeing the scene. In case of injury, of course you should head to the hospital first and perhaps get their help in getting this paperwork started.
Do note: While there are a few good cops, there are plenty who may not be. Some of it has to do with complacence, some with corruption. Your FIRST action must be to call your embassy and your hosts (especially if you're here on work.) Make sure the embassy is aware of your movements BEFORE getting involved with local police.
Other things you might need
At the risk of repetition, remember to always have your phone charged and/or to carry your charger with you – if nothing else, you'll never be without a camera! Make sure you are able to make local calls.