Author: Selena Thomas
Selena is a content writer who loves sharing tips on healthy lifestyles. A writer by day and a reader by night, she's fond of writing articles that can help people in improving both physical and mental health. Also, she loves travelling and inspires people on her blogs.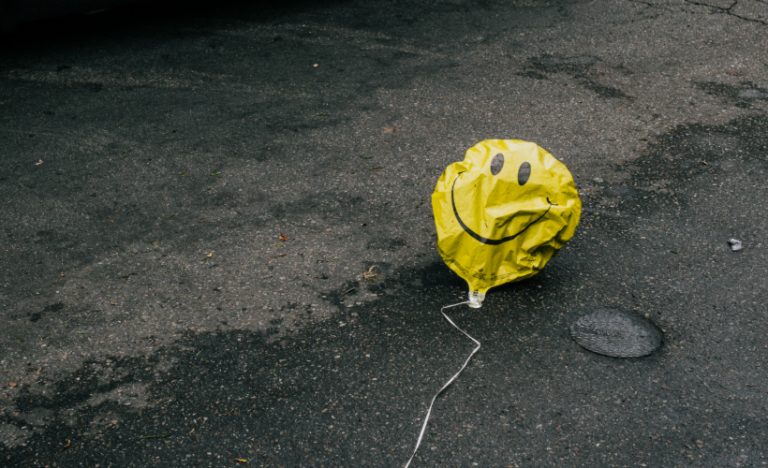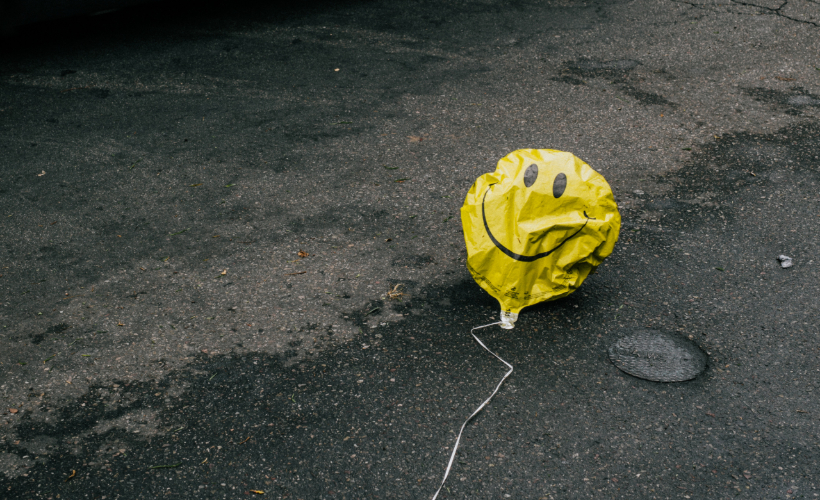 Like with most things in life, not everything can or will go according to plan. With travelling, it's so easy to end up disappointed as well.