Author: Ralf Llanasas
At 22, Ralf started his freelance digital marketing journey and has become a digital nomad for 7 years now. He loves promoting the beautiful places of the Philippines and exploring the different cultures of the people.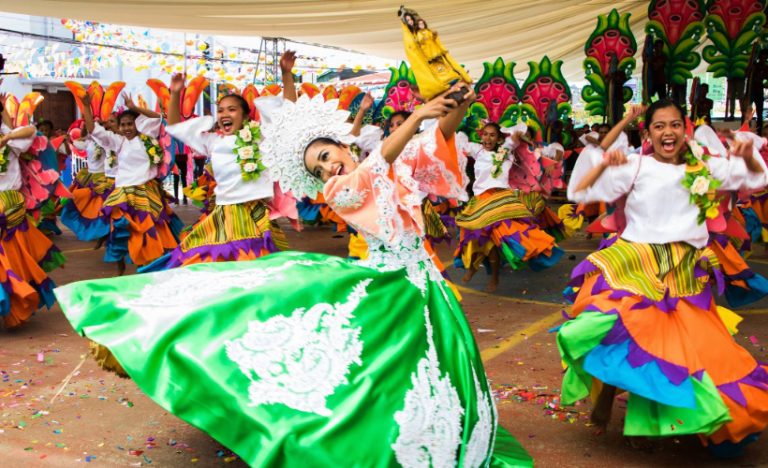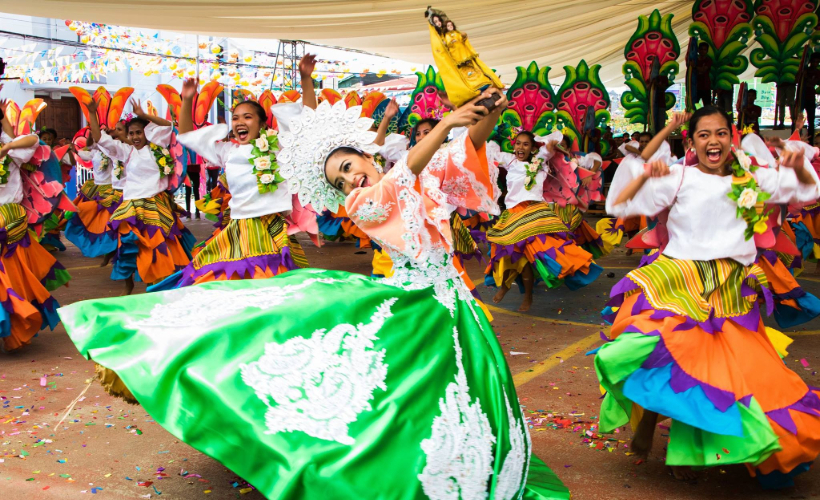 More than its beautiful climate or the friendly people, the Philippines is a place of interest for another reason: its festivals.