Author: Hollie Jones
Hollie is an expert lifestyle blogger who lives for writing. Hollie's drive, passion and background come from the arts and media sectors. She's worked with some of the biggest and most responsible brands in the world, making her ideally positioned to offer lifestyle support and advice. You can read her latest blog posts on Hollie and the Ivy, where she shares tips and advice about her passions while having a lot of fun along the way.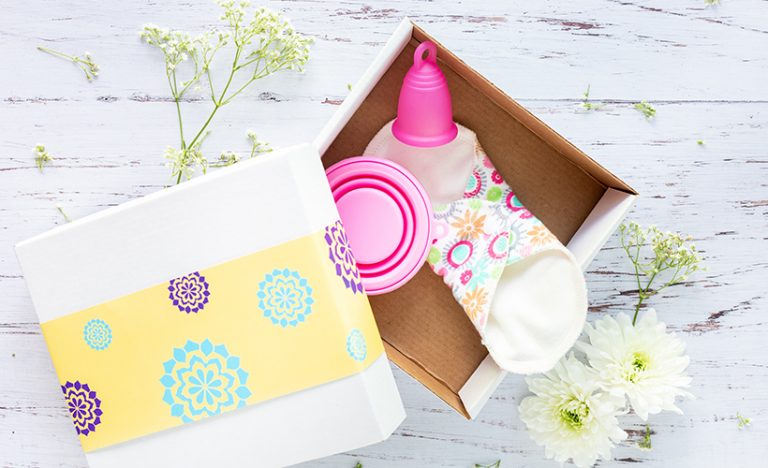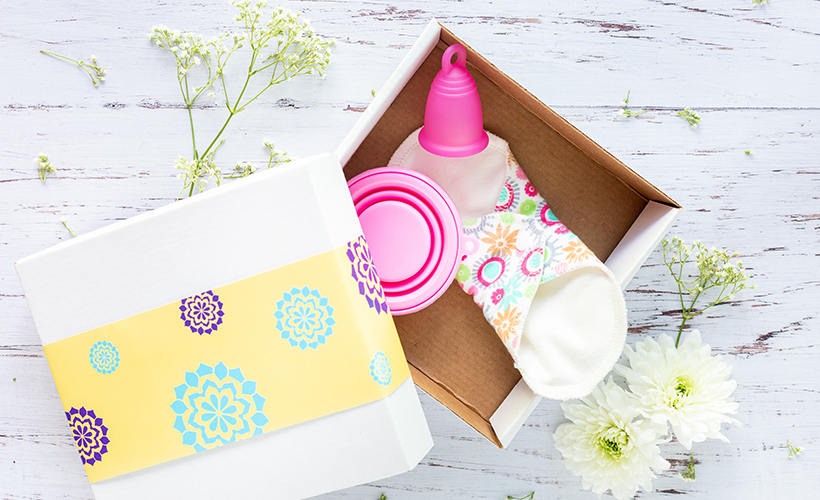 Whether you're a backpacking newbie or a seasoned traveller, adventuring when you're on your period can be a challenge. Here are some things you can do to make holidaying while menstruating easier!