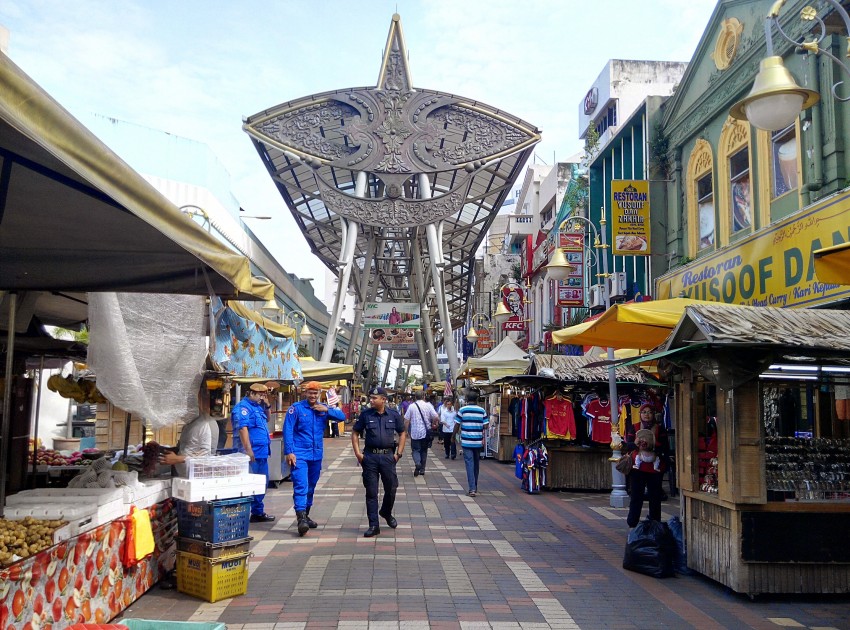 Kuala Lumpur is fast becoming a shopping haven for both locals and travellers alike.
The city holds a wide variety of shopping experiences, from trendy shopping malls to eclectic night markets – there is always something for everyone.
On that note, finding gifts and souvenirs for family and friends, who you wish could experience the bustling capital of Malaysia for themselves, may prove to be a challenge, if you don't know what to look out for.
Here are our recommendations on where to go to witness first-hand the country's handicrafts, all while selecting quality items to bring home, be it for yourself or as a gift.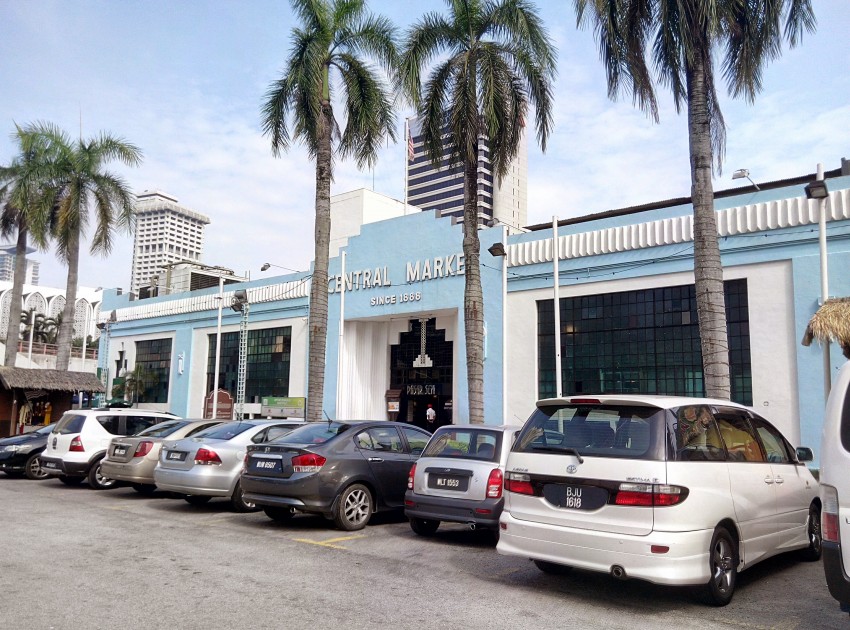 Central Market Kuala Lumpur
A visit to this boisterous city centre is not complete without a visit to the Central Market Kuala Lumpur, a 126-year old landmark that is synonymous with Malaysian culture, heritage, art and crafts.
The location is accessible via the Putra LRT – just stop at the Pasar Seni LRT Station, walk down the steps and you'll see this refurbished building right across the street.
Central Market Kuala Lumpur offers visitors a wide range of Malaysian-made products. Inside the main Central Market Annexe, you will find a wealth of handicrafts, locally-produced art, textiles and antiques.
If you're into quirky, vintage collectibles, my personal favourite – mostly to browse – is Kota Pinang, which is located in a cosy corner on the Ground Floor. There you will find rows upon rows of random things from the yesteryears. Its owner, one enthusiastic Victor Tan, will be more than happy to guide you around his shop and tell you stories on the pieces he has on display.
For the usual knick-knacks like magnets, keychain and postcards, you might want to head to its Kasturi Walk – an outdoor covered walkway that is chock full of kiosks and stalls.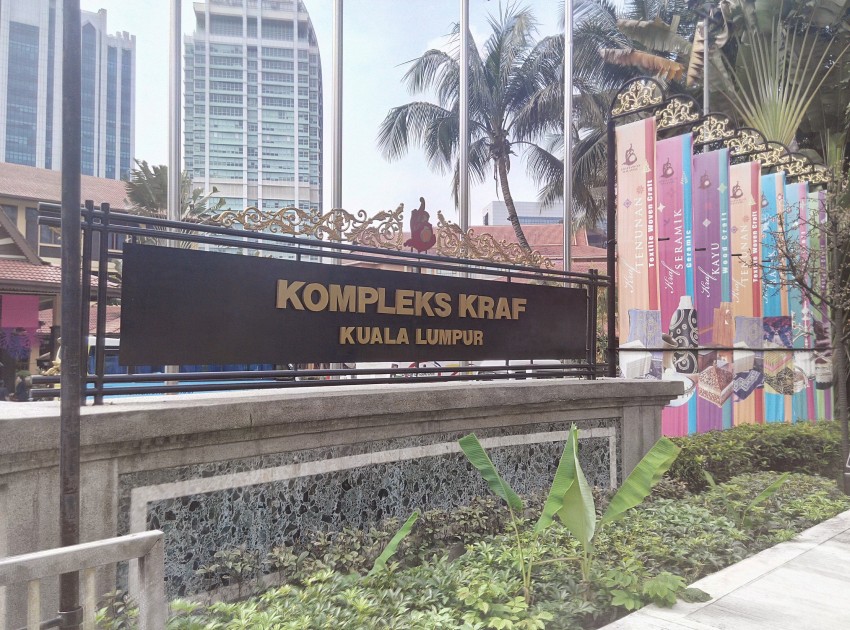 National Craft Complex
Located along Jalan Conlay, right next to the Royal Chulan Hotel, the National Craft Complex, or locally known as 'Kompleks Kraf Kuala Lumpur', is a popular tourist destination that boasts of offering more affordable handicrafts as compared to other vendors outside.
While I'm not sure if that statement is entirely true, I do feel that the centre is worth checking out if you are into making your own crafts. For a minimal fee, visitors can head on over to the 'Perkampungan Kraf' (Craft Village) and choose to learn either batik drawing, wood carving or pottery making. This is a good way to impress your loved ones, when you gift them with your handiwork.
If all else fails, you can also head on to the Karyaneka boutiques to feast your eyes on a vast range of handicrafts and textiles – you might even go crossed-eyed trying to decide what to grab!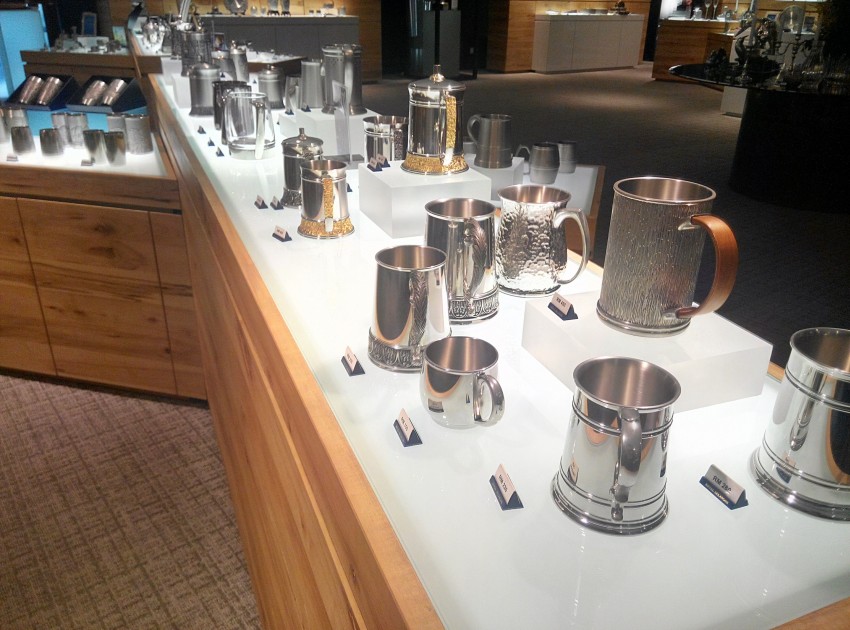 Royal Selangor Visitor Centre
On the off chance you ever think of pewter, Royal Selangor should be the first thing that comes to mind. Most brand-name hotels will have a shuttle transportation to the Royal Selangor Visitor Centre, or you can alight at the Wangsa Maju LRT Station and grab a cab from there.
While there are Royal Selangor outlets across major shopping malls in the city, there is nothing like immersing yourself into the heritage and history of this 129 years old brand.
In fact, the Visitor Centre is celebrating its 10th anniversary by offering workshop promotions, where by the end of each session, participants can take home their very own pewter creations.
For more Pewter gifts, its 18,000 sqft of retail space within the compound will spoil you for choice – carrying exclusive products from Royal Selangor, and its two sister companies: Comyns and Selberan.
A classic product from Royal Selangor is the Tankard, but I would imagine that would be a bit of a chore to lug in your suitcase. Perhaps one of their wearables, such as a pendant, or a keychain?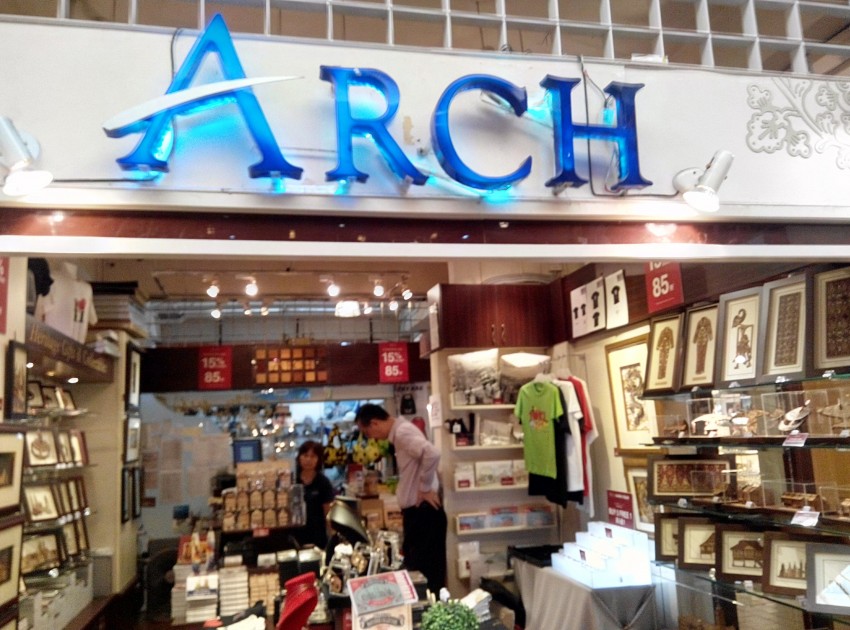 ARCH Collection
What started out as a business making architecture models since the late 1980s, has now evolved into translating the cultural heritage of Malaysia into 2D art pieces. The company has since created laser cut and etched wooden art pieces that depicts the beautiful architecture of Kuala Lumpur and Malaysia, as well as designs that represent the country.
I personally love the ARCH Collection's bookmarks and magnets as gifts to friends who are visiting as they are unique in design. Under its Malaysia Collection, the company offers 3-D miniatures of Malaysian landmarks and icons. I'm not sure how will you be able to fit a 3-D miniature of the Kuala Lumpur twin towers into your luggage , so I recommend going for the detailed magnet or a bookmark with the Kuala Lumpur skyline instead.