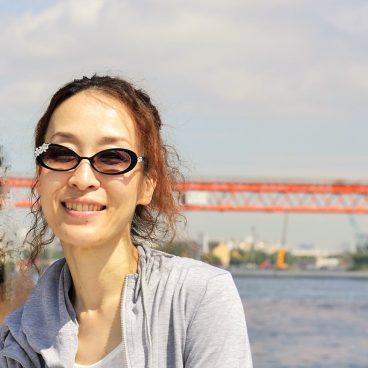 RISA OUCHI
DESTINATION EXPERT
TOKYO CONVENTION & VISITORS BUREAU

 www.tcvb.or.jp |  tokyotokyo.jp | gotokyo.org

Tokyo Tokyo Old meets New
  |  
Tokyo Fan Club

tokyotokyooldmeetsnew

TokyoTokyoBrand
Tokyo Tokyo
---
 Talk
Risa is a Destination Expert with the Tokyo Convention and Visitors Bureau (TCVB). Her main job is global marketing and promoting Tokyo as a travel destination in Southeast Asia. She also has experience in the digital marketing department. On a routine basis, she strolls around and explores new places in Tokyo which she hadn't known yet in the city – It is her habit not to take the same path and try to find out the new sight. After all, Tokyo is a city which never stops its changing.
Her belief in the phrase, "The stores in side streets are worth visiting." encourages her to keep exploring.
At ZafigoX 2019, Risa will be sharing tips on how one can travel and explore Tokyo like a true local. As a foodie, sweet hunter and art fan, she will also be sharing about certain places where people with similar interests would enjoy.
ABOUT TCVB
TCVB is a collective of tourism marketing professionals working with a coordinated network of partners to attract travellers and business events to Tokyo, providing the best 'Tokyo Experience' for every person, every time. By uncovering and developing Tokyo's enduring charm, TCVB's mission is to see all visitors return home deeply satisfied.

  Talk 
EXPLORE TOKYO LIKE A LOCAL
Insider tips for female travellers
10.20AM, 22 September 2019
You cannot visit the same Tokyo twice. The city is always changing in fun, unpredictable ways and creates new styles by mixing modernity and tradition, which is what the "Tokyo, Tokyo. Old meets New" logo and slogan of the destination Tokyo meant. In this presentation, you can get the tips how to explore Tokyo like a Local. The real attraction of Tokyo is in the locals' daily lives. You will know how to stroll around the city and find out your own Tokyo. Also the different sight, the beautiful nature in Tokyo will be introduced. The presentation will guide you to the new journey. Your new Tokyo story will start here.

Click below to view and download Risa's presentation: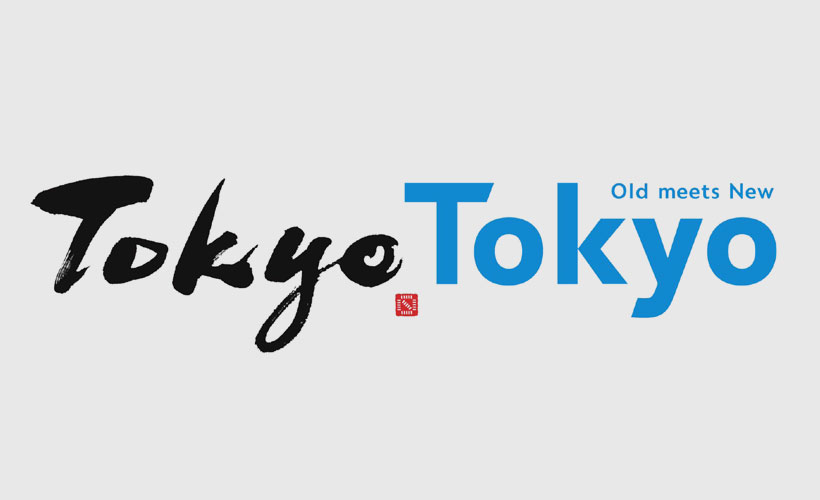 COMING SOON!